United Thank Offering: What Is Your Prayer to Share?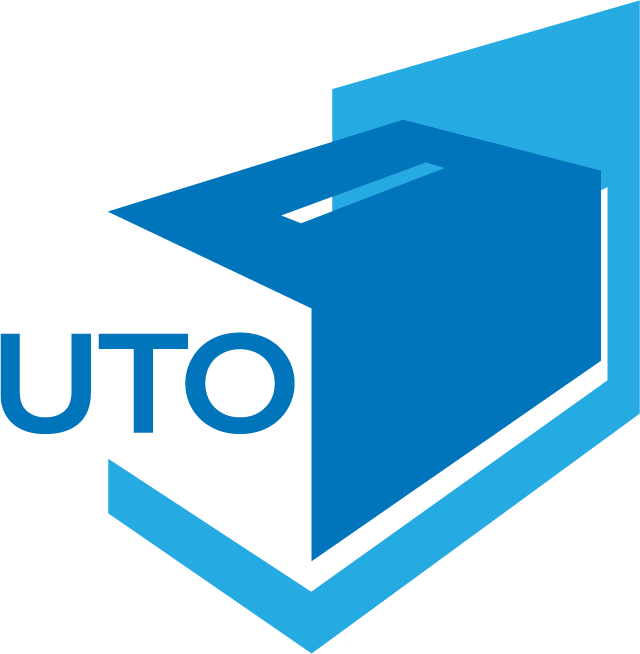 At St. Philip, we celebrate the Episcopal United Thank Offering (UTO) every spring and fall, joining Episcopalians worldwide to raise about $1 million every year to support struggling and impacted communities. UTO encourages us to practice gratitude for all the blessings God gives us, with a wonderful UTO Prayer Book to help that practice. This year, UTO is updating its prayer book, and welcomes you to share a prayer of gratitude to inspire others. What is your prayer of gratitude to share? Share it here!
UTO Sunday is Sunday, May 7. Consider practicing gratitude intentionally for the next month. Then, reflect on those blessings, and make a thank offering at cathedralATL.org/UTO. Learn more about UTO 2023/2024 grant giving for ministries that serve those who society has left out and left behind.