Community
Part of what makes church a spiritual home is the feeling of connectedness. It is our hope that all in our Cathedral community will find enriching opportunities of connection within the congregation, and beyond!
We have ways for all people to be involved in worship, education, mission, and more. Here are a few other ways to be a part of the life of the Cathedral:
Young Professionals
Our Cathedral Young Professionals group continues to gather, serve, pray, and study together in various ways, including our winter book study, service opportunities, and ongoing spiritual community. All Cathedral members—and friends—in their 20s and 30s are welcome! To find out more, contact Keith Dumke at kdumke@cathedralATL.org. We would love to see you!
YP Leadership Team
We are excited to announce a new leadership team for the Young Professionals! To deepen our YP ministry and widen our reach, we are introducing a new lay leadership structure consisting of a chairperson and co-chairs. Serving terms of 1–2 years, they will help set priorities for our YP programs, plan events, and provide pastoral support. Meet your new YP leadership team: Hubert Tate (chair), Huston Collings (co-chair), and Abby Schultz (co-chair). Thank you, Hubert, Huston, and Abby!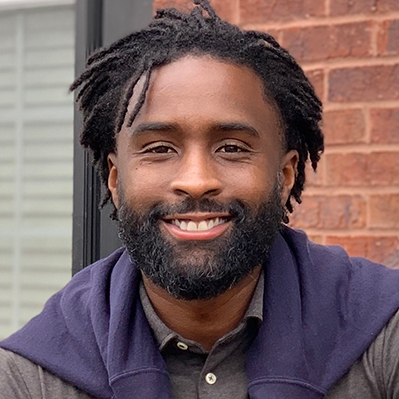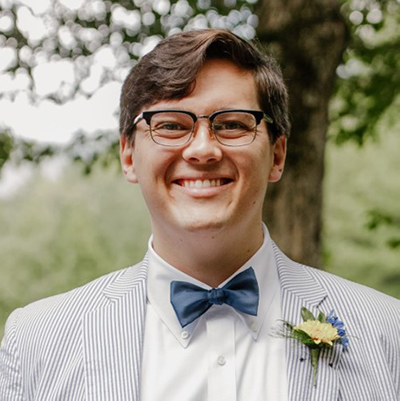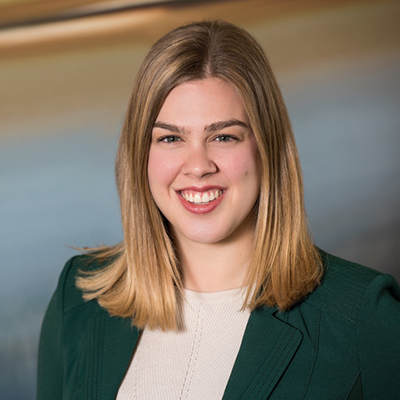 Newcomers Committee
Our Newcomers Committee hosts gatherings throughout the year to connect new members with parishioners, staff, and Cathedral groups. Some of our best committee members are relative newcomers themselves, familiar with that "new church" feeling, and others are seasoned experts.
Foyers
Foyers offers small group dinner opportunities throughout the year. Members of the group take turns hosting—some providing the space, others providing the food, all providing meaningful fellowship. This is a great way to get to know a handful of people without feeling overwhelmed. For more information, contact Canon Lauren Holder.
Episcopal Church Women
If you're in the Episcopal Church and identify as a woman, Episcopal Church Women is here for you! This lively group of women serve our parish and the Atlanta community in deep and meaningful ways. With five different guilds to choose from, there is something for everyone. Watch for events throughout the year, and know you are invited even if you're not associated with a specific guild. Learn more »
Word to Your Mother
Word to Your Mother is a group of busy, busy moms who gather every-odd-month to discuss a book, our families, our work, our play, and our spiritual lives. Whether you are soaring or barely treading water, come as you are and feel the love and support of other women just like you. For more information, contact Canon Lauren Holder.
Sons of Thunder
Sons of Thunder meet monthly for breakfast, discussion, and fellowship. All men are welcome! Each session stands on its own, so come when your schedule permits.
LGBTQ Community
Last year we had a lovely celebration of our LGBTQ Cathedral community. We look forward to doing so again this year, and would welcome input from friends to keep our gatherings fabulous. For more information, contact Canon Lauren Holder.
Come connect with us! The more you connect, the better we are.
For more details, see: