Planned Giving
Dear Friends,
Thank you for considering a planned gift to the Cathedral of St. Philip! This page is dedicated to all the valuable members of the Arbor Society, which is the collection of members and friends who have made an estate commitment to the Cathedral.
The Arbor Society is named after the old saying "Blessed are those who plant trees under which other people will sit." People who give to the endowment of the Cathedral of St. Philip are planting trees for other people to sit under. They are developing a rich and beautiful tree of life at the Cathedral. They are members of our Arbor Society, and I encourage you to join them!
Sincerely,

The Very Reverend Samuel G. Candler
Dean of the Cathedral of St. Philip
---
Cathedral Arbor Society and Gift Planning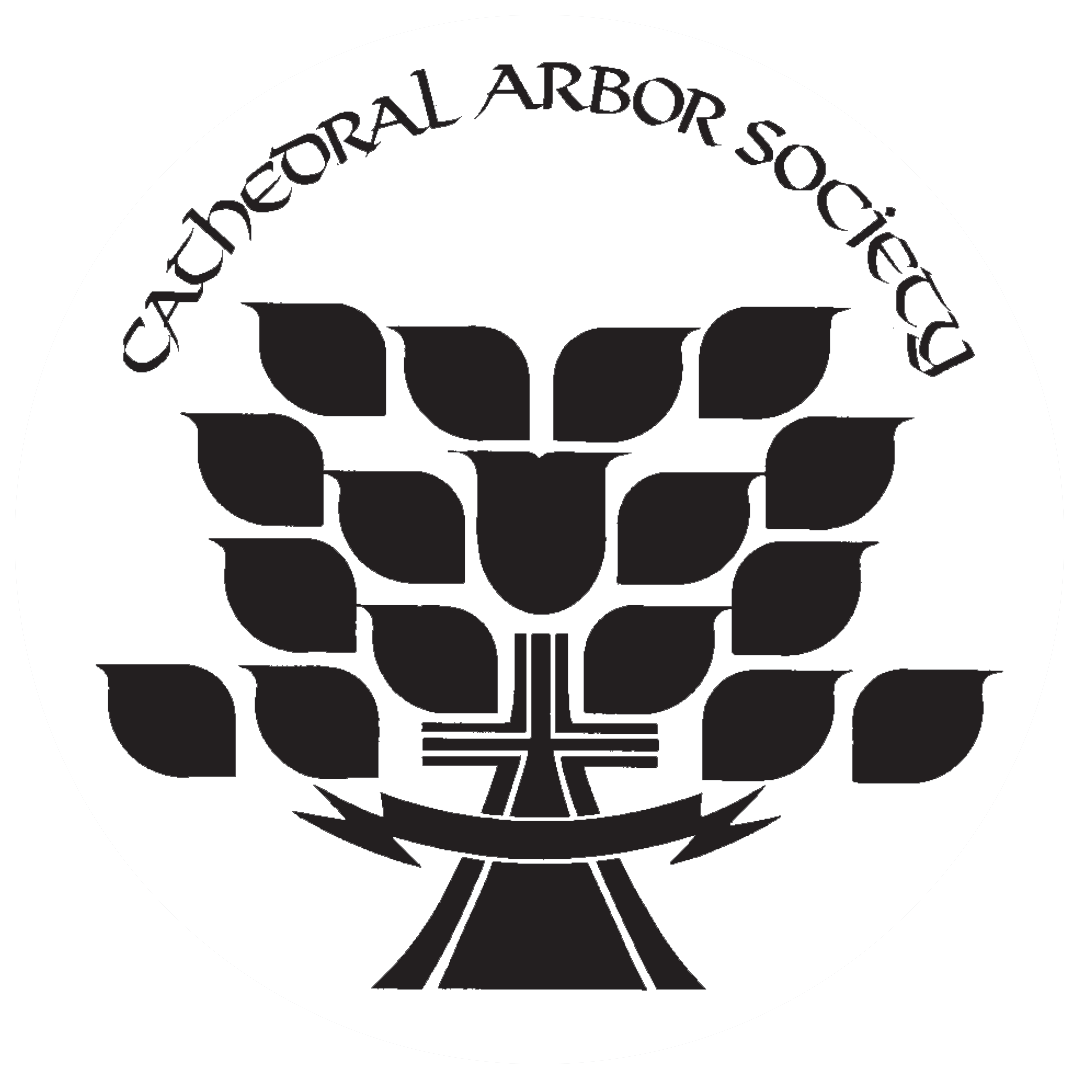 Established in 1992, the Cathedral Arbor Society honors those who have remembered the Cathedral through provisions in their estate. Planned gifts of any amount qualify. All it takes to become a member of the Cathedral Arbor Society is to inform the Stewardship Office that you have made provision for the Cathedral of St. Philip in your will or estate planning.
Estate gifts are held in trust by the Endowment Fund. Established by the Chapter in 1972, the Fund enables the Cathedral to develop and enhance ministries and properties beyond what is possible through annual operating funds. The Fund provides assurance that the life and ministry of the Cathedral will continue in perpetuity. The Fund is managed by a Board of Trustees consisting of five Cathedral members plus the Wardens of the Chapter and the Dean. If you have questions about the Endowment Fund, contact David Rocchio at 404-365-1033.
Gifts can be made in life, by bequest, or on a deferred basis. Many of these gift opportunities offer significant financial benefits to the donor.
---
Five simple ways to place the Cathedral in your estate
Identify Cathedral as a beneficiary of your IRA or Life Insurance Policy

Name the Cathedral as a beneficiary in your will

Consider leaving property to the Cathedral

If you have established a Donor Advised Fund, name Cathedral as a beniciary

Work with Cathedral to establish a gift annuity that pays you income
---
For more information, contact David Rocchio, director of stewardship and gift planning: 404-365-1033 or drocchio@cathedralATL.org.