---
Youth Ministries
---
Welcome Keith Dumke!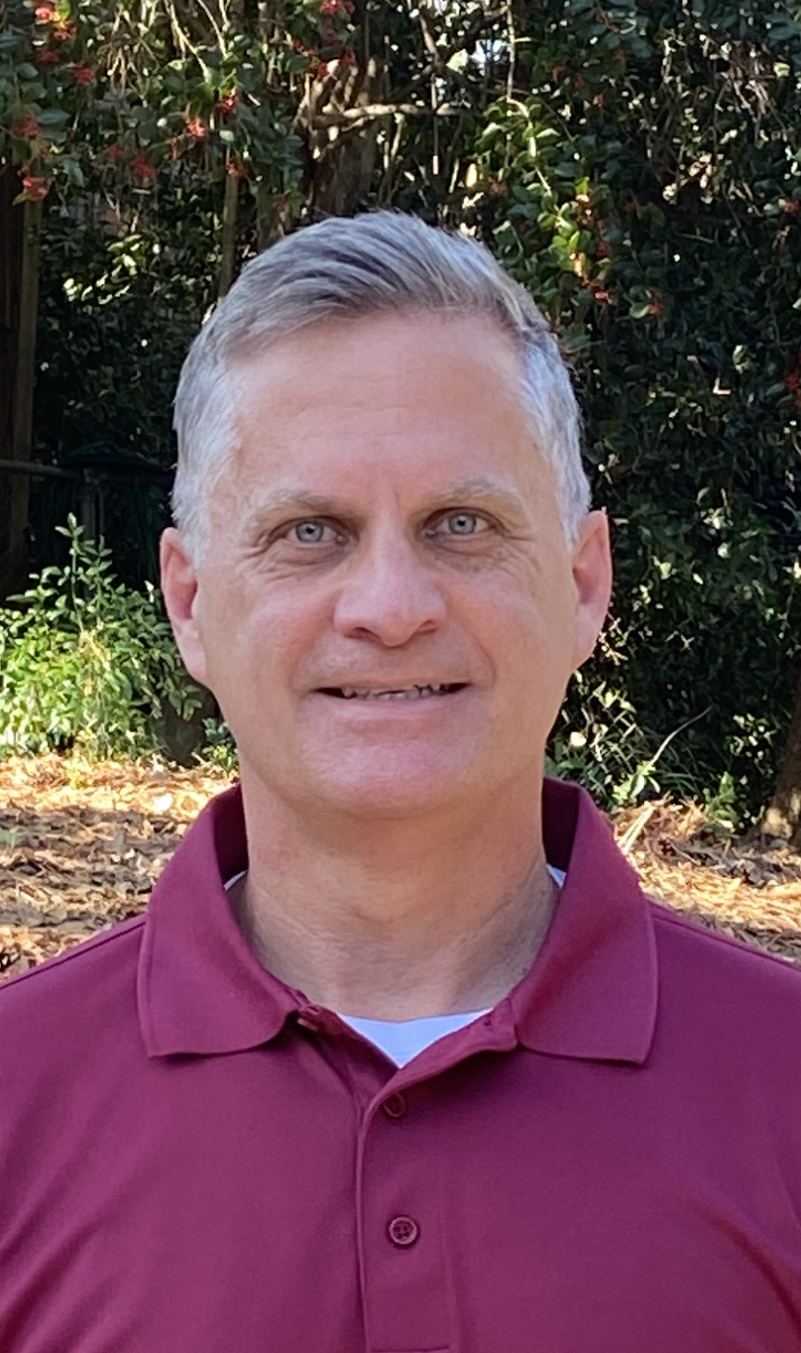 Imagine dedicating 15 years of your life to the care and formation of youth, volunteering countless hours to both your parish and the diocese, becoming one of the most familiar faces at diocesan youth events, watching youth grow, graduate, start careers and families… responding to others asking, "Have you considered full-time ministry?" Asking yourself, "Is this my call?"
The Cathedral of St. Philip is excited to confirm such a call in hiring Keith Dumke to be our Director of Youth and Young Adult Ministries. Even though Keith and his family have worshiped and served at St. Catherine's in Marietta for years, Keith is a known leader to the youth of St. Philip's. Having served multiple times as the lay director of Happening high school retreat and as a leader at New Beginnings middle school retreat, Keith is known to be an especially trust-worthy presence, committed to healthy long-lasting relationships.
Keith says, "I am excited to be joining the Cathedral family and getting to know all of you. As a vibrant faith community with a rich history, I know that together we can continue to build strong youth and young adult ministry programs founded in the all-inclusive and unconditional love of Jesus. I am eager to get started."
And we are eager to welcome Keith! His first Sunday will be April 11.
Youth Ministry at The Cathedral of St. Philip is part of our core identity and integral to our life of faith. The youth ministry exists to enable youth to participate in the fellowship and mission of the people of God through involvement in the whole life of the parish and through their peer groups. Our youth ministry revolves around the following key components:
Worship: strengthening personal spiritual development and engaging in corporate praise, confession, and celebration of the whole life of the parish

Study: increasing the knowledge, understanding and experience of the Christian faith, life and mission

Community: experiencing koinonia, the close kinship of 'belonging to God and to one another, the mutual nurturing, support, guidance, and strengthening of the community in Christ'

Mission: participating in the global ministry of reconciliation God has given to the church through service, stewardship, witness, and evangelism

Play: joyous celebration of God's gift of life.
Every youth is welcome to participate in the Cathedral's youth ministry program. Whether it is whitewater rafting, acolyting, helping with the Homeless Requiem, ski trips, or working on summer mission trips, each one is sure to find a place here. For more information about how to get involved, contact Keith Dumke, kdumke@cathedralATL.org or 404-365-1081.