Cathedral Scholars
We each have God-given abilities that need to be nurtured and developed, and education is one of the most powerful ways that we can thrive. The Cathedral Scholars program aims to provide financial, vocational, communal, and spiritual support to members of the Cathedral of St. Philip's community who seek to further their educational goals. The Cathedral's community is far-reaching and includes members of the Cathedral parish, Cathedral staff and their immediate family members, and the larger Cathedral community, including its many parochial entities.
DONATE TO THE CATHEDRAL SCHOLARS FUND
What does it mean to be a Cathedral Scholar?
Financial Support: We are accepting requests up to $5,000 per year for tuition, books, required equipment/supplies, and other expenses at an accredited college, university, or trade school, undergraduate or graduate studies. Awards will be paid directly to the designated academic institution. Requests outside this scope may be considered on a case-by-case basis.


Vocational, Communal, and Spiritual Support: A supportive community is integral to education success.
Each scholar will have an assigned committee liaison who will be the scholar's primary contact throughout their educational experience. In addition to providing support and prayers for the scholar, this liaison can connect the scholar with Cathedral parishioners who may serve as vocational resources.
Each summer, the current scholars will gather for an in-person networking event with scholar alumni, the Cathedral Scholars Committee, and supporters of the program.
Scholars are prayed for regularly in the Prayers of the People at the Cathedral.
Application Process
Timeline: Scholarships are awarded annually on a need basis. Applications are accepted year-round, and applicants are encouraged to apply as soon as possible.


Deadlines for applications are as follows, depending upon when the scholarship funds will be needed:
| | |
| --- | --- |
| Annual Funding Beginning with: | Application Deadline: |
| Summer Semester/Quarter | February 28 |
| Fall Semester/Quarter | April 10 |
| Winter Quarter or Spring Semester/Quarter | September 30 |
Criteria: All applications will be considered, with preference given to those with direct Cathedral affiliatio Qualified applicants are encouraged to apply based on the following criteria:


Financial need: Combined annual gross income of applicant or the applicant's parents less than $75,000
Student character: integrity, responsibility, and kindness
Academic performance: Include grade point average and rigor of courses
Extracurricular activities: school, church, community activities and after-school/summer employment

Application: Please note, the following are required to apply or reapply:


New Student Applicants:

Completed new applicants form (see link below)
Cover letter composed by the applicant including 250-500 word personal statement (Tell us who you are!)
Current school transcript
One letter of recommendation addressing the applicant's character
nEW sTUDENT aPPLICANTS - Click Here to Apply
Returning Student Applicants:

Completed returning applicants form (see link below)
Short letter (addressed to program donors) reporting on your most recent year
A copy of your school's financial aid letter for the upcoming year
Current School Transcript
Returning Student Applicants - Click Here to Apply
Meet Our Scholars!
The Cathedral of St. Philip is excited to introduce our Cathedral Scholars! We are also grateful for the thoughtful work of the Higher Education Scholarship Committee: Nicole Baños, Nancy Beane, Lyons Brewer, Pete Davis, Keith Dumke, Lindsey Hardegree, Barbara Day Miller, Becky Williams, the Rev. Julia Mitchener, Amy Rudolph, the Rev. Juan Sandoval, and Rick Tyler. Thank you! Thanks too for the generous donors (make a donation here) who have made it possible for us to partner with these impressive young adults in pursuing their goals—and to David Rocchio, always making a difference behind the scenes.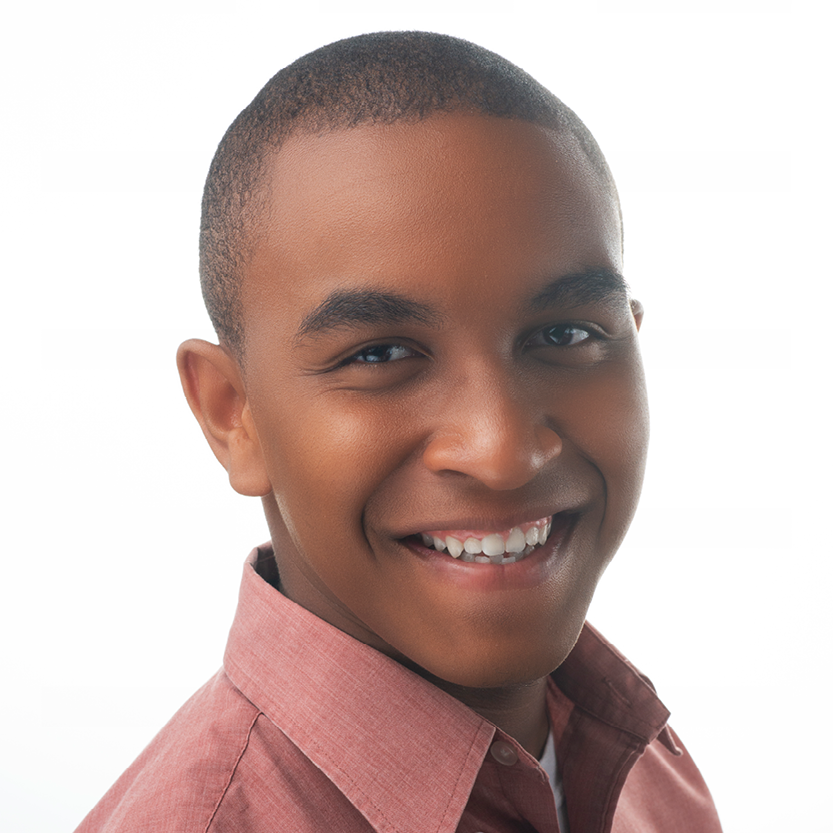 Ernest Charles, Jr.
Ernest is a sophomore at Barry University, with plans to study oceanography. He enjoys music and film, and intends to combine his interests with marine biology to bring more awareness of our aquatic ecosystem.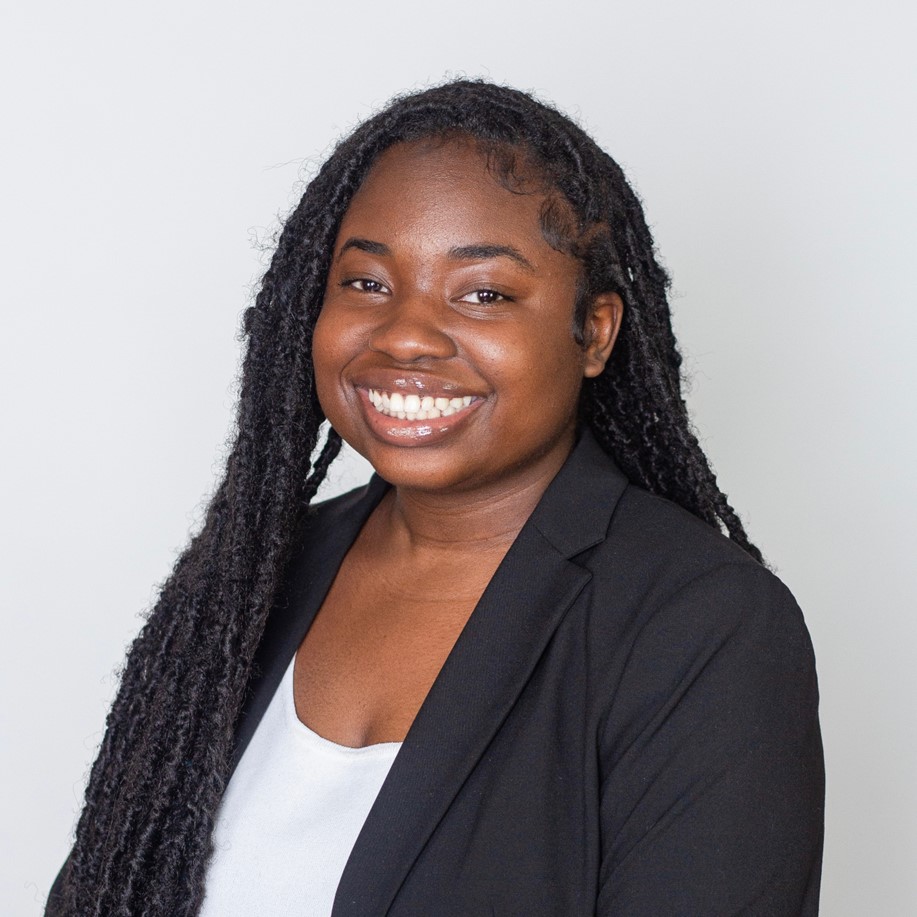 Natalya Cobb
Natalya is a freshman at Howard University with a passion for helping others. She plans to study finance and hopes for a career as a financial advisor and attorney. In her free time, she loves to choreograph dances and attend dance workshops, reading, and hanging out with family and friends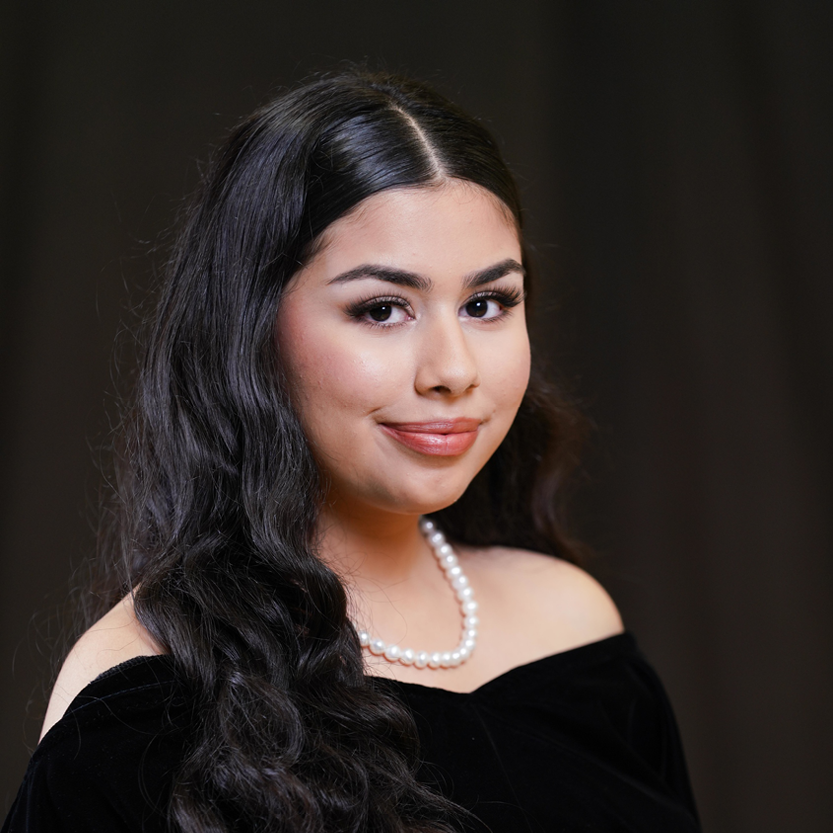 Juliana Contreras
Juliana is a sophomore and a first-generation college student at the University of Virginia. Juliana hopes to major in speech communication disorders as her first step toward becoming a speech therapist.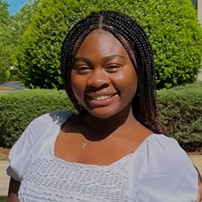 Courtney Craft
Courtney is a freshman at the University of Georgia and has been very involved in sports. Her goal is to achieve a master's degree in communication and have a career as a political news anchor.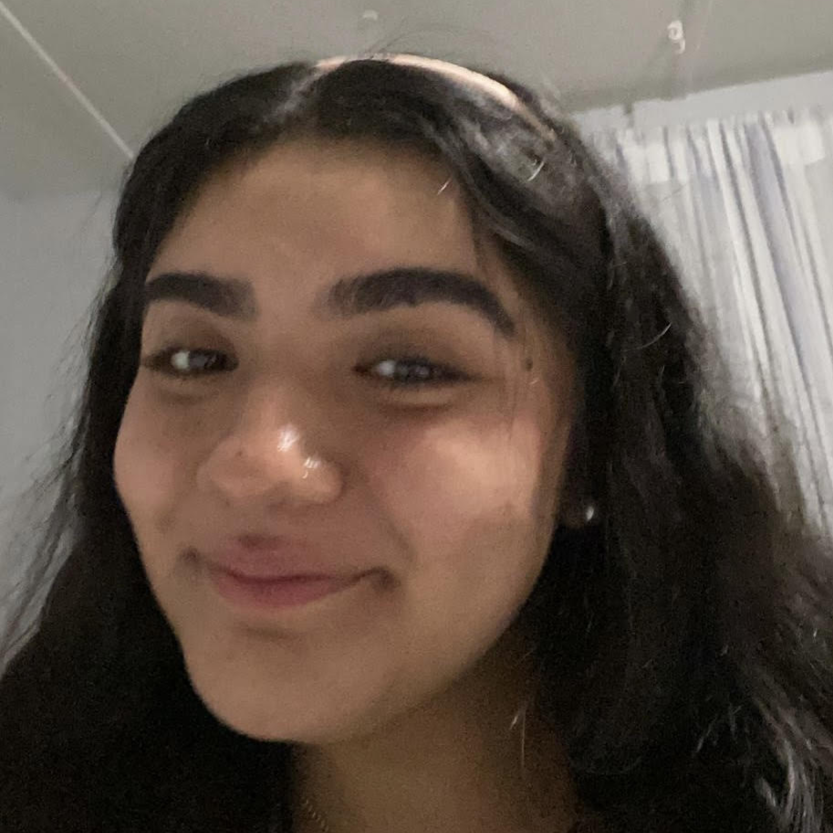 Carolina Diaz
As a sophomore at Villanova University, Carolina is attending the Villanova Business School and majoring in Marketing. Carolina is a first-generation high school graduate who looks forward to being a first-gen college graduate.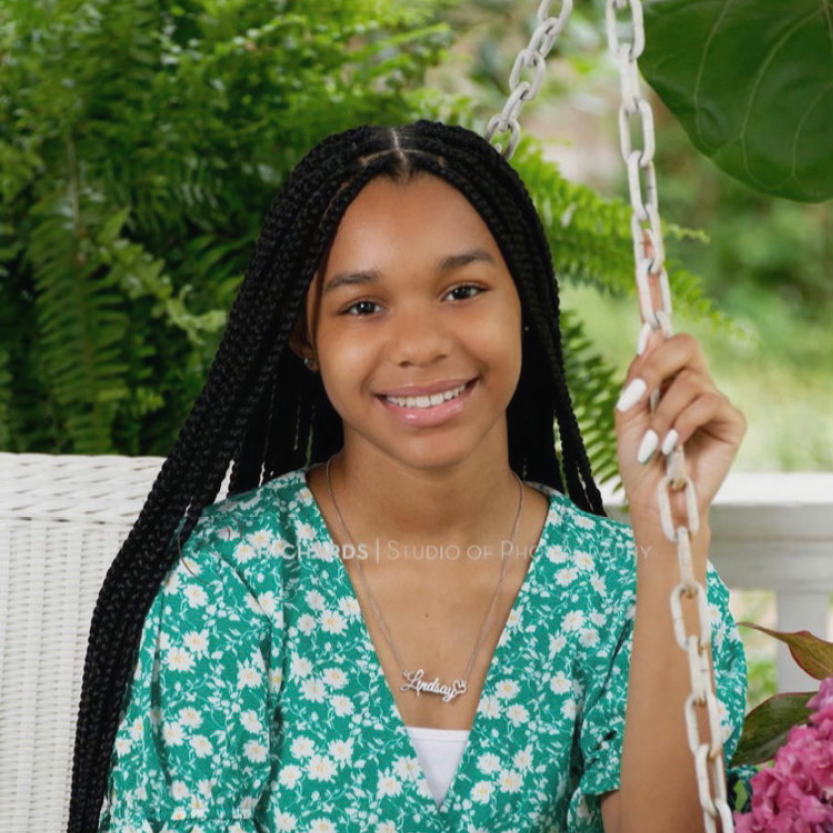 Lindsay Dukes
Lindsay is a sophomore at Mercer University who has a love for children and plans to obtain a B.S. Ed. degree in Elementary Education/Special Education – the Holistic Child, with a minor in Spanish.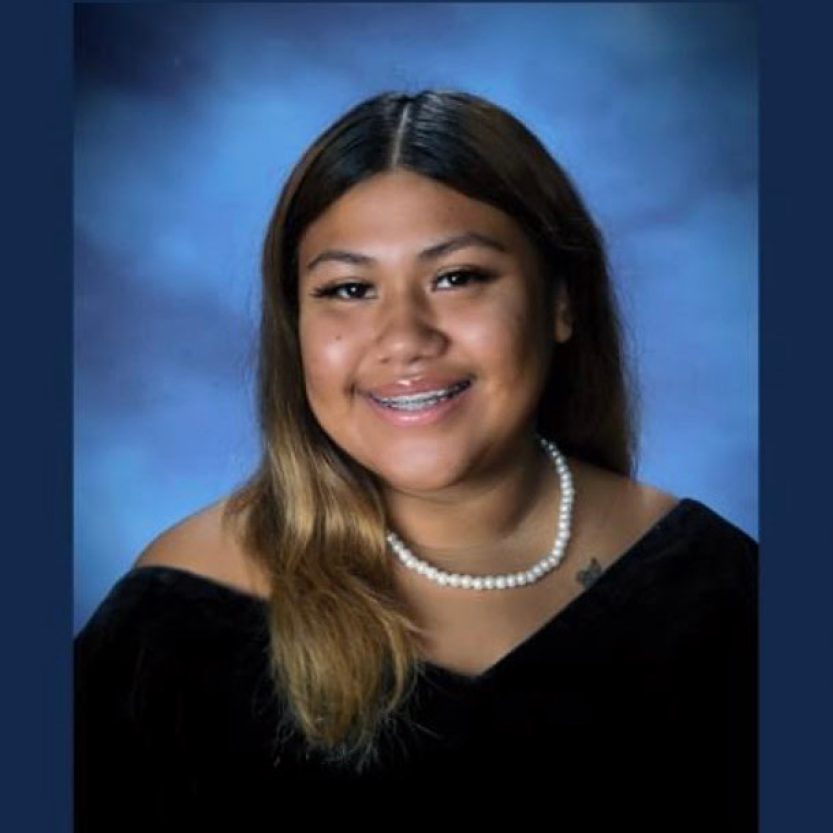 Maria Marquez-Gatica
Maria is a freshman at Georgia State University. She is pursuing a career in dental hygiene. A member of the Cathedral of St. Philip, she attends services in Mikell chapel, where she has served as an acolyte.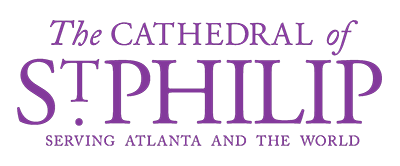 Aleria Goodfellow
Aleria is a first-generation college student who is in her junior year at Kennesaw State University. She is majoring in Integrated Health Sciences. Her plan is to attend Kennesaw State's Accelerated Nursing Program after completing her bachelor's degree.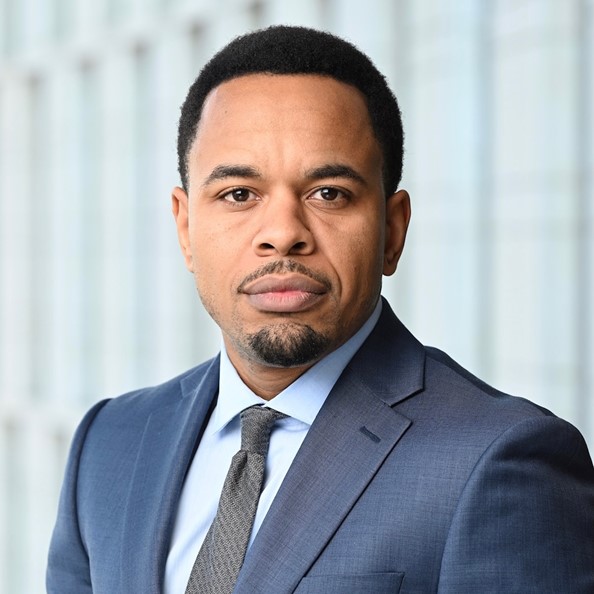 Christopher Hayes
A cathedral scholar as an undergraduate at Georgia State University, from which he recently graduated, Christopher is now a first-year law student at Fordham University School of Law. He hopes to have a career in public service in his hometown of Atlanta.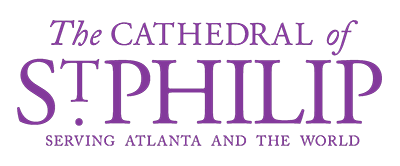 Kiera Jones
Kiera is a freshman at Notre Dame University.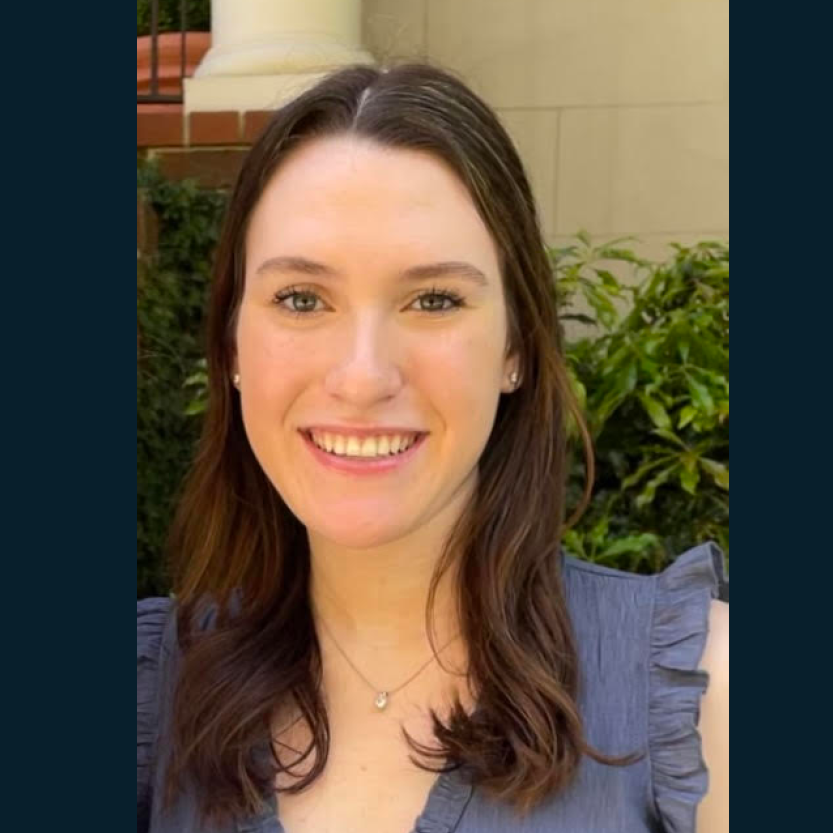 Maggie Long
Maggie is a sophomore at Mercer University, studying marketing and working towards attending physician assistant school. Maggie has been a member of the Cathedral of St. Philip for most of her life. She spends her time working two part-time jobs while attending school.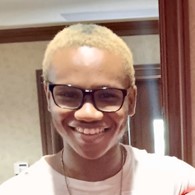 Mosiah Roberts
Mosiah is a freshman at Georgia State University. He plans to study Blockchain Development, which is a new era of database development.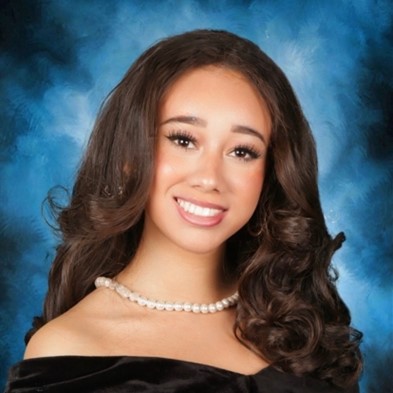 Katrin White
Katrin is a freshman at the College of the Holy Cross. She has a love for learning, with a passion for physical therapy, and aspires to one day own a physical therapy clinic where she can "merge physical and mental rehabilitation into one," thereby providing holistic reformation of the entire person."