The Emile Fisher House

The House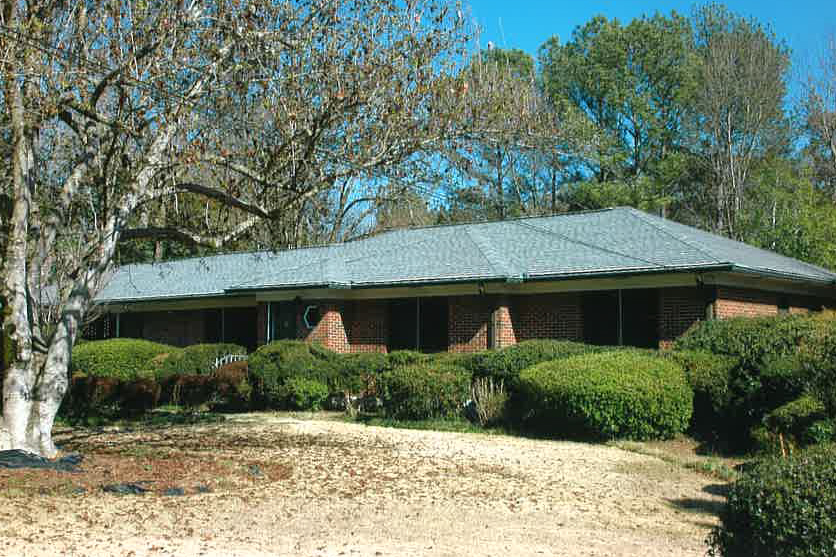 Dr. Fisher purchased his beloved home in 1957. He was only the second owner of the house, which was constructed in 1952. Throughout the years, he refreshed the house inside and out to the degree that in 2020, it was a snapshot of the 1950s complete with green and pink bathrooms and primarily furnished in the mid-century aesthetic.
The floor plan was upscale for its day and included three bedrooms and a central dining and living room area. The house, sitting on a .8-acre lot, includes a two-car carport and partially covered porch overlooking the backyard. His unfinished basement was his so-called "man-cave" outfitted with one of his dental chairs, a television, audio system, and his bookcases filled with his large library. The central portion of the basement was his office, where he worked on his meticulous Cathedral usher documents. Dr. Fisher loved every inch of his home!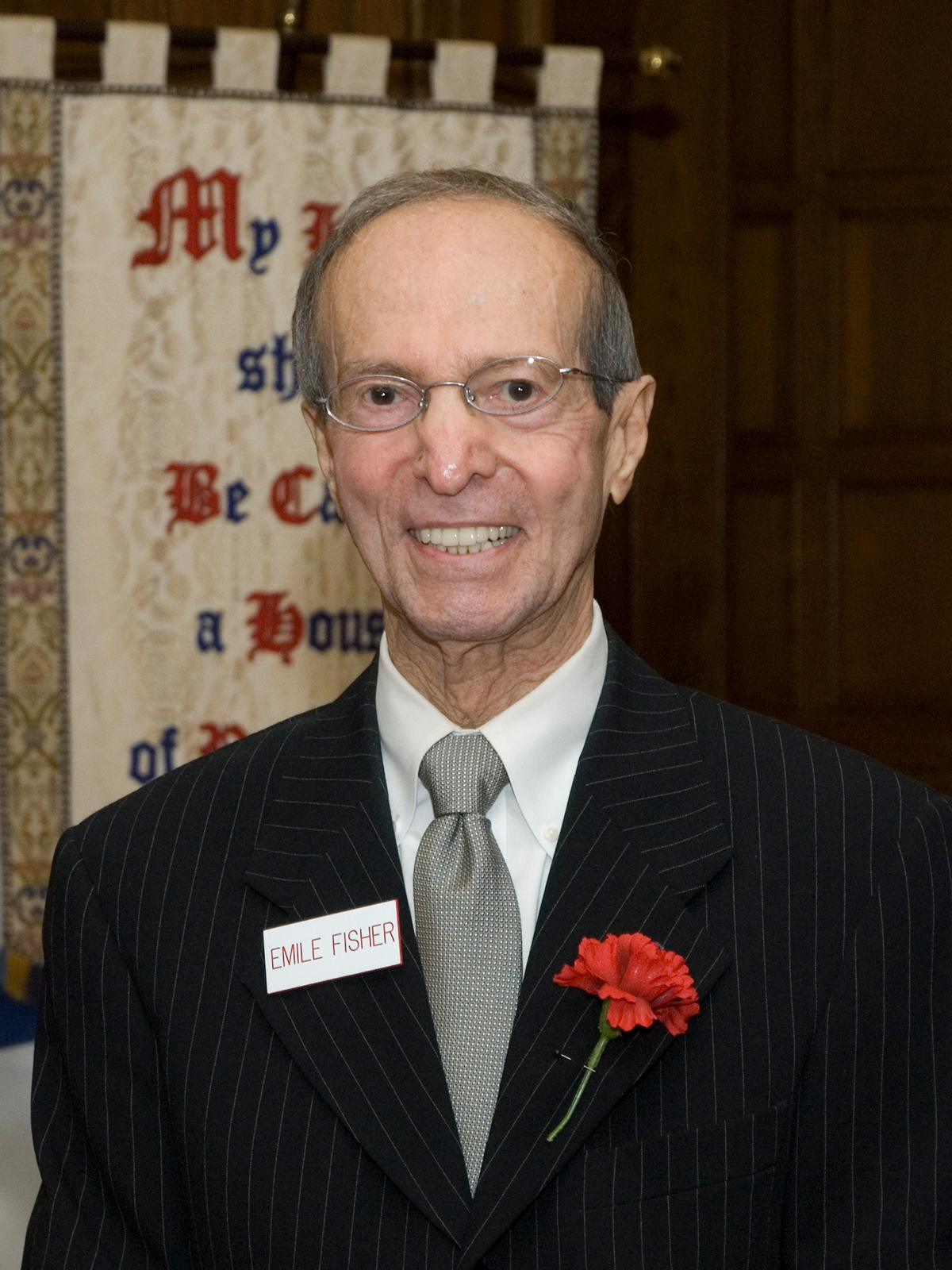 Dr. Emile Fisher
1923-2020
Born in Wilmington, North Carolina, in 1923, Dr. Emile Fisher moved to Atlanta to study dentistry at Emory University following his undergraduate work at Wake Forest. Shortly after post-doctorate study at Northwestern University in Chicago, Dr. Fisher settled into the newly-built home on Dover Road.
Dr. Fisher dedicated his life to the care of others. As a periodontist in private practice and providing free care to indigent patients for over 50 years, he also founded and organized the Georgia Dental Education Foundation to provide scholarships to students of dentistry across the state.
Dr. Fisher was a saint of the Cathedral of St. Philip, serving as Chief Usher and a multitude of other roles over his more than half-century as a member, including on the Chapter, Endowment Board, Friends of Cathedral Music Board, and Outreach Committee.
"Gift of house but one measure of a remarkable man"
A column by Thornton Kennedy in the Northside Neighbor
The Campaign
The renovation and preparation of the Emile Fisher House will cost about $425,000. We have commitments of a significant portion of that amount, and hope you can help us honor the legacy of Dr. Fisher and provide a new living space for a member of the Cathedral clergy. Contributions over and above the cost of renovation will be added to the Emile T. Fisher Fund for Clergy Housing in the Cathedral Endowment.
For more information, contact David Rocchio, Director of Stewardship and Planned Giving: drocchio@cathedralATL.org or 404-663-2838.
Committee Members
Rod Bunn, Chair
LeCretia & Joe Burton
Donnie Chapman
Merritt Dyke
Sharon Fargason
Mary Ellen & Reg Haid
Bill Kinsey
David Lanier
Laurin McSwain
Bill Plybon
Mary Gilbreath Pope
Hamilton Reynolds
Randy Rizor
Jennifer & Dan Van Horn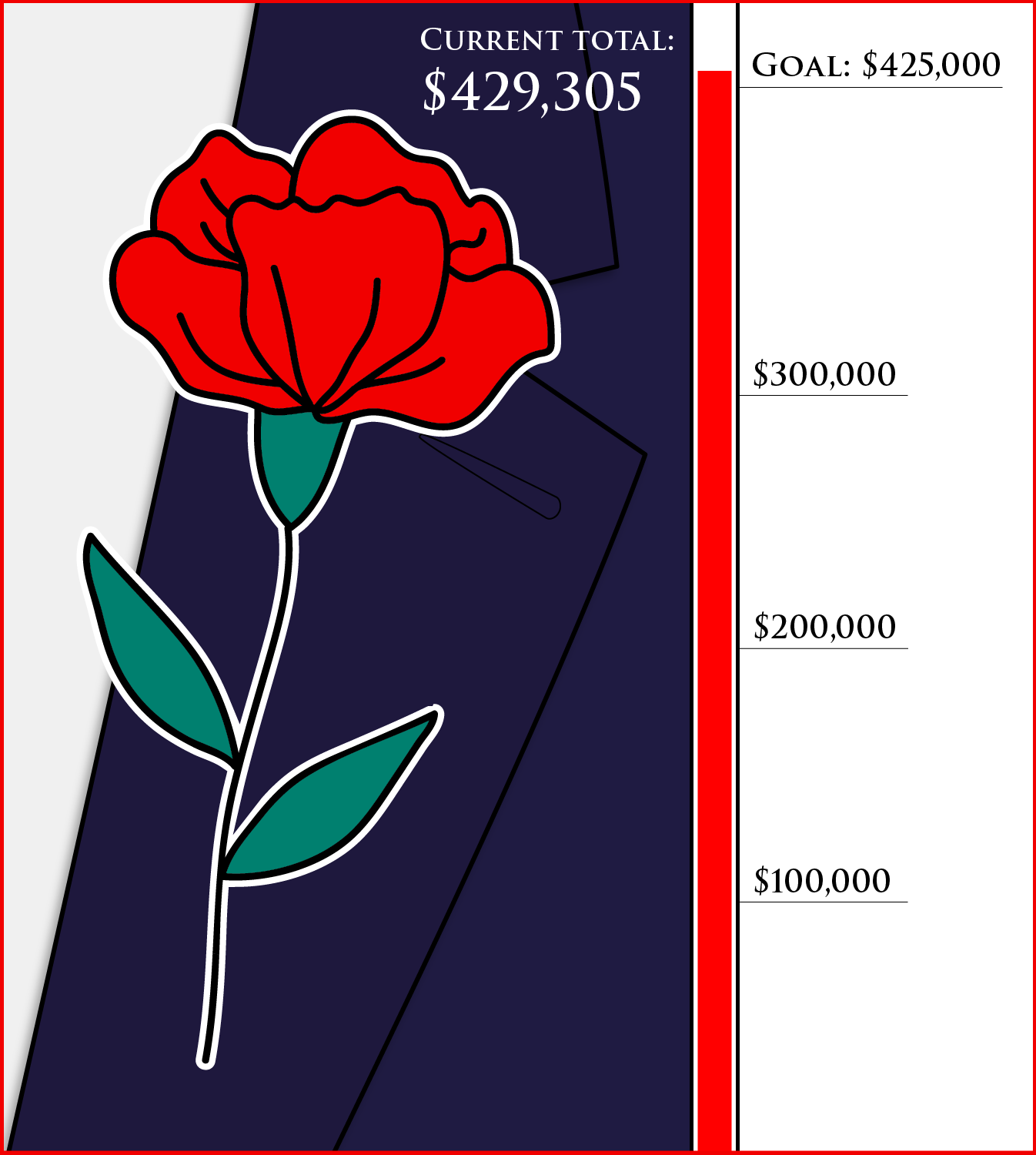 The Design
Many thanks to parishioner and architect Blake Segars for donating his time and experience to the design of the renovation of the house, updating the 3-bedroom, 3-bath ranch home to meet the needs of a modern family.
The main level has been reconfigured with a master suite and guest bedroom, along with an expanded kitchen which takes over the original dining room space and includes a central island. A full bath and laundry room abut the hallway, and a mudroom makes the transition from the carport a breeze. The large rear porch is now covered and screened for outdoor enjoyment. A large third bedroom and bath have been added in the basement. When completed, the Fisher House will make an ideal home for a family, offering many years of enjoyment.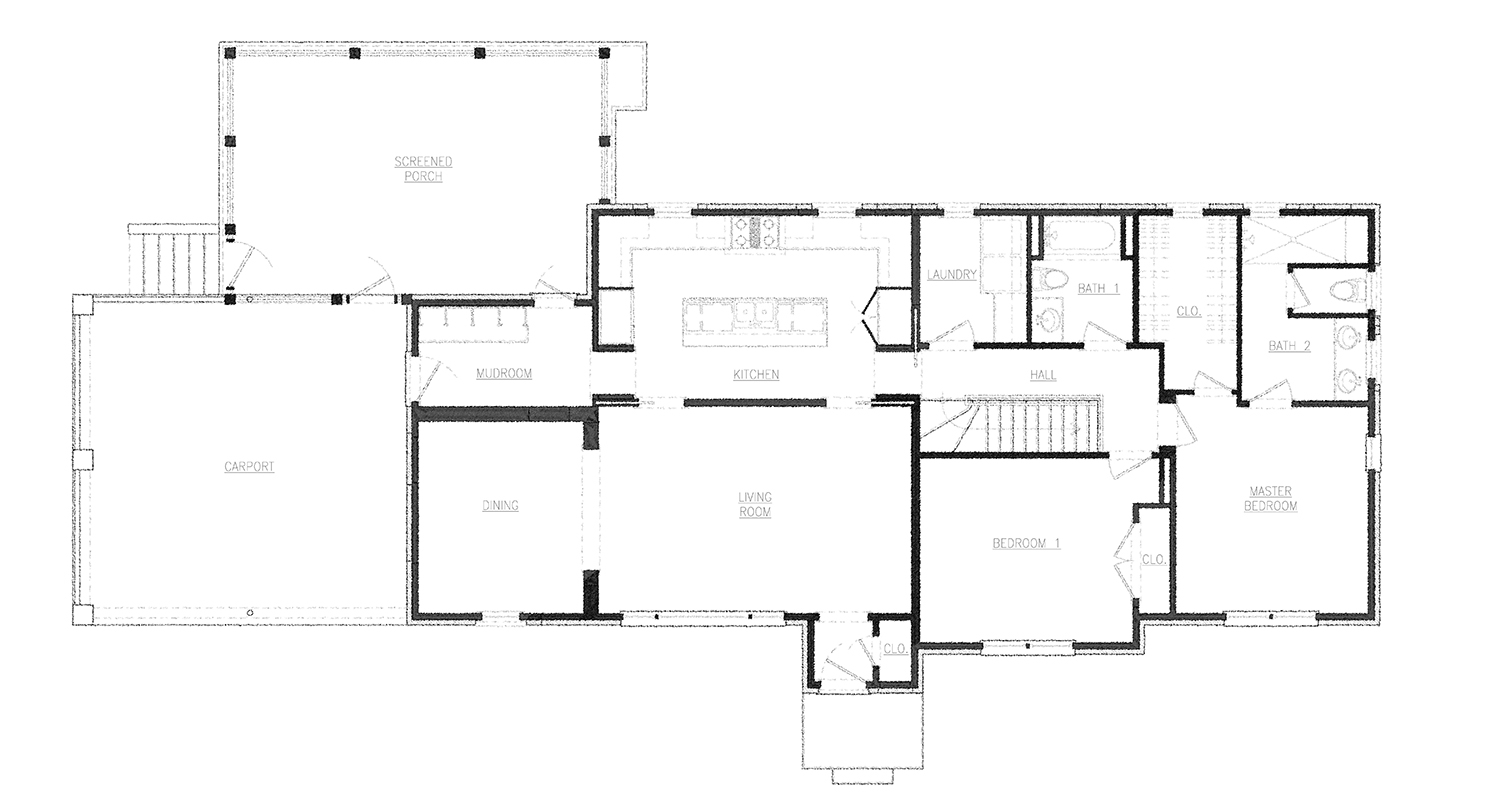 The Use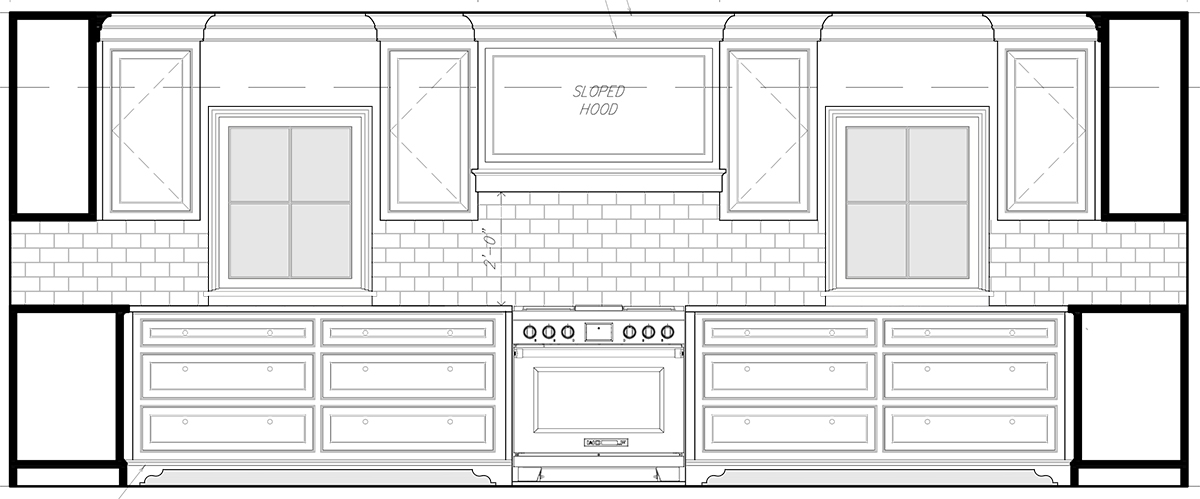 Located in the Castlewood neighborhood just two miles from the Cathedral, the Emile Fisher House will be an ideal residence for a member of the Cathedral clergy and their family. Just steps from Morris Brandon Elementary School and a short drive from other area public and independent schools, the home offers connection to parks, restaurants, and other attractions around the northside of Atlanta.
Updates:
May 1, 2022
May 15, 2022
May 22, 2022
May 29, 2022
June 5, 2022
June 12 & 19, 2022
June 26, 2022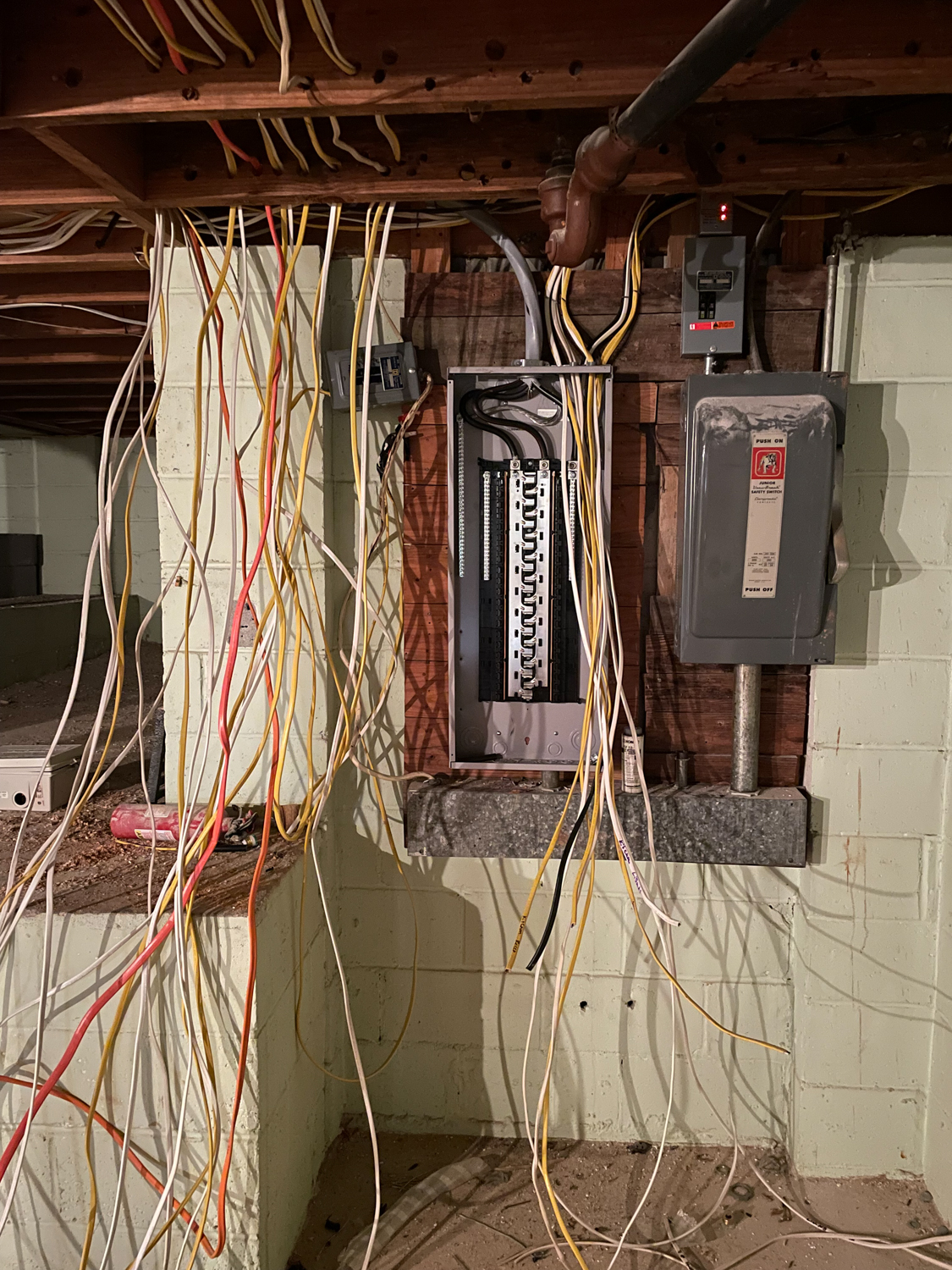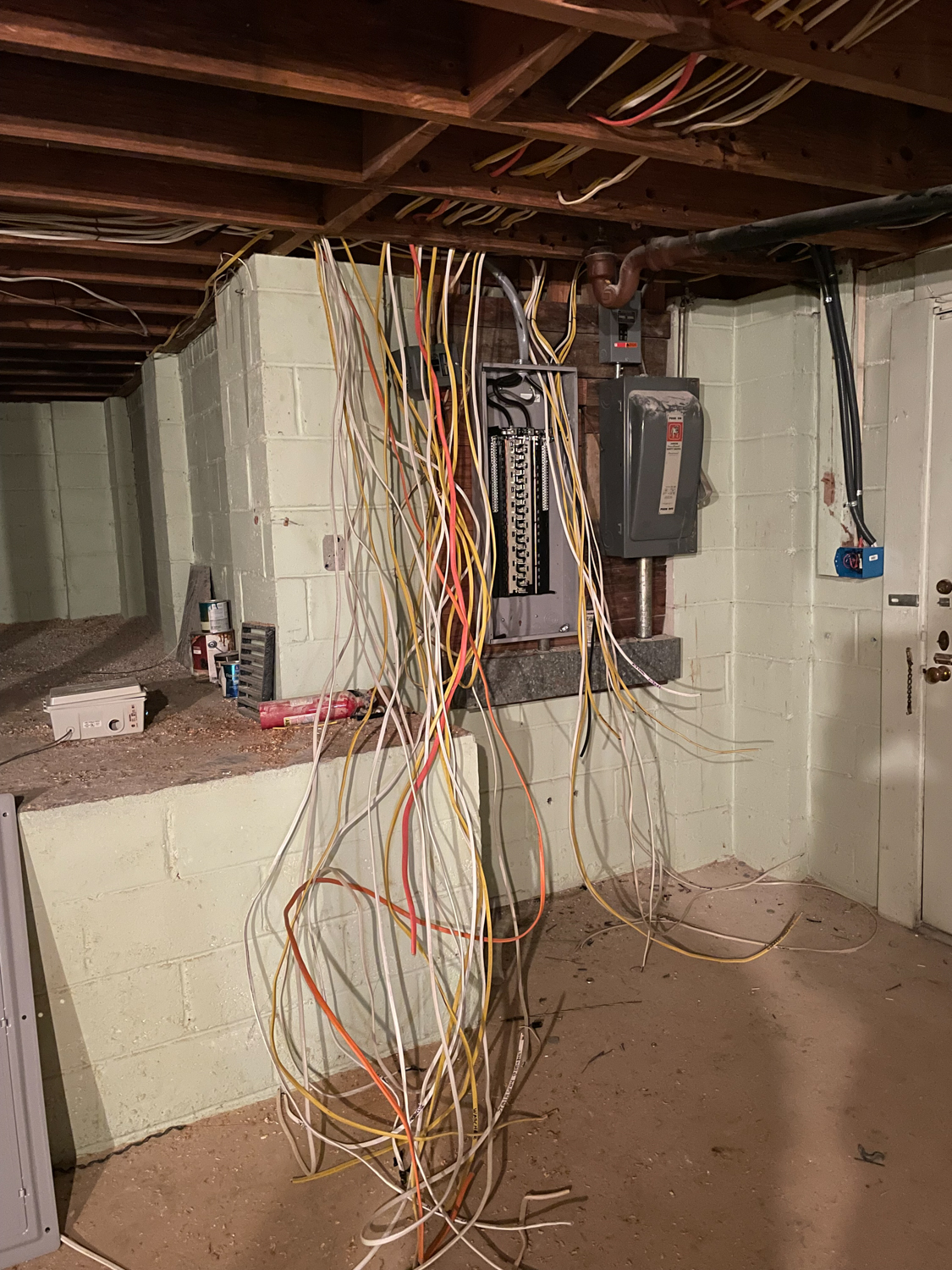 July 3, 2022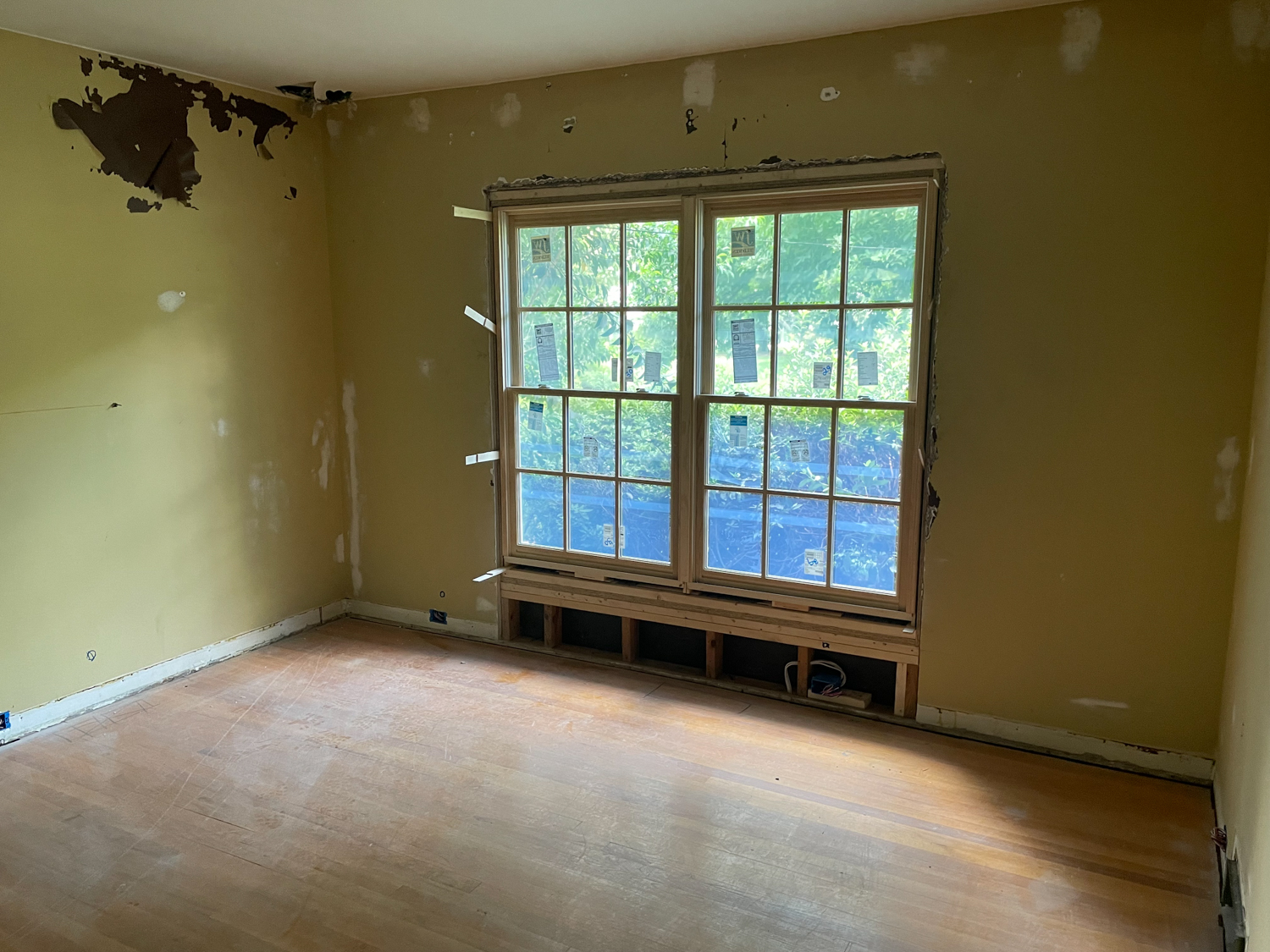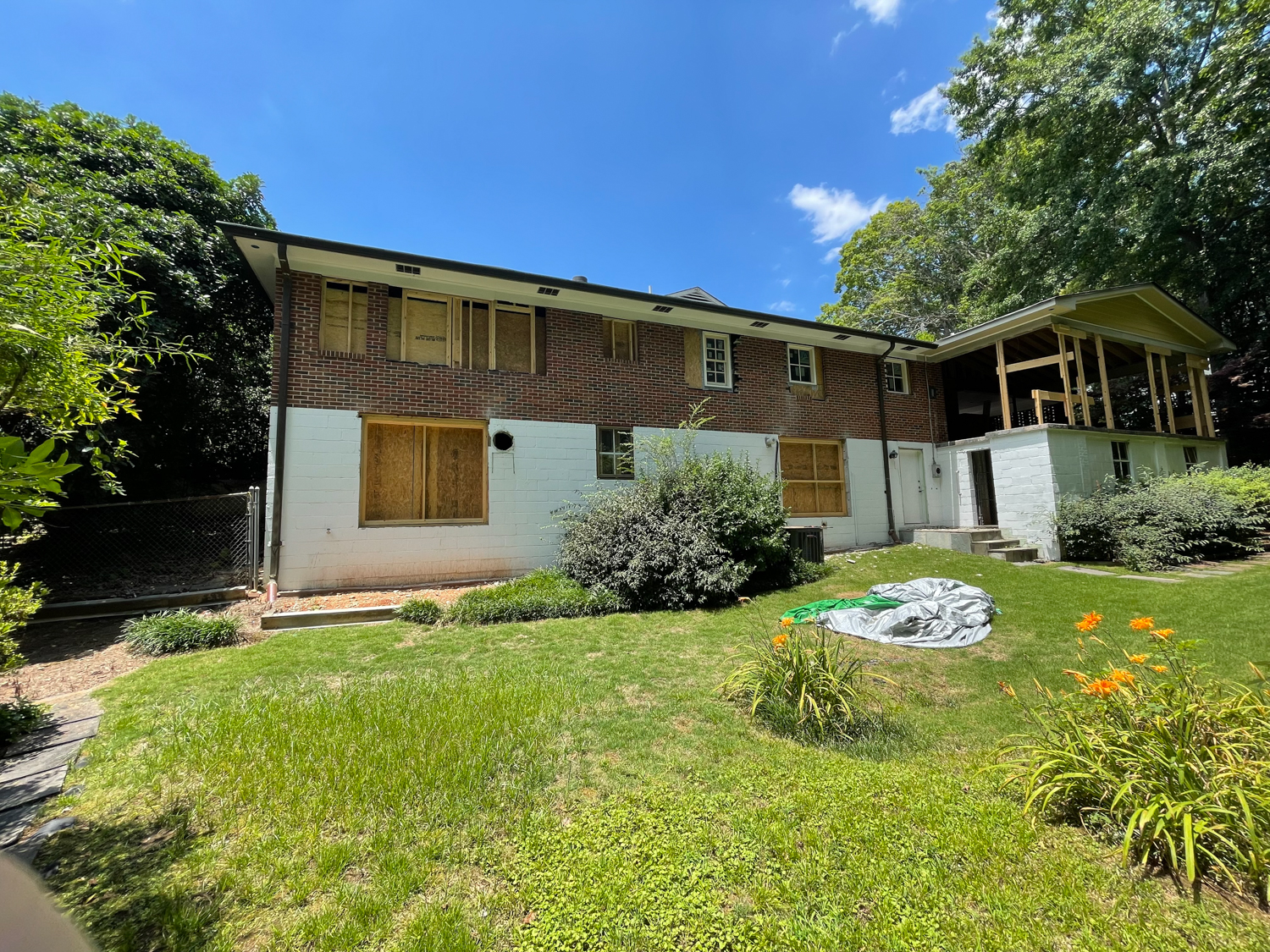 July 10, 2022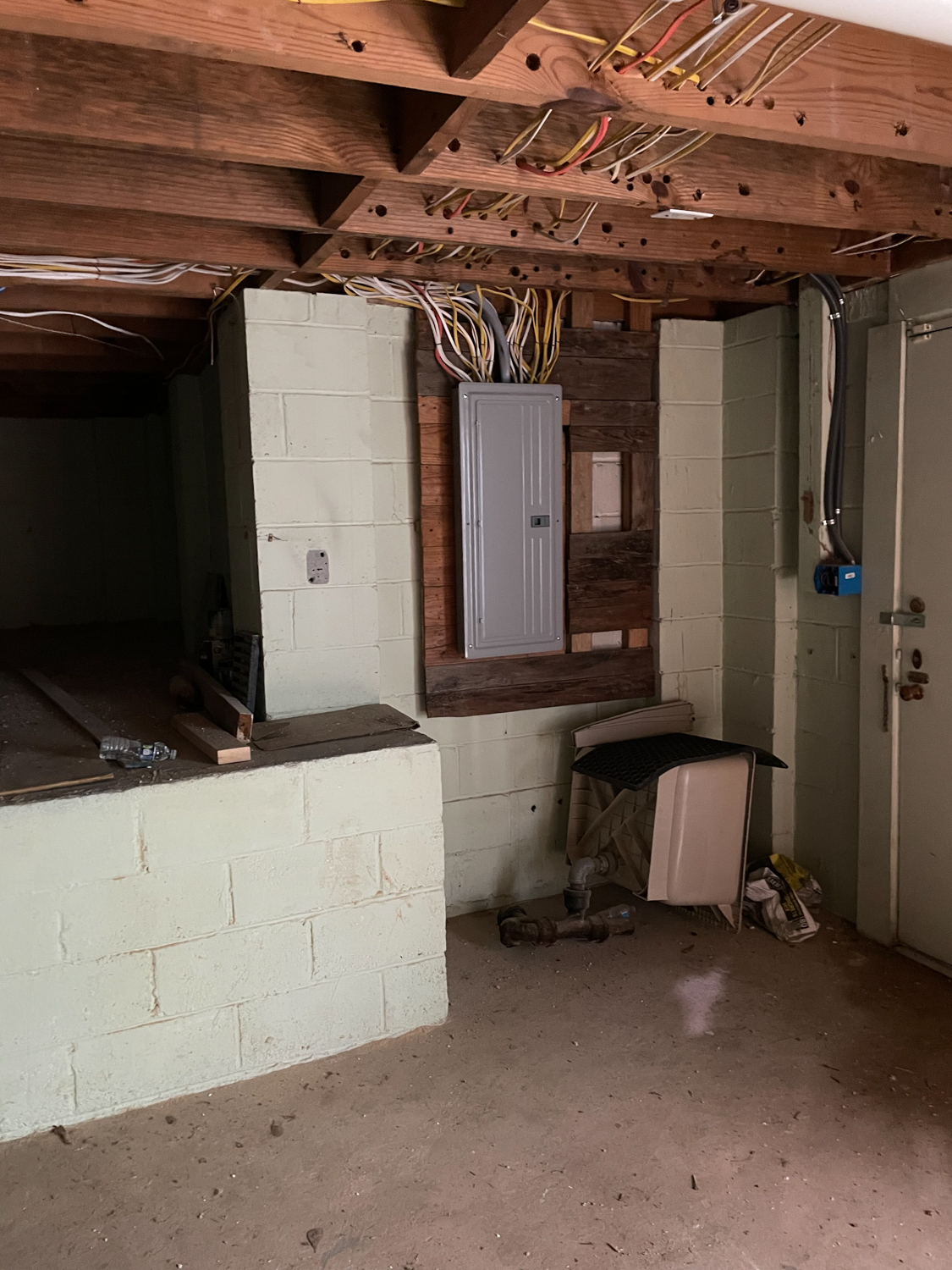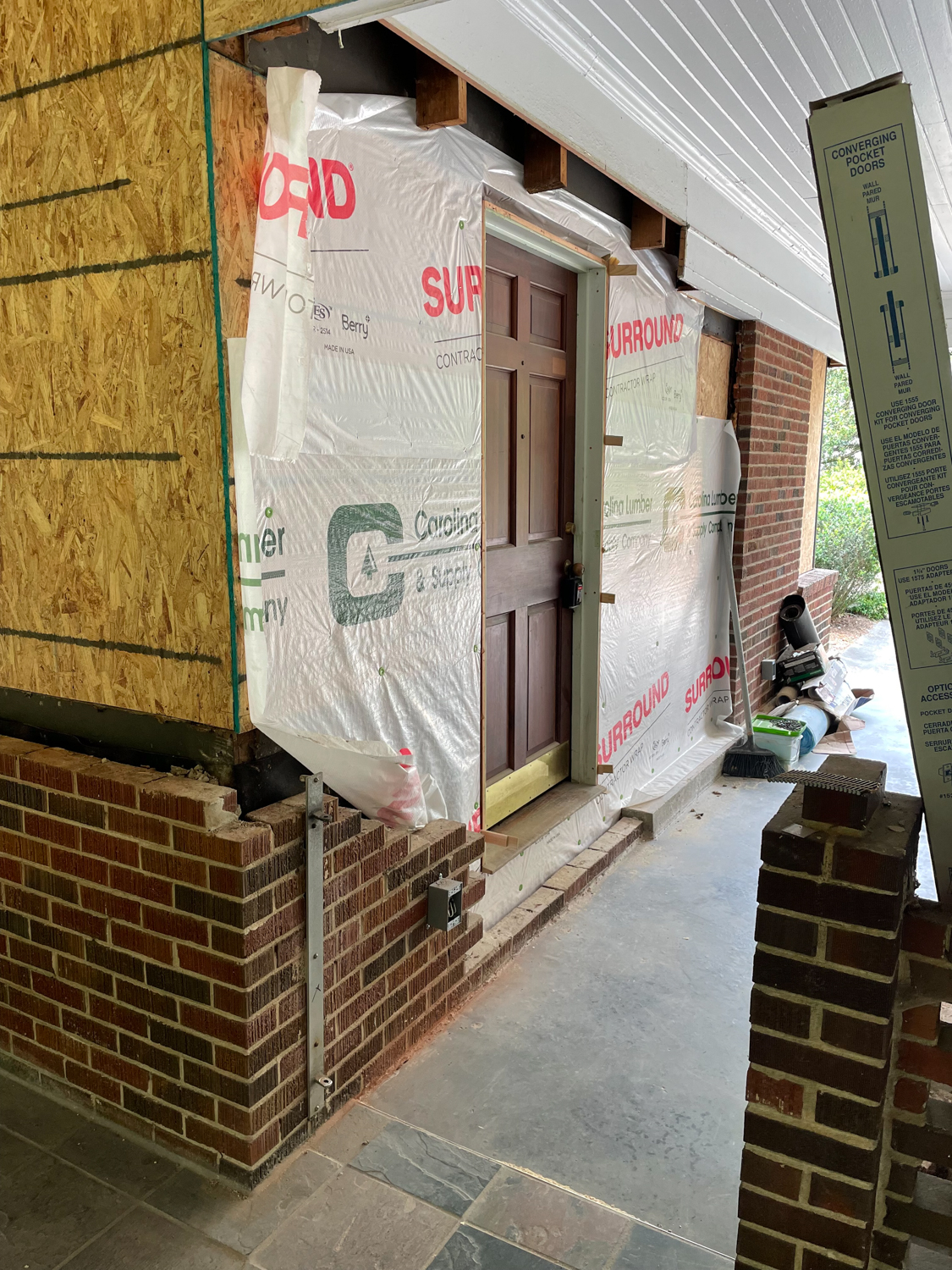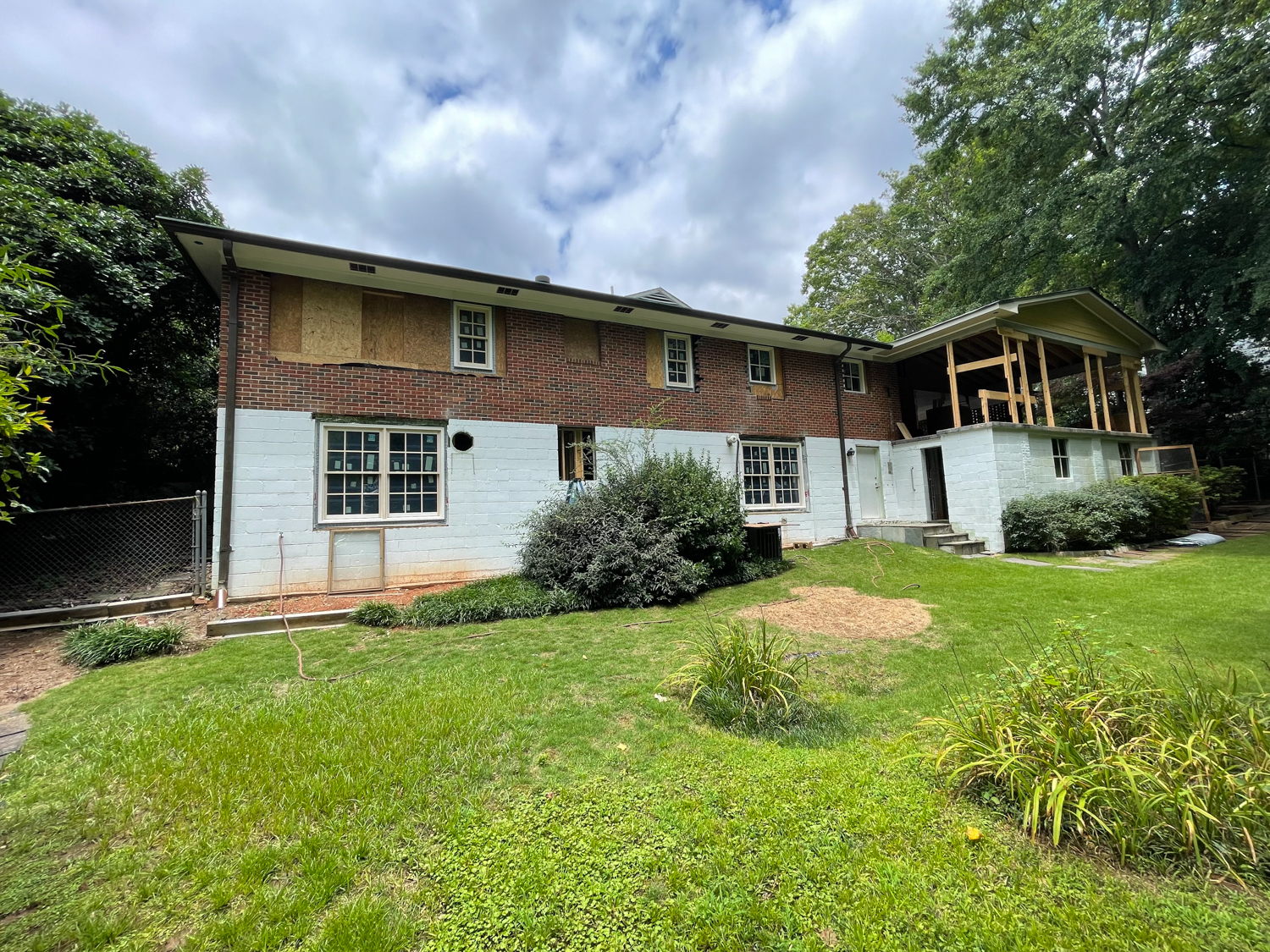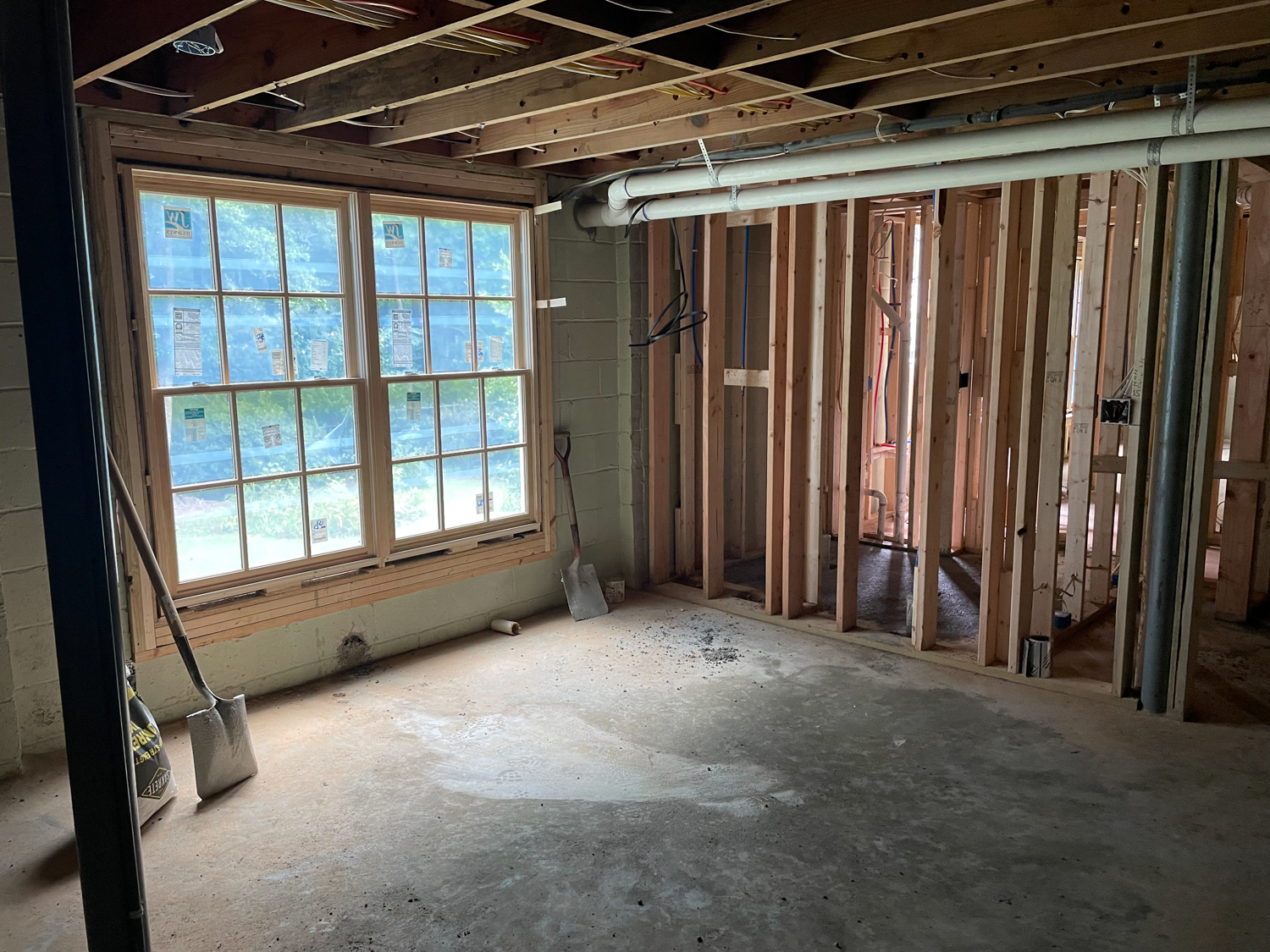 July 17, 2022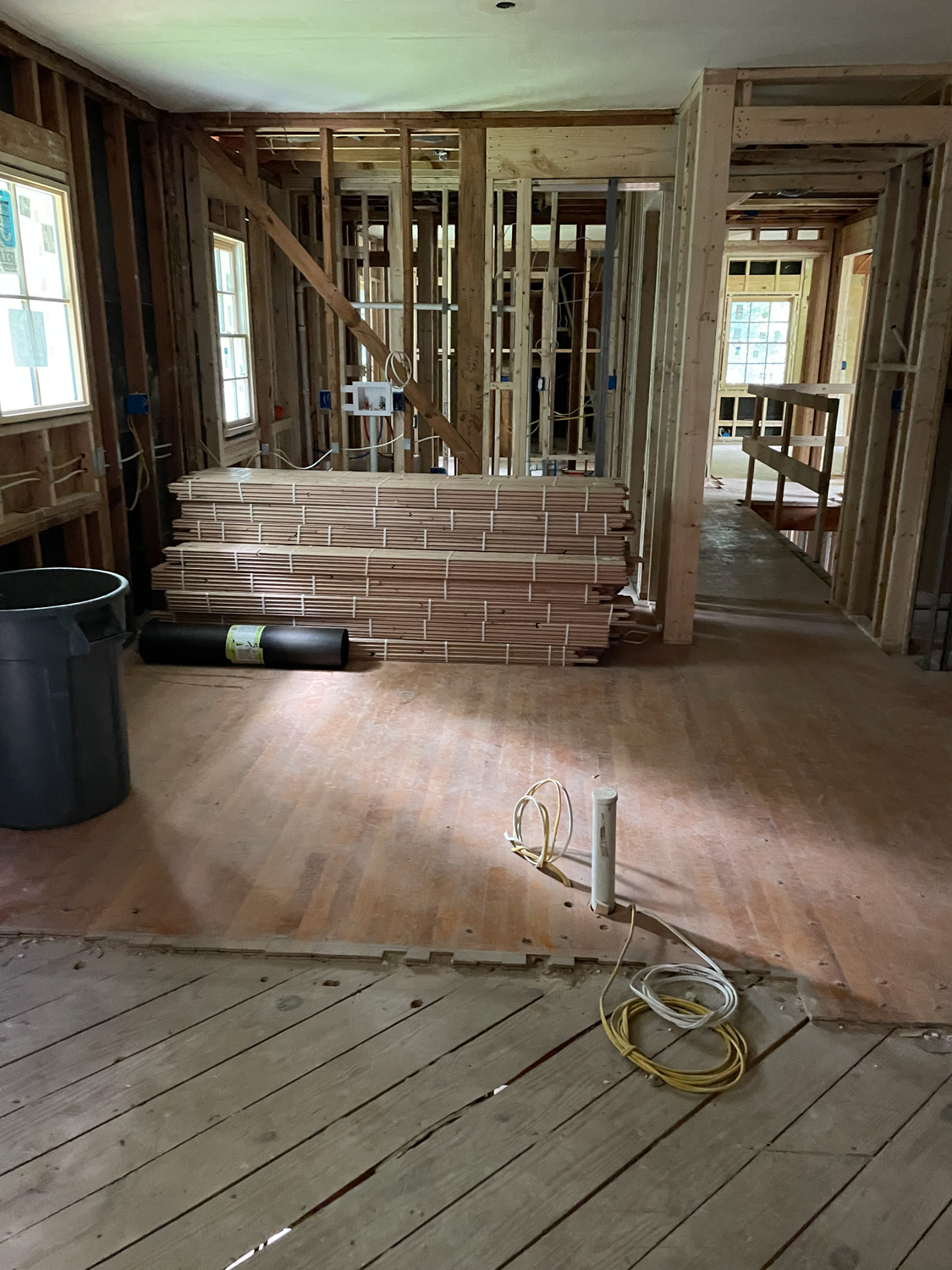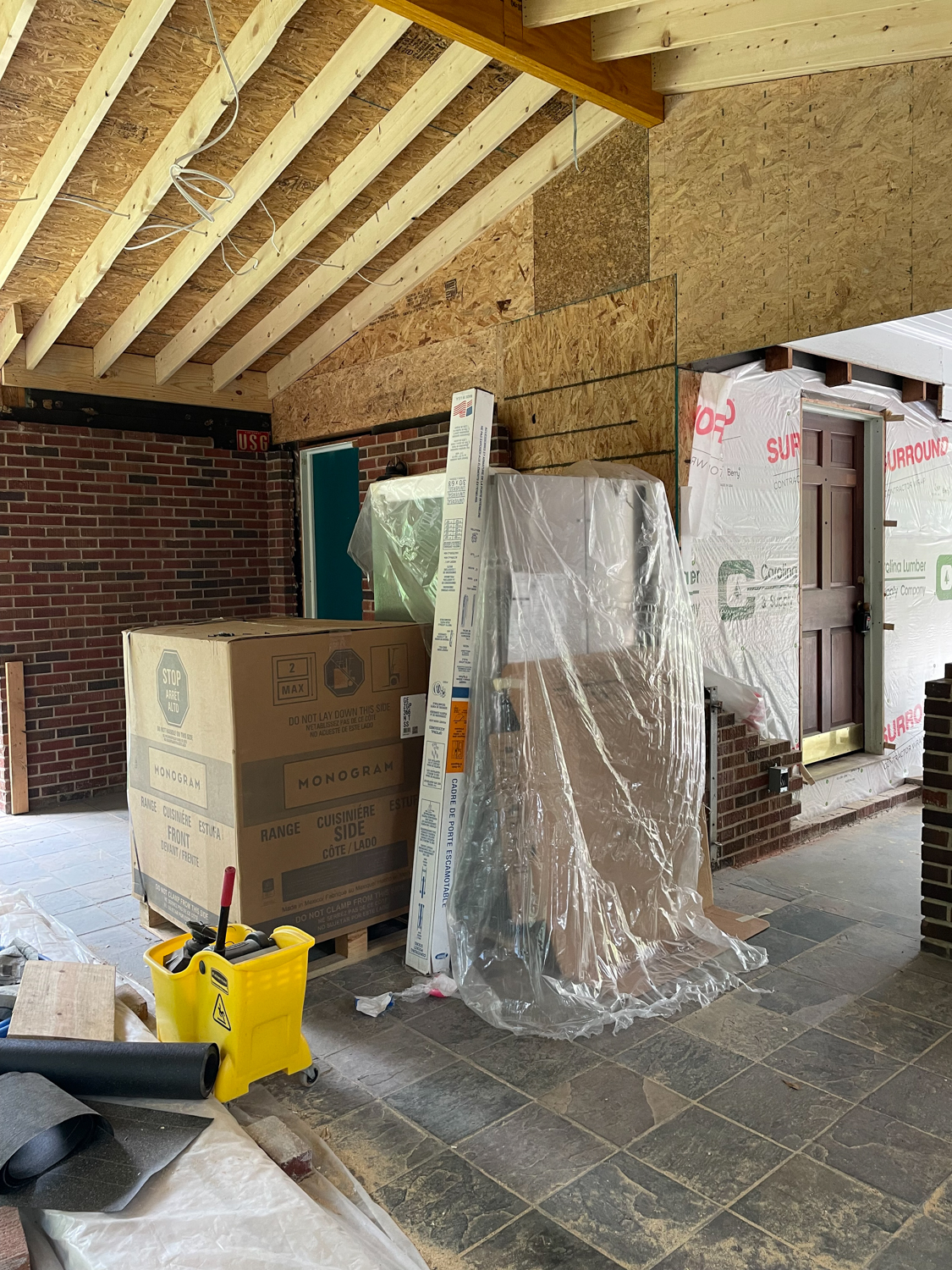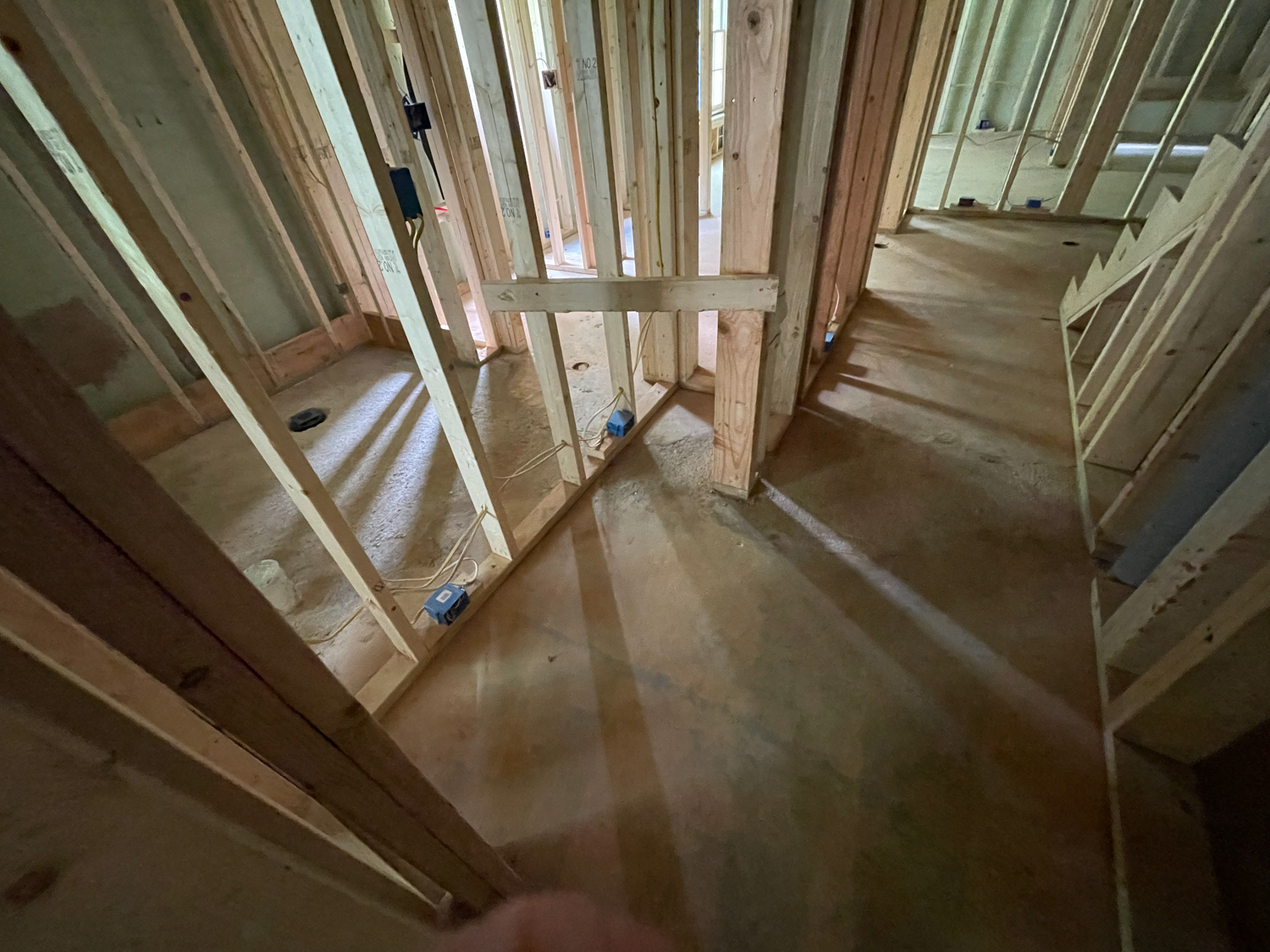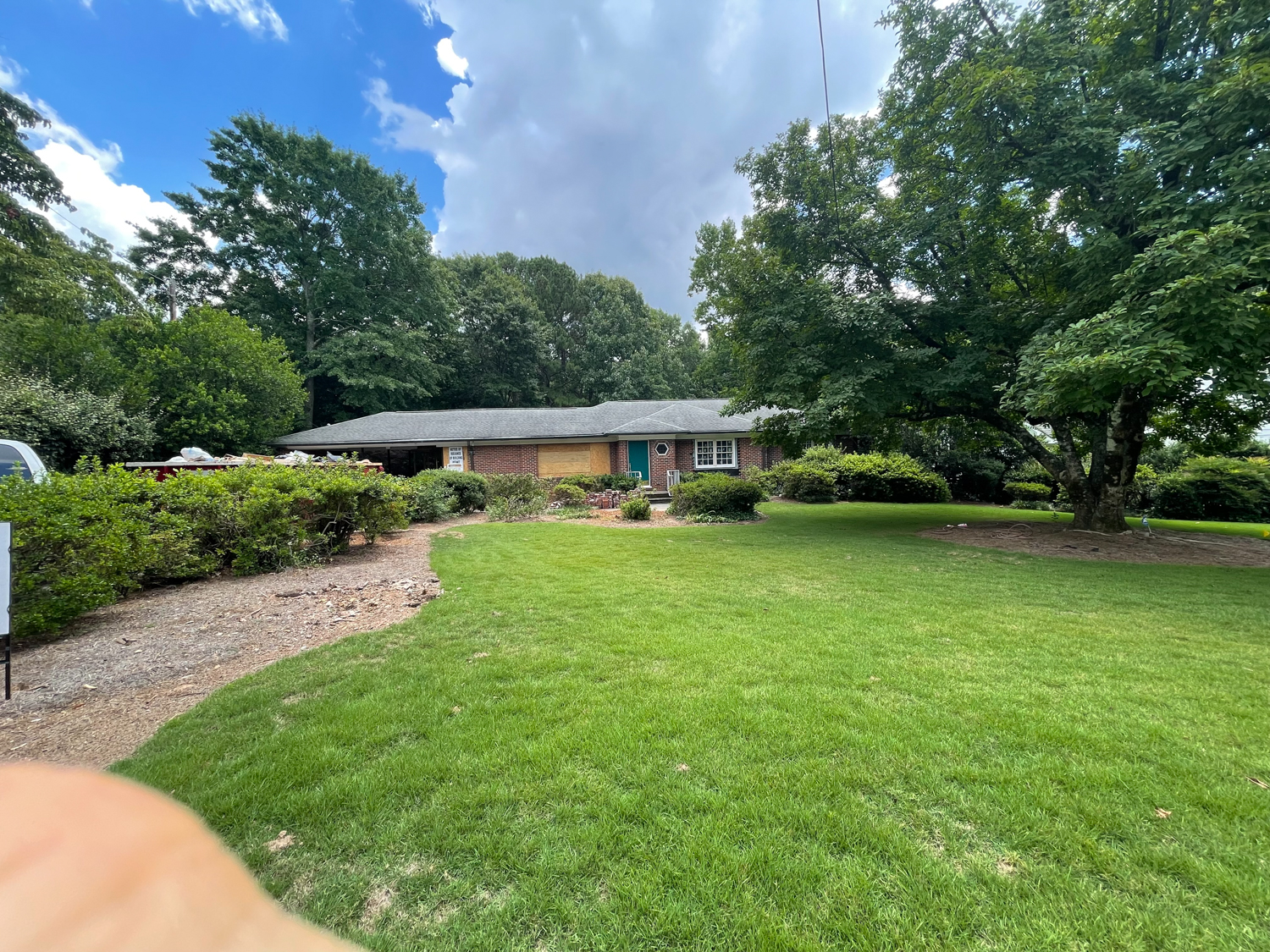 July 24, 2022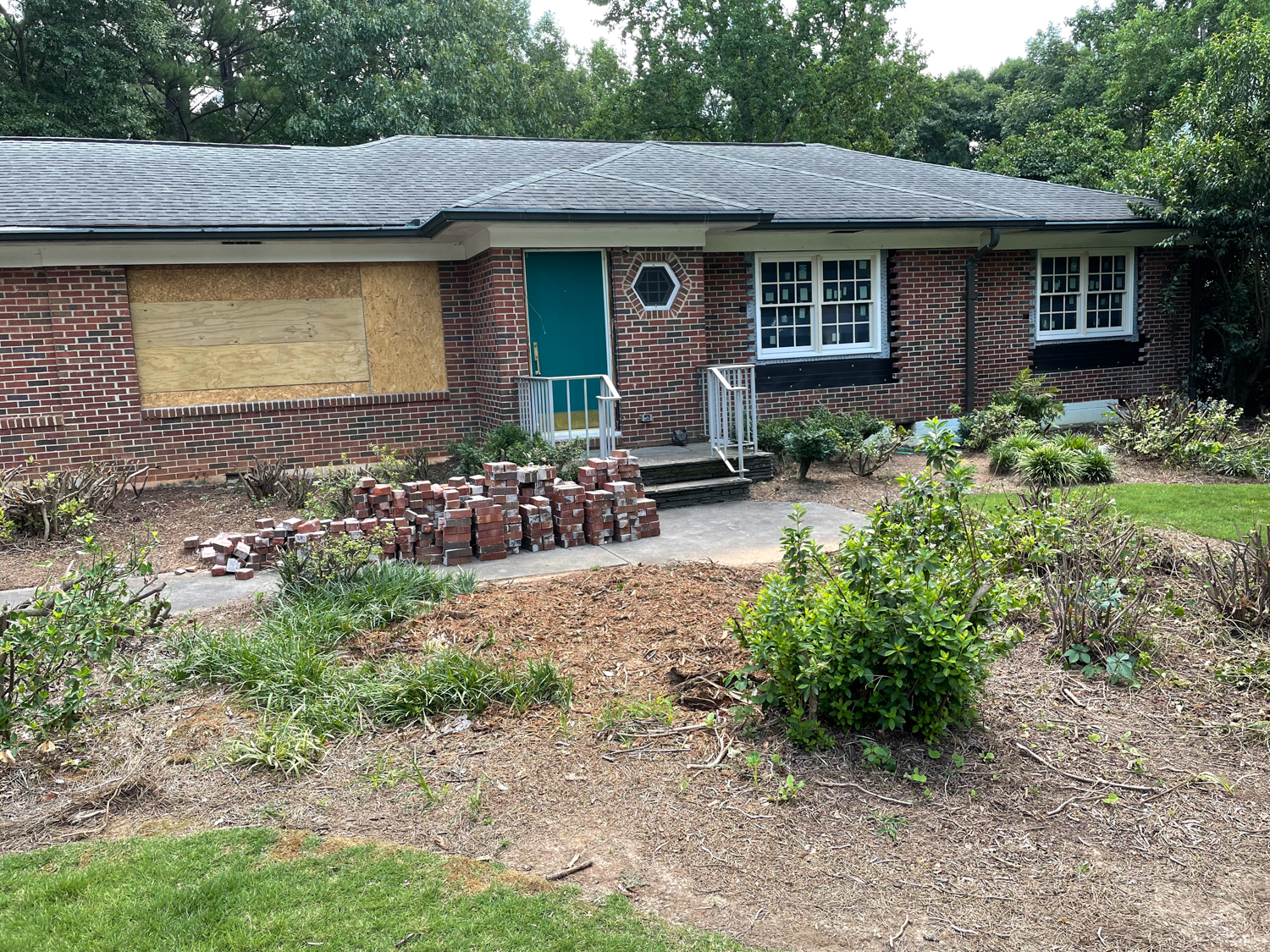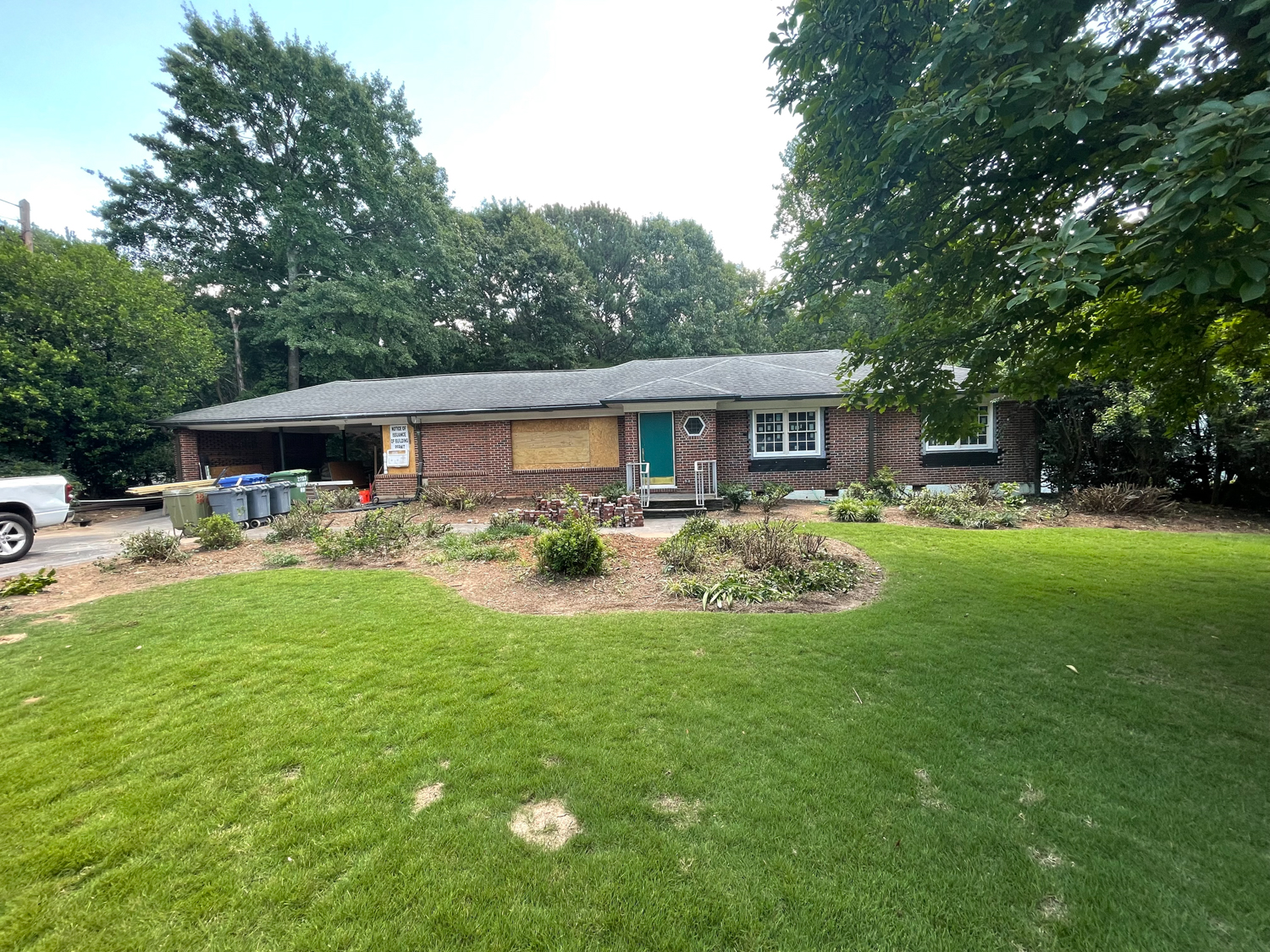 August 7, 2022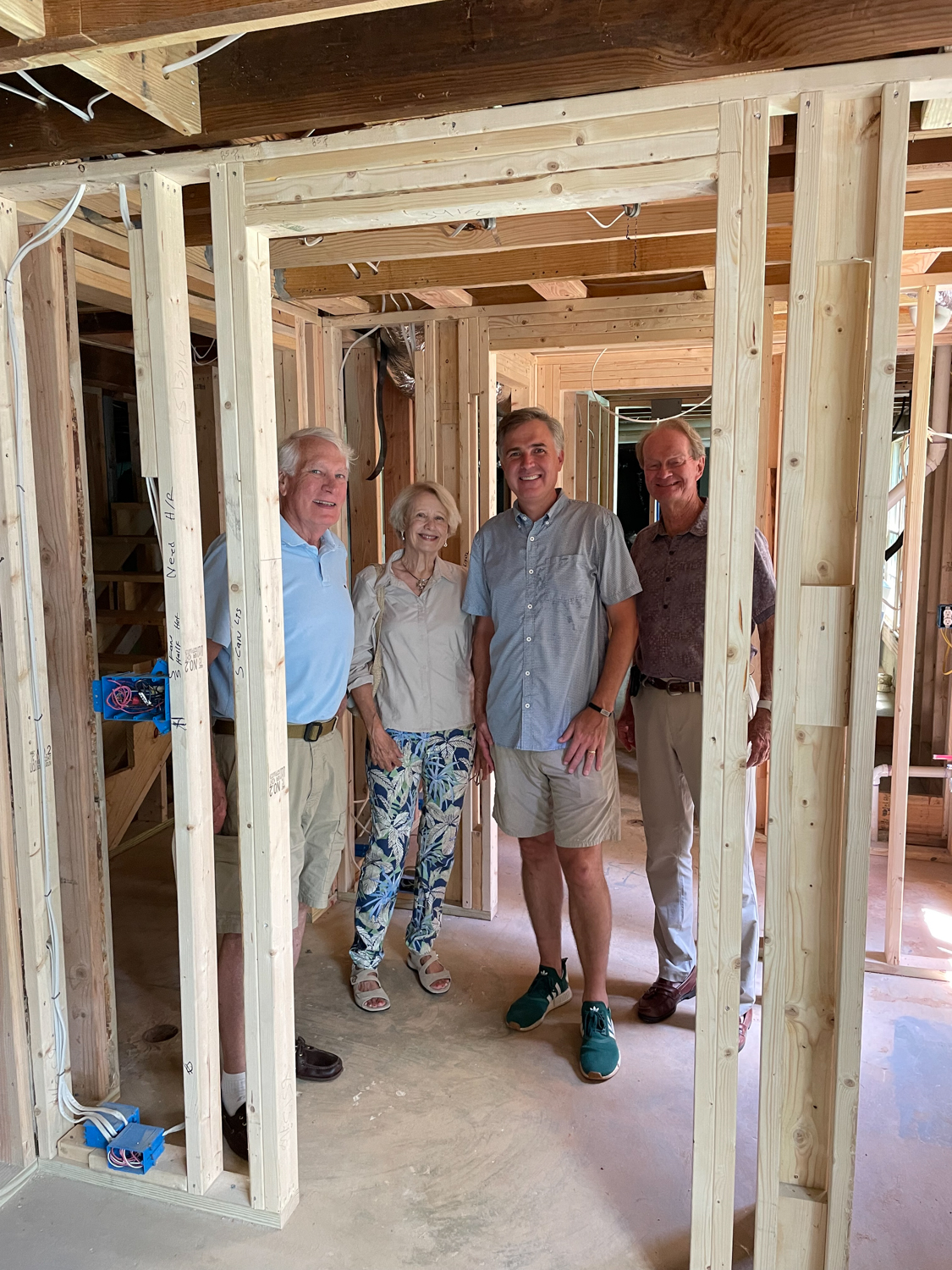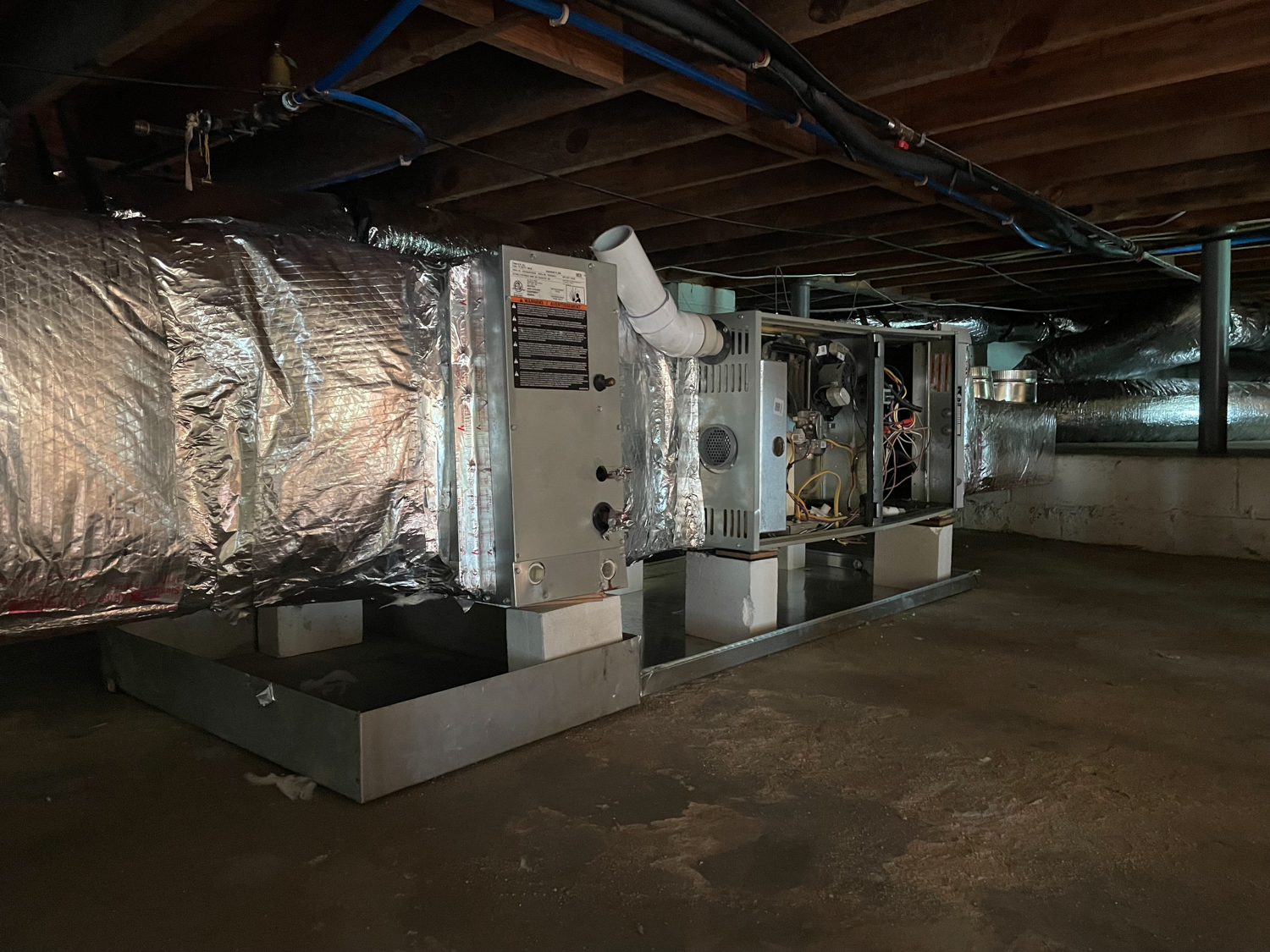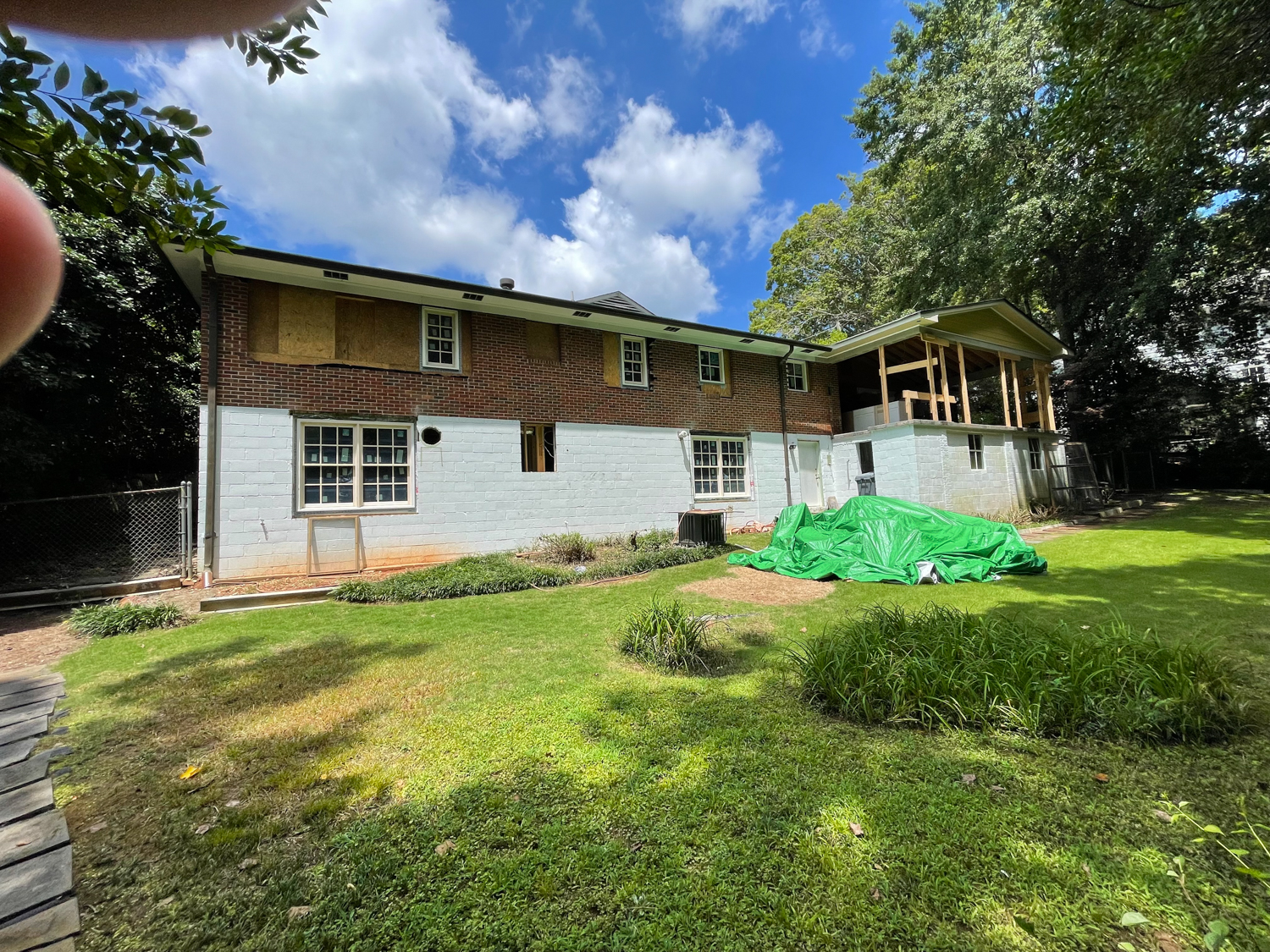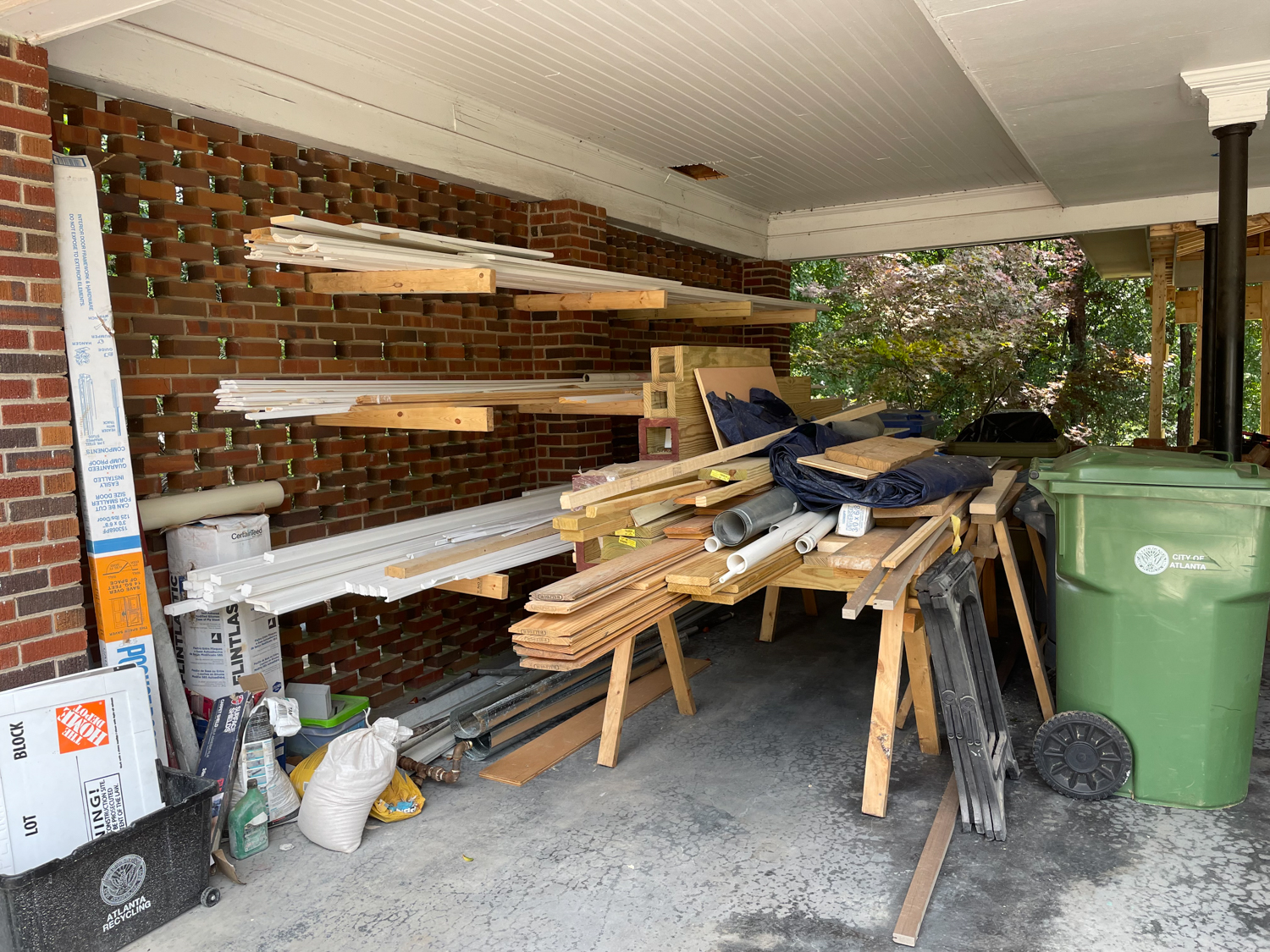 August 14, 2022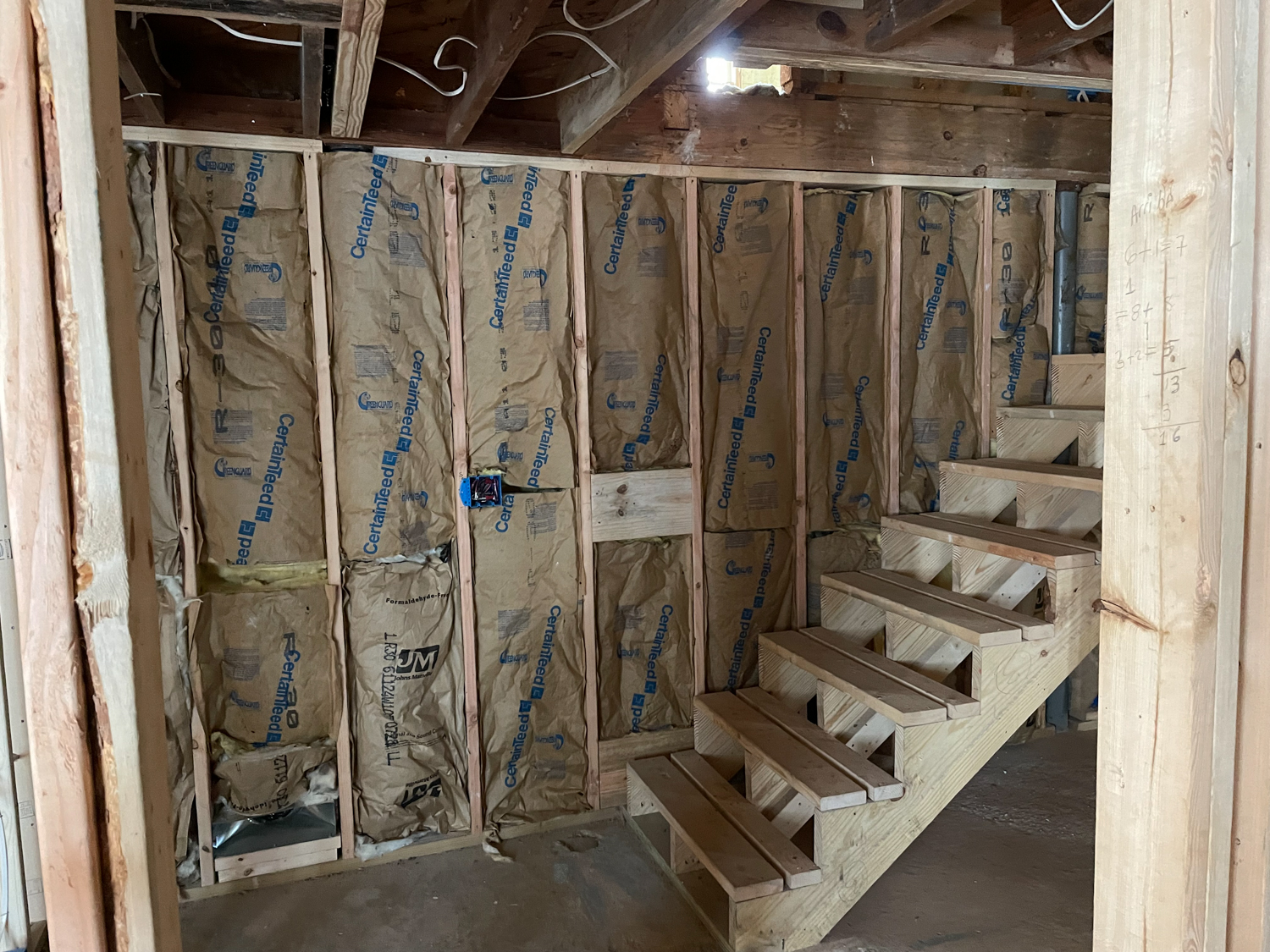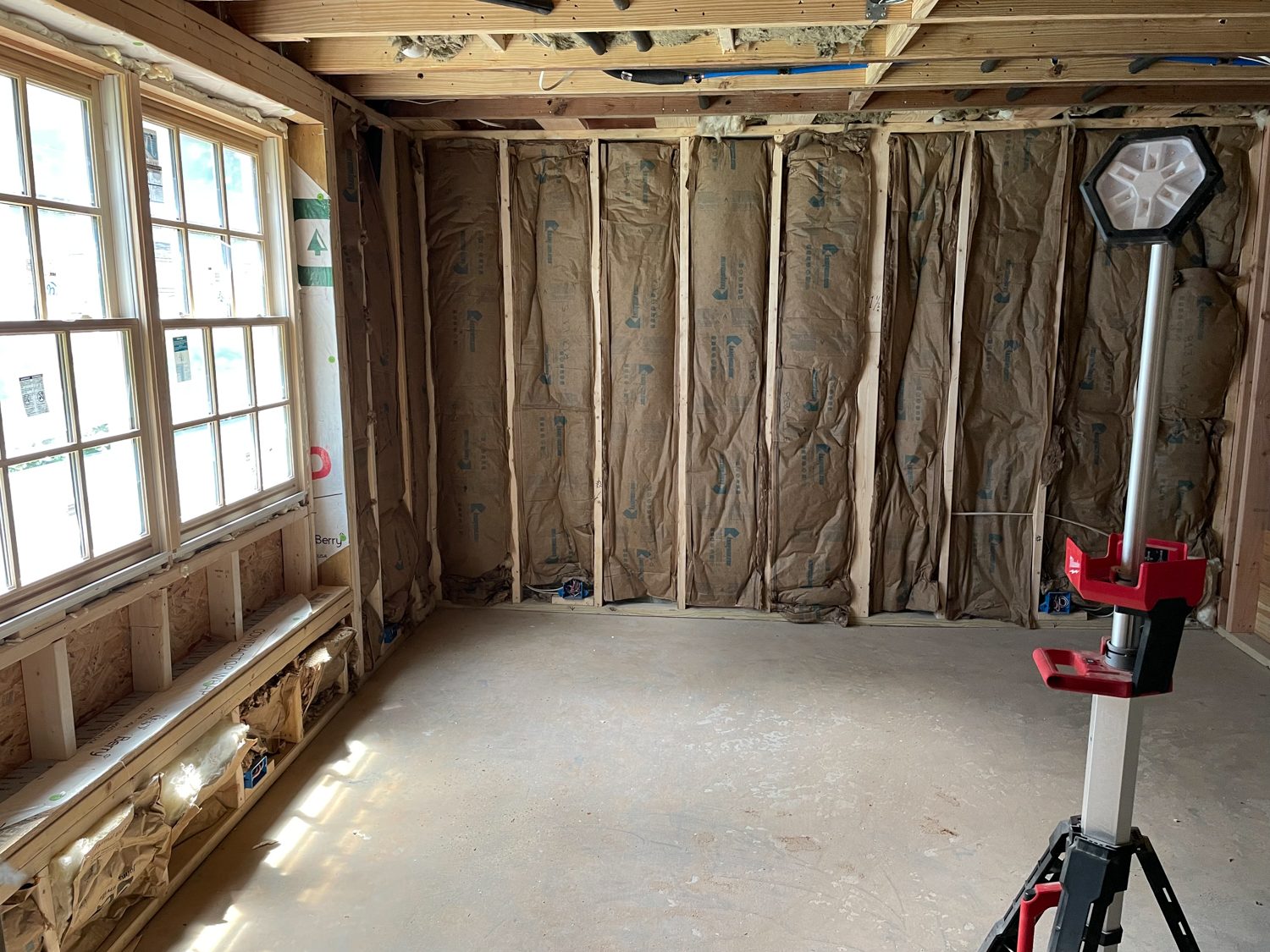 August 28, 2022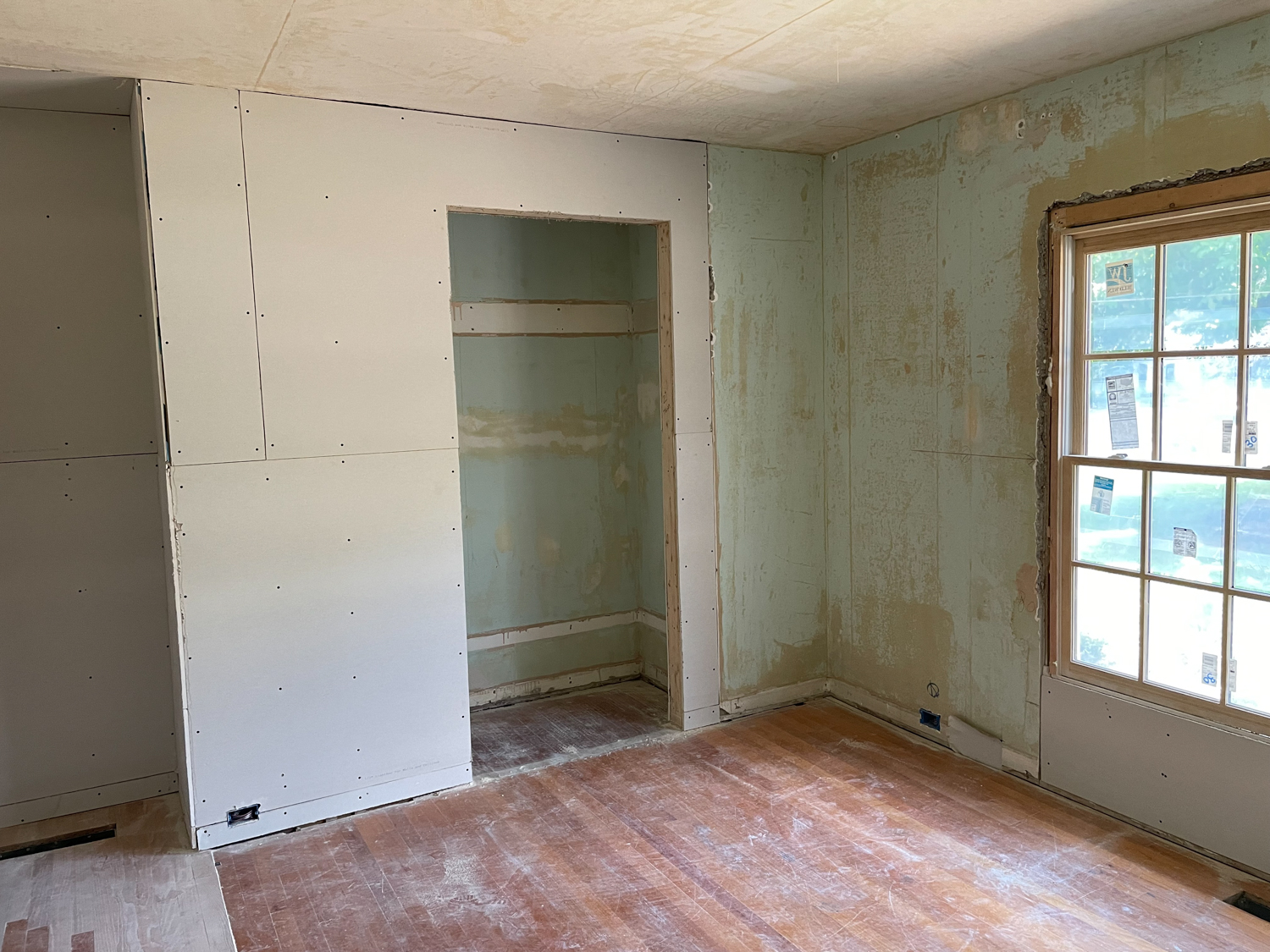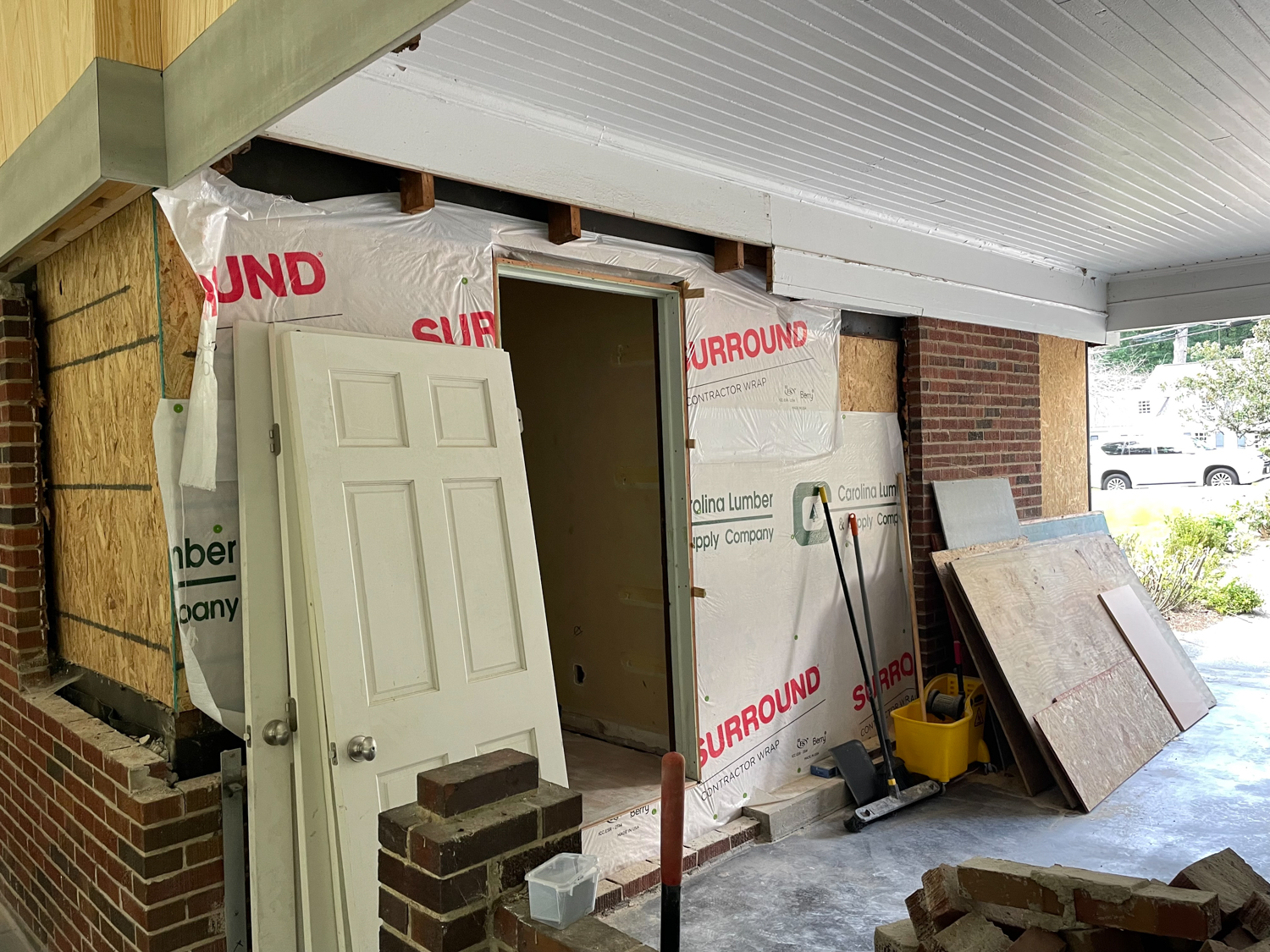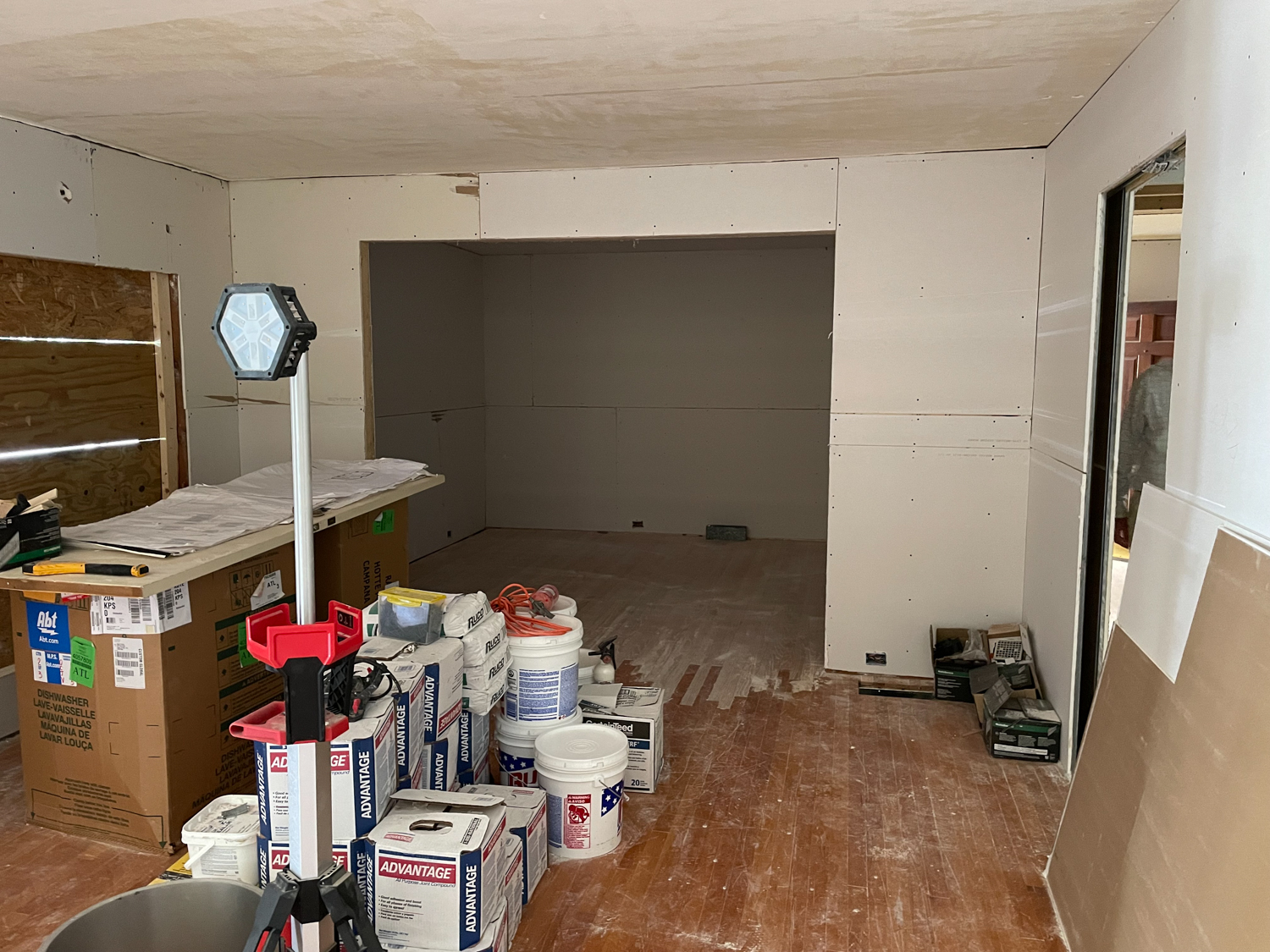 September 11, 2022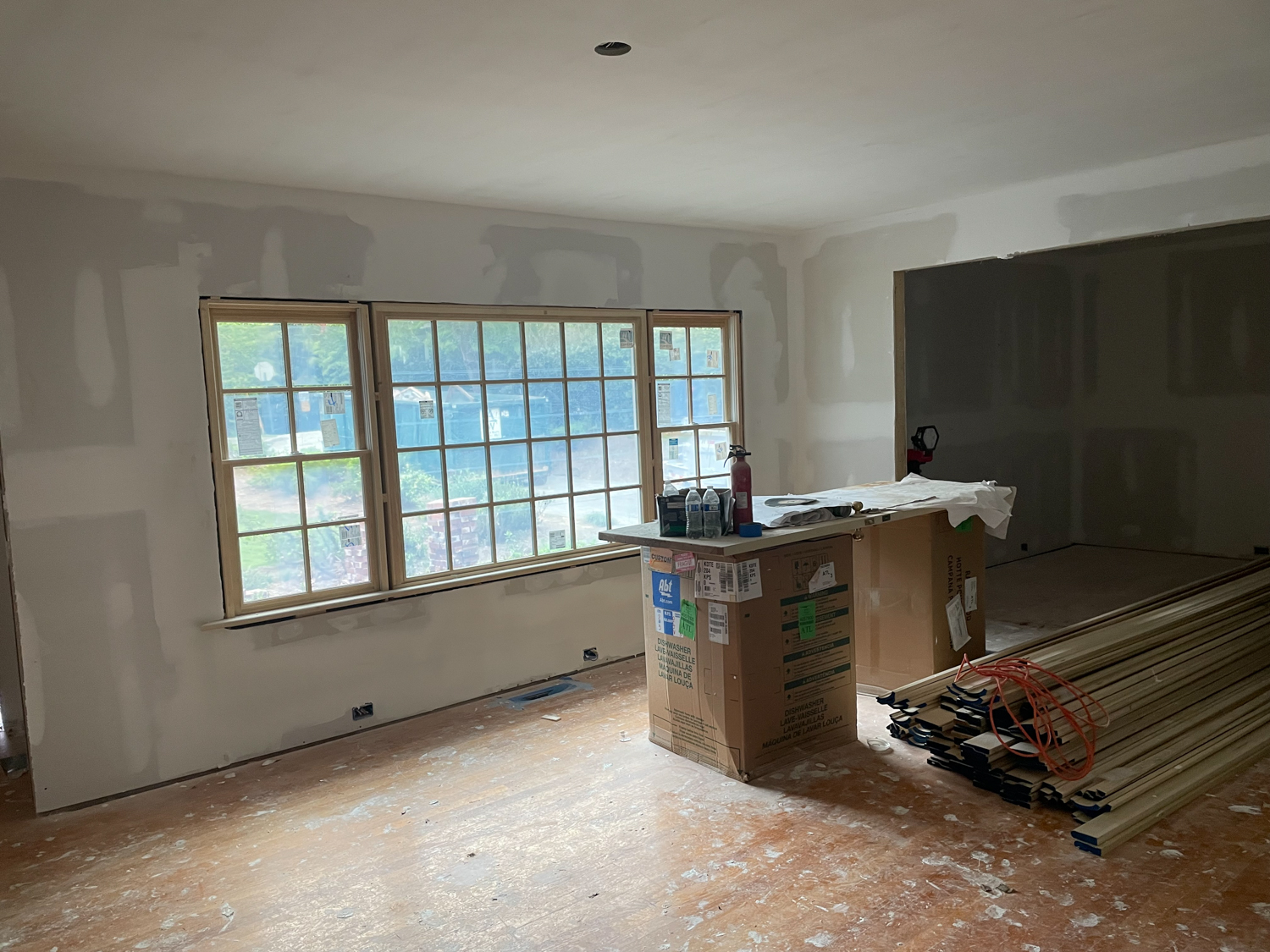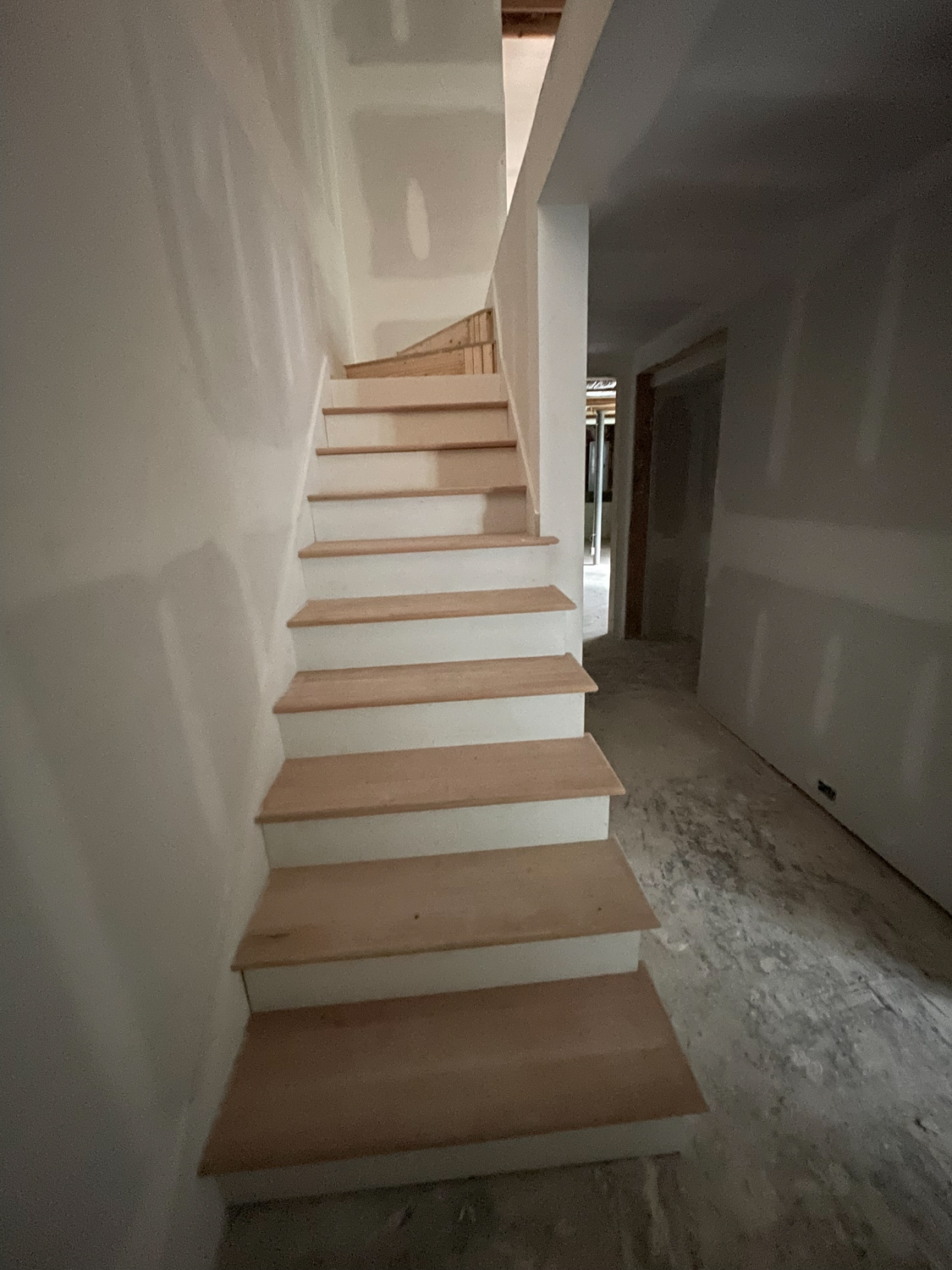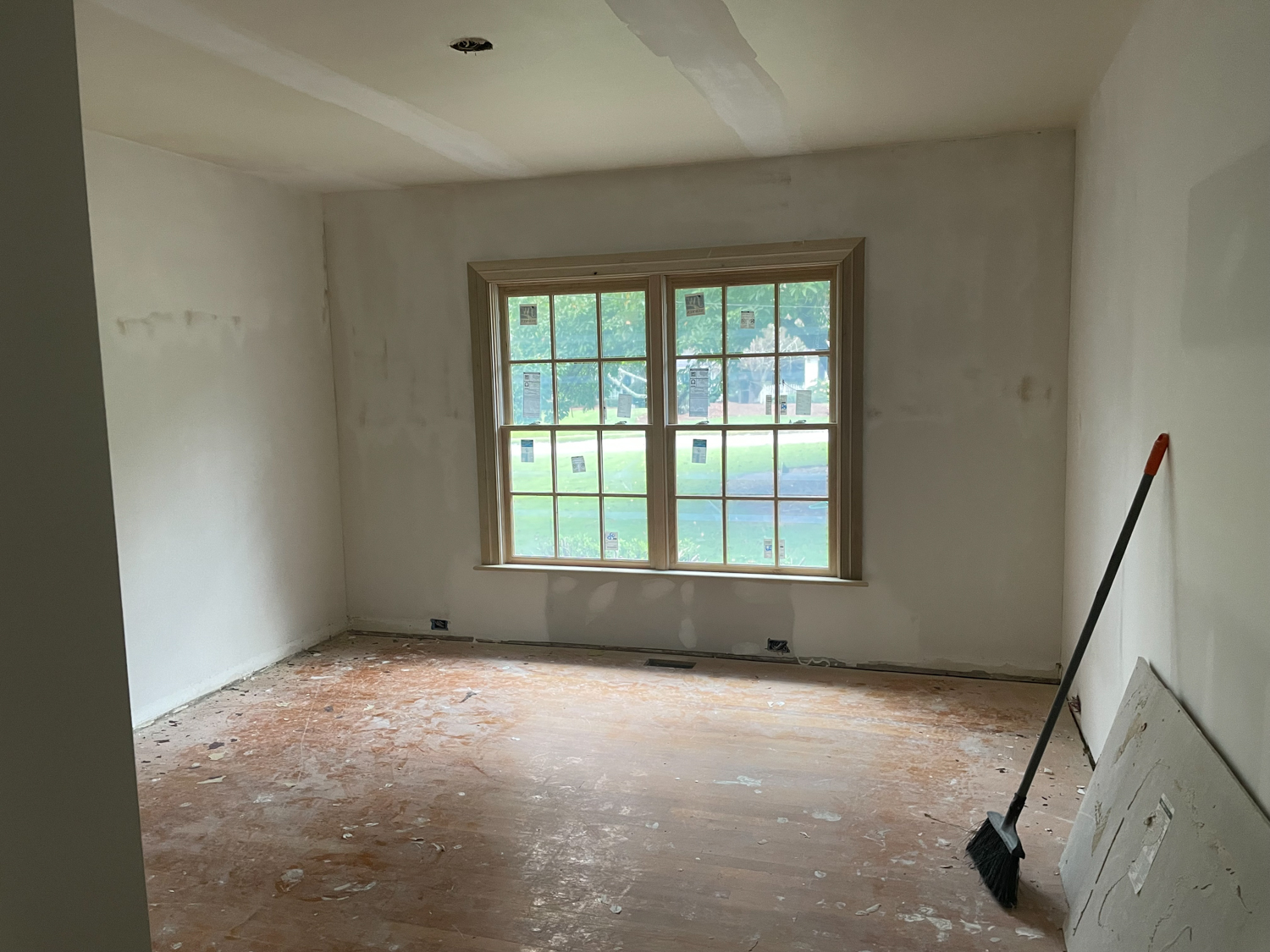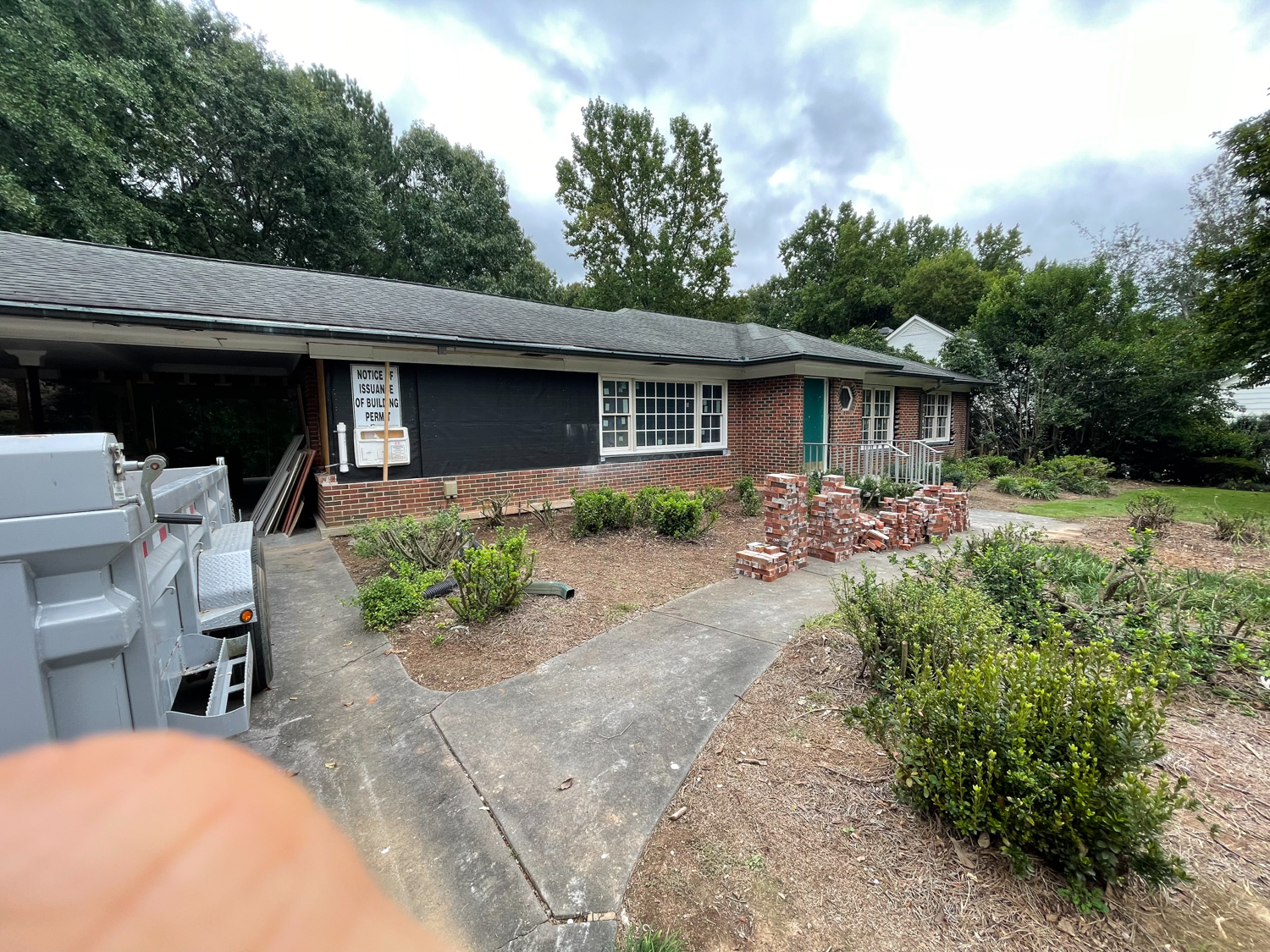 September 18, 2022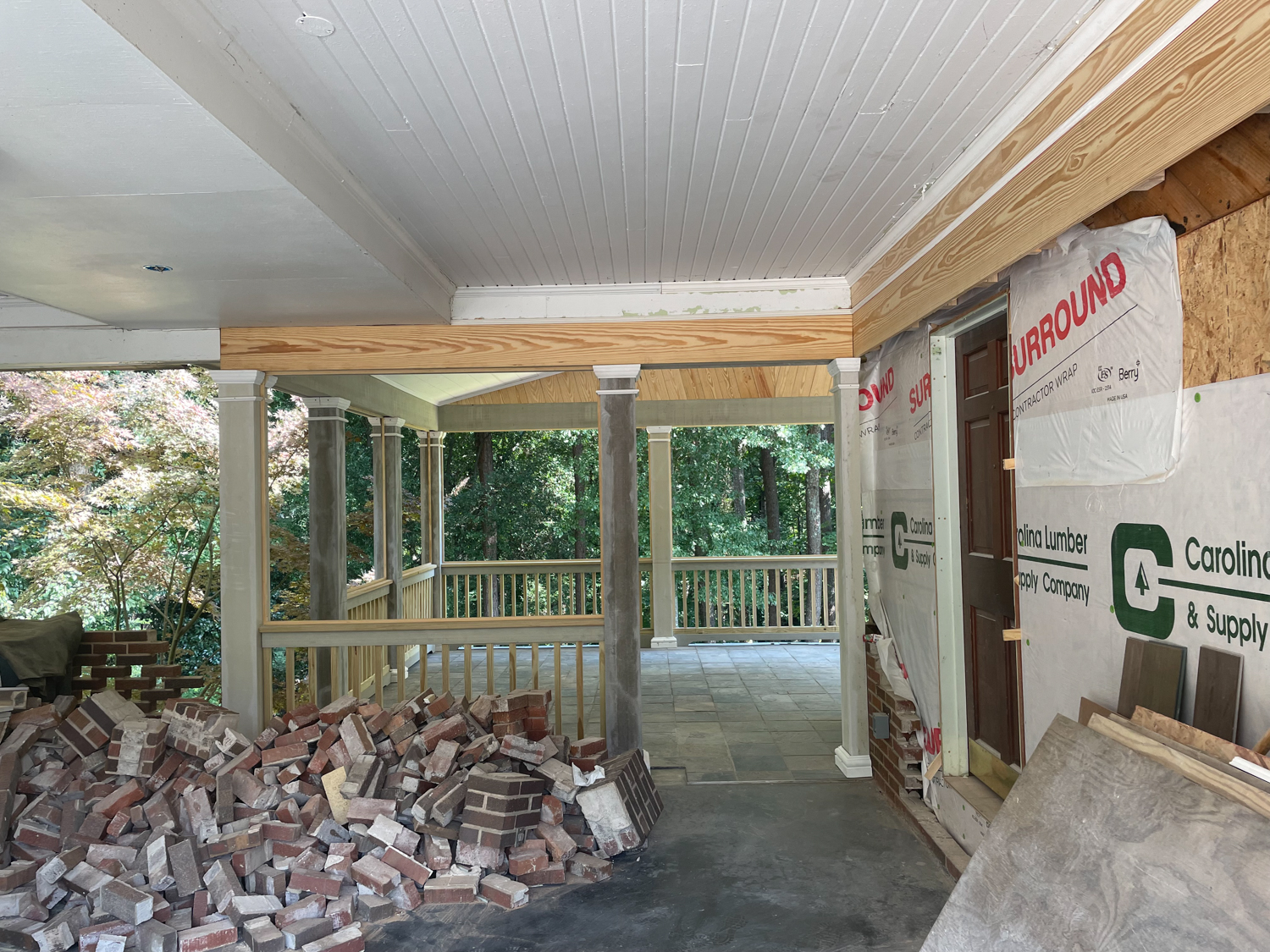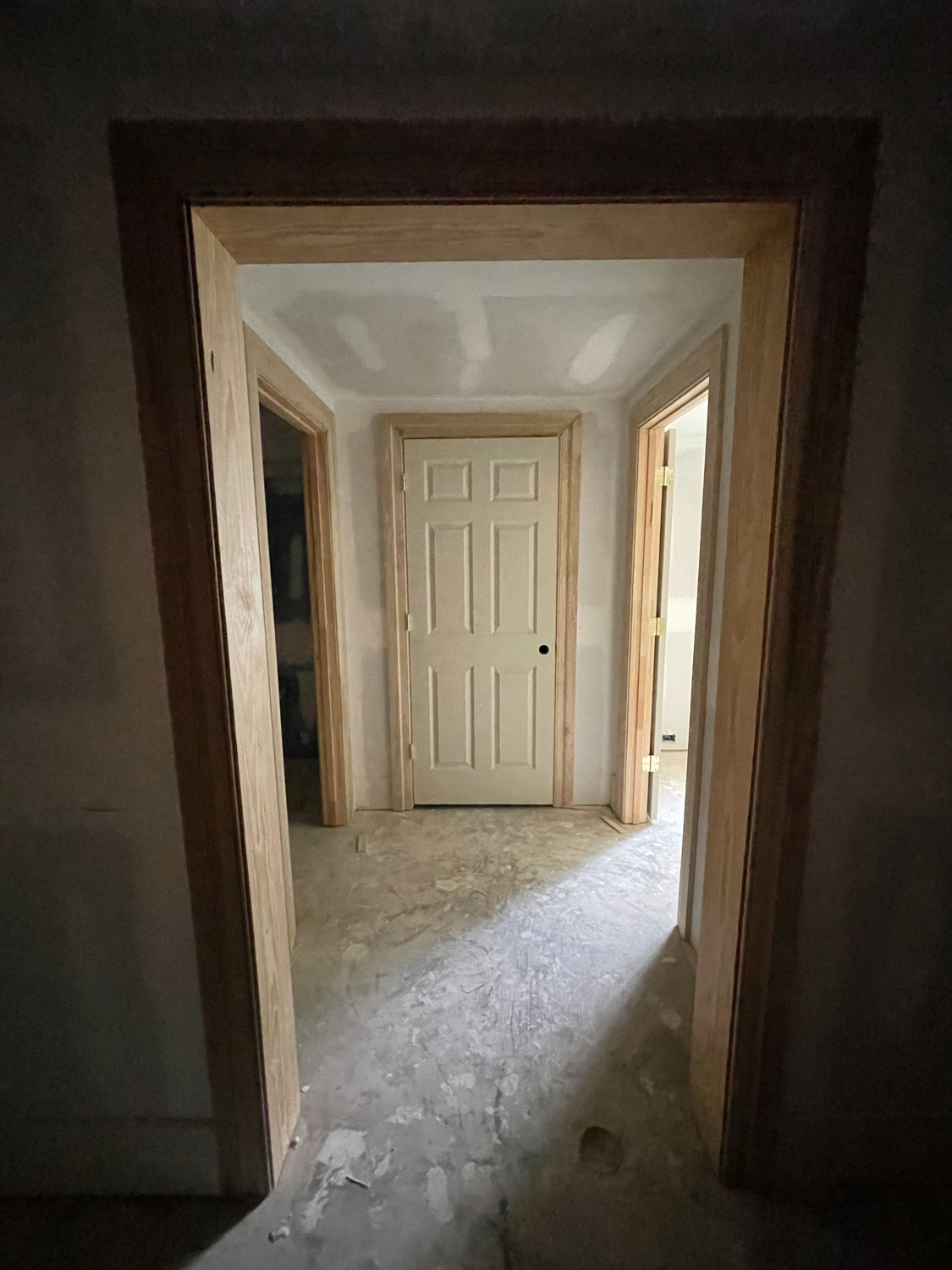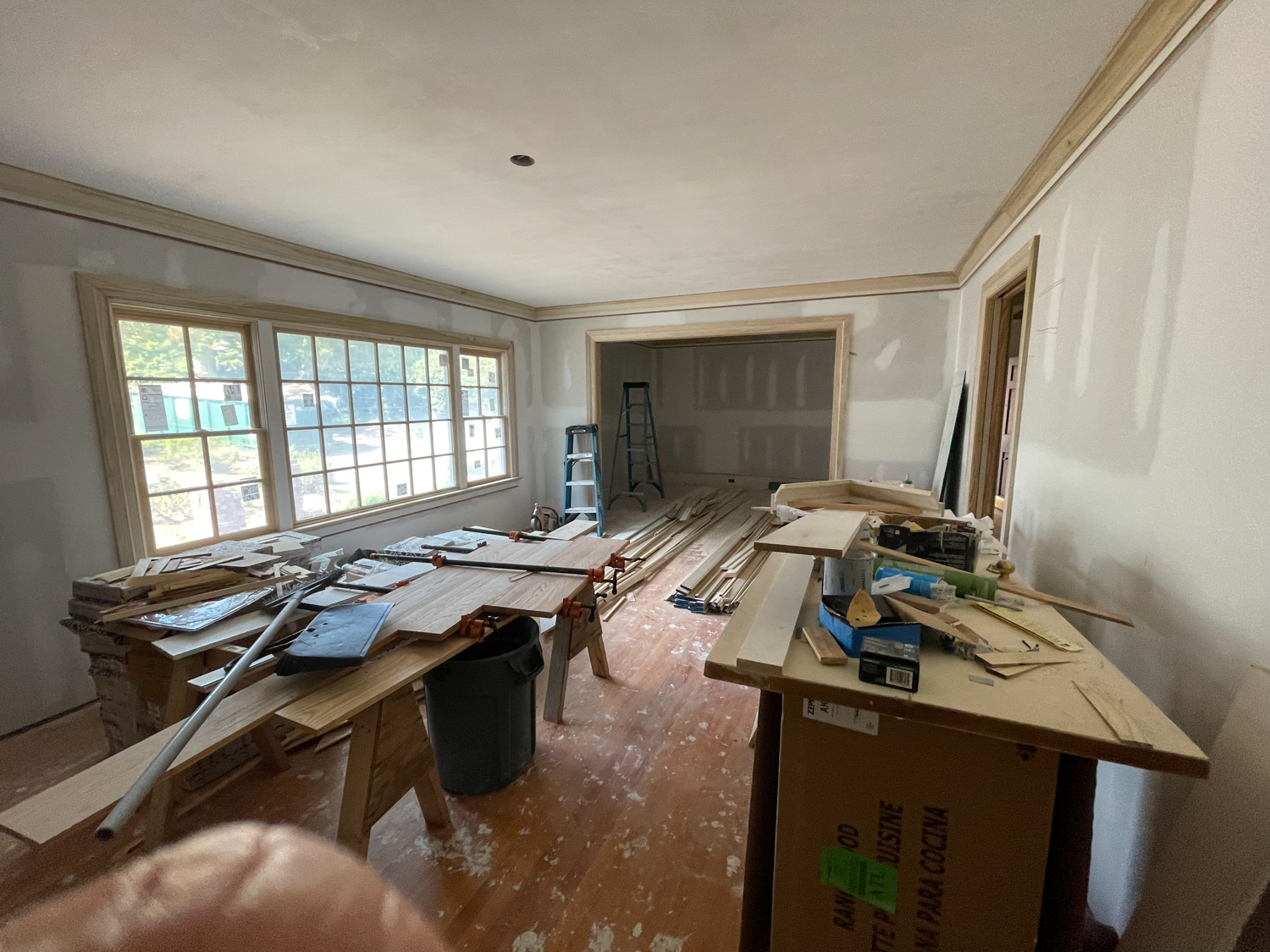 September 25, 2022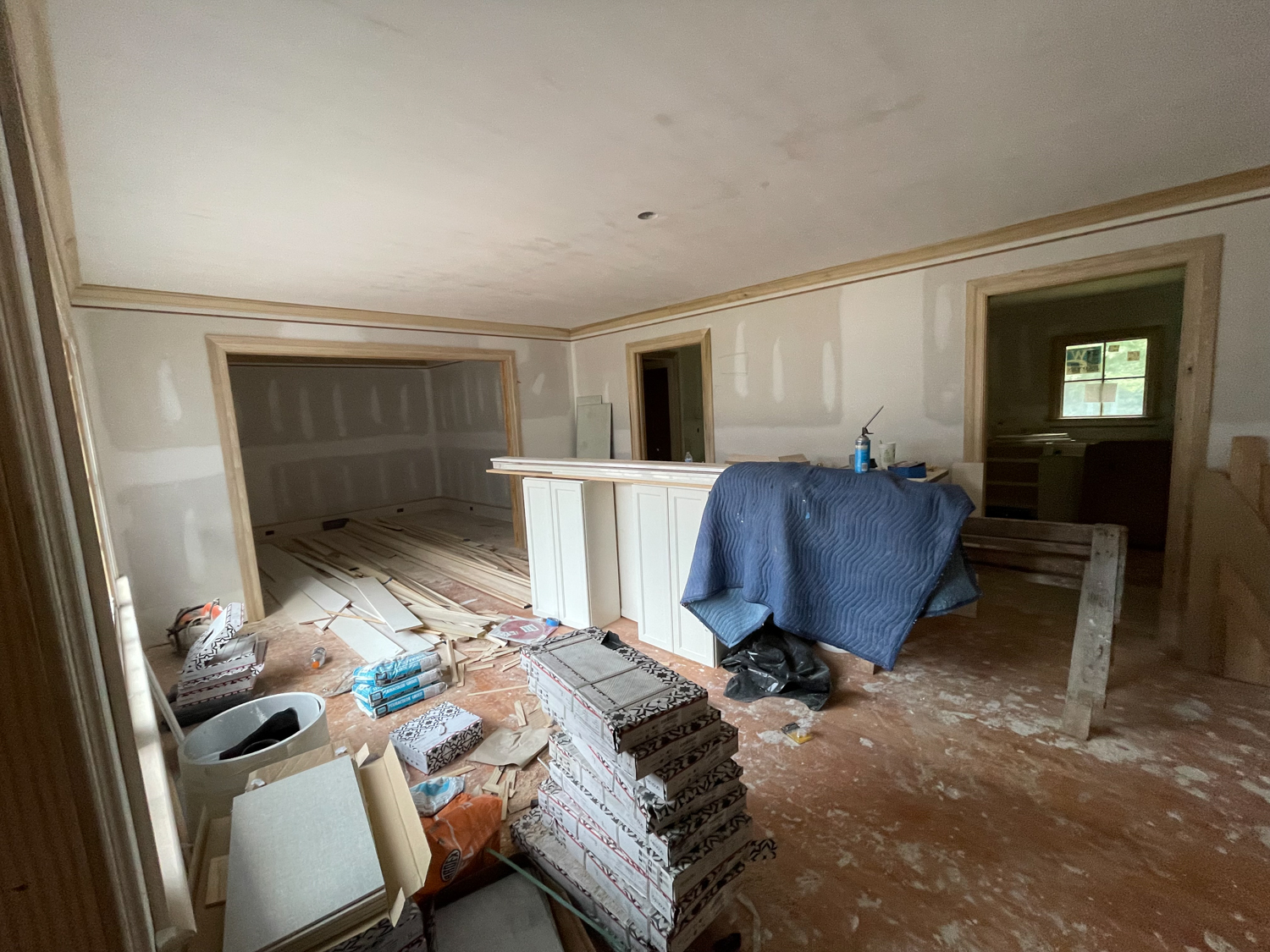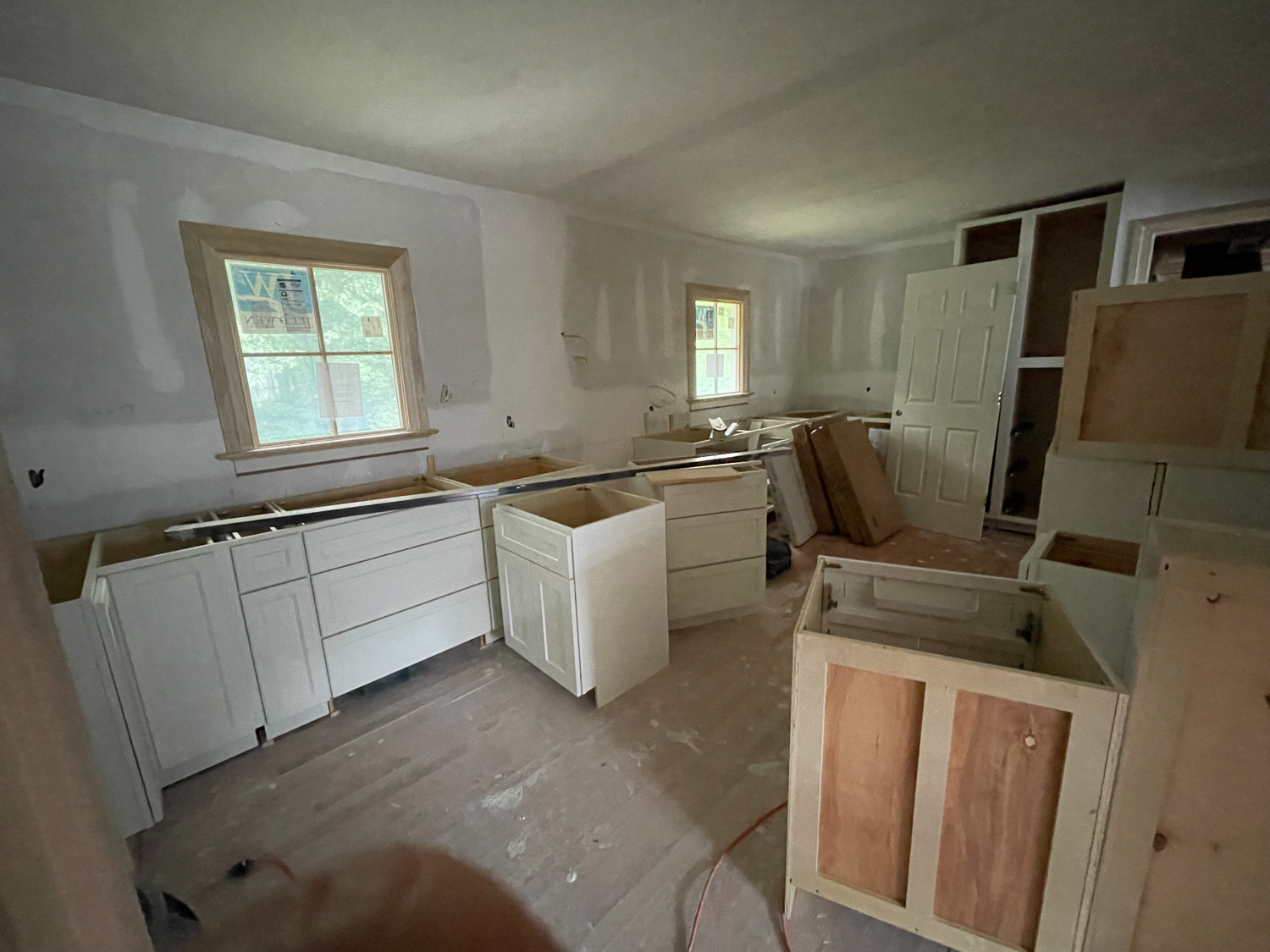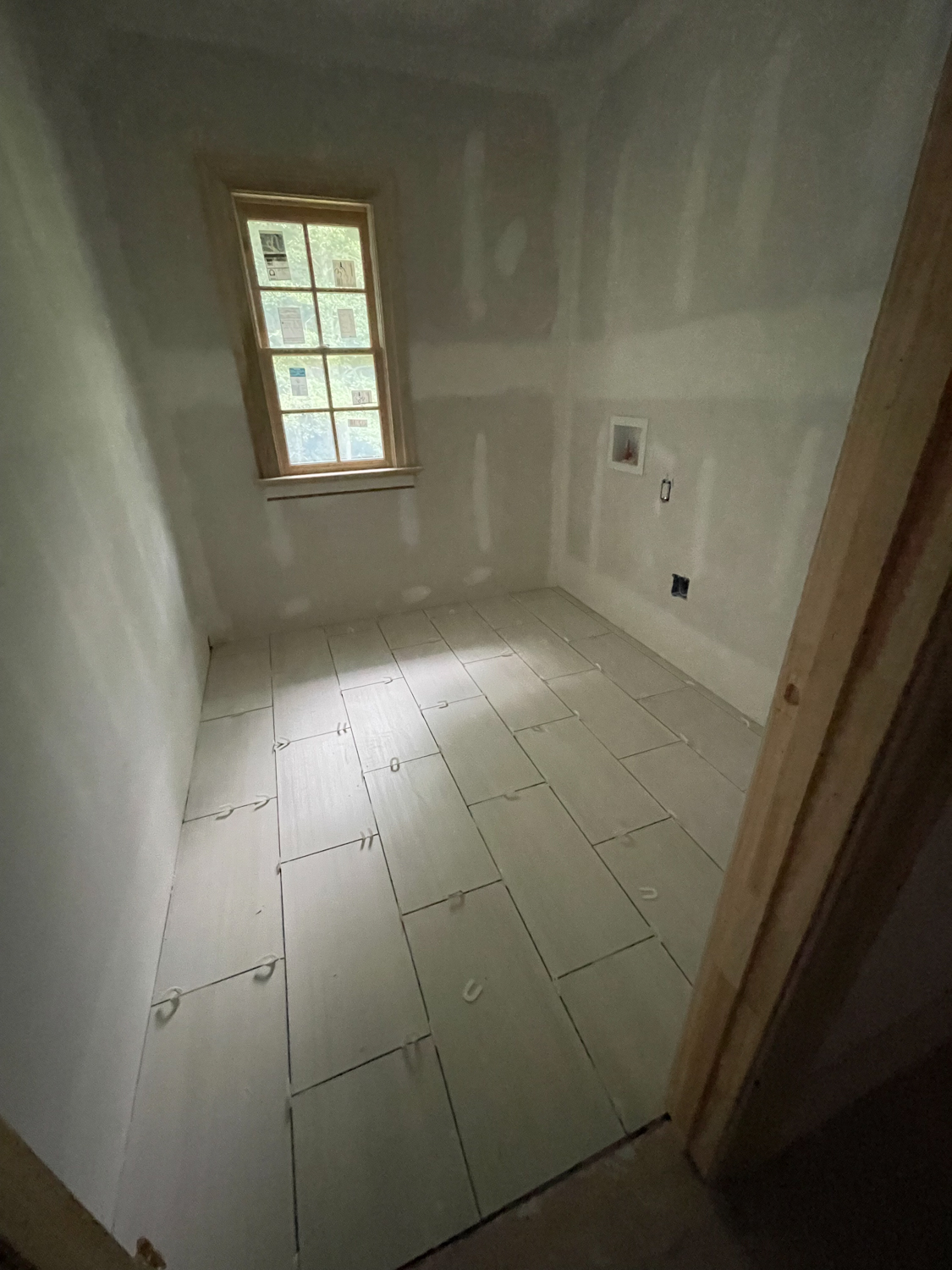 October 2, 2022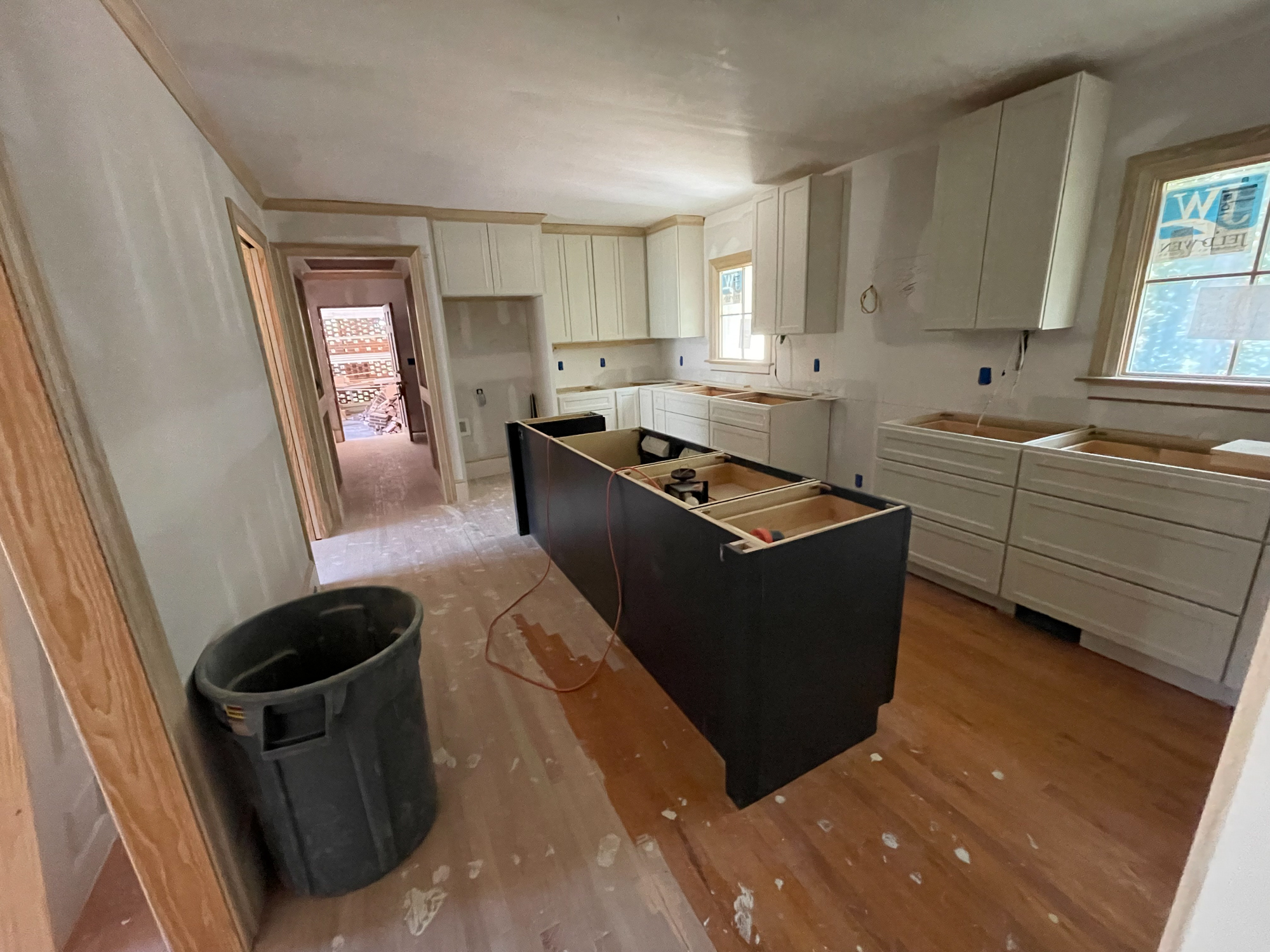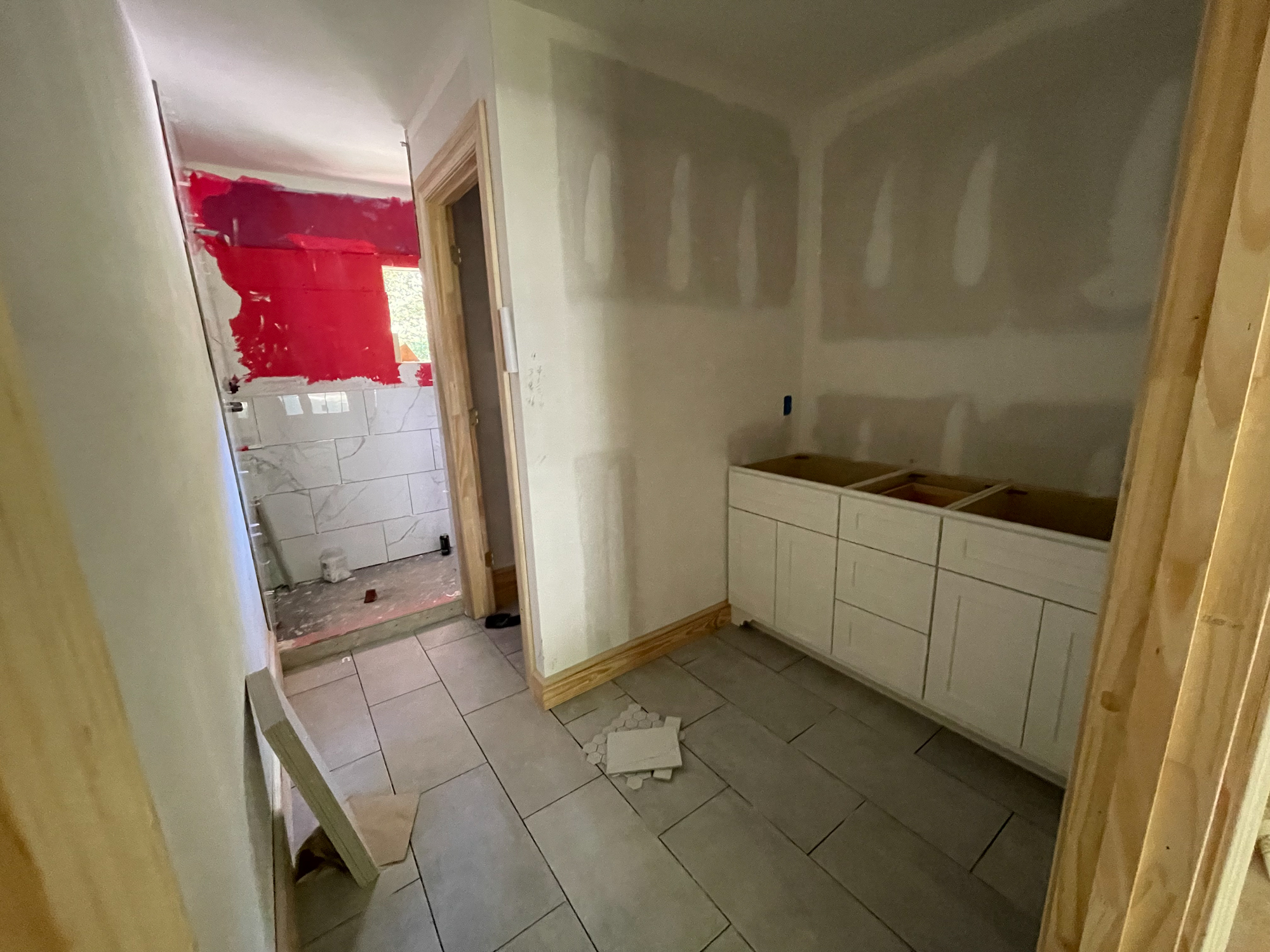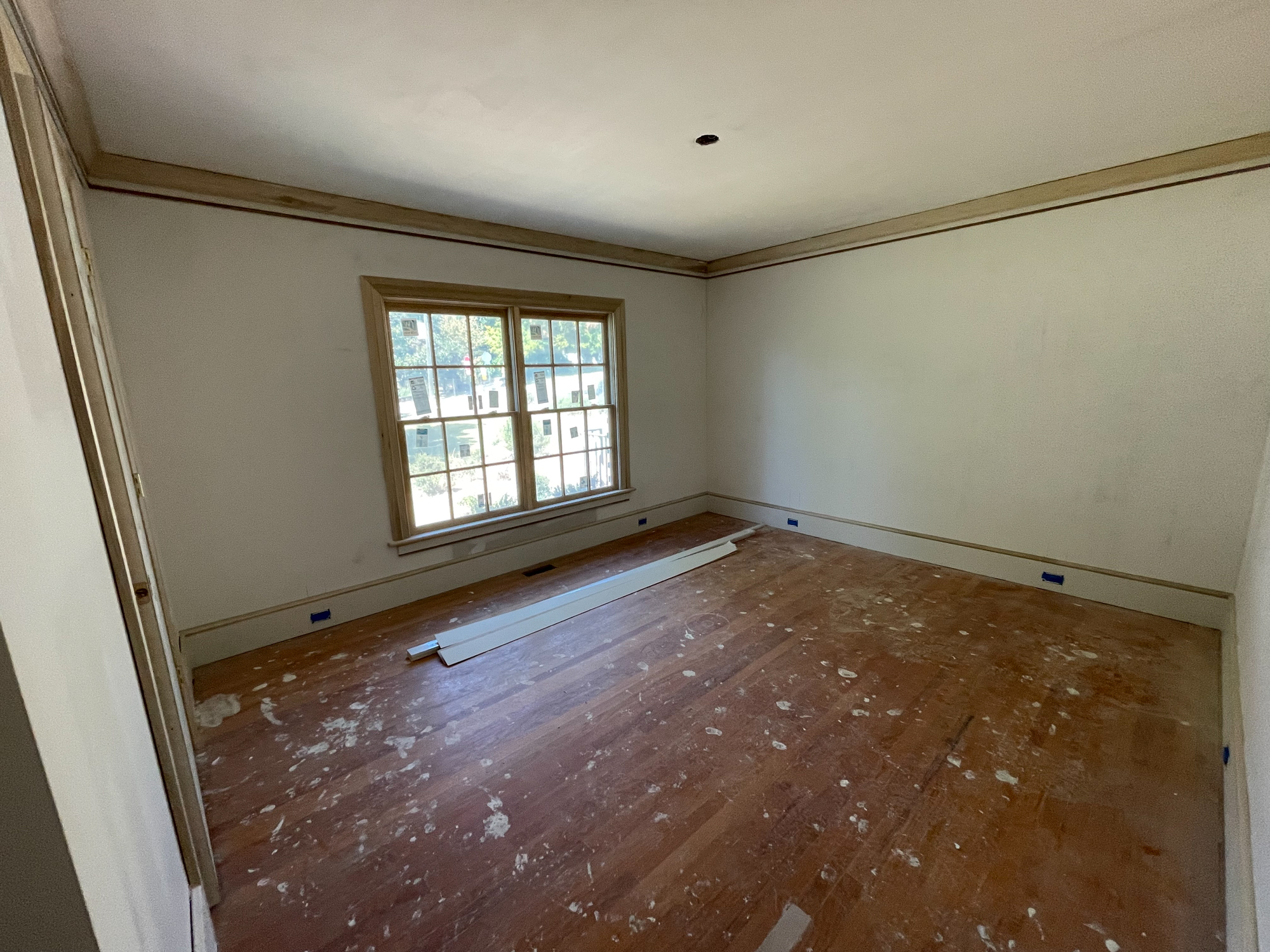 October 9, 2022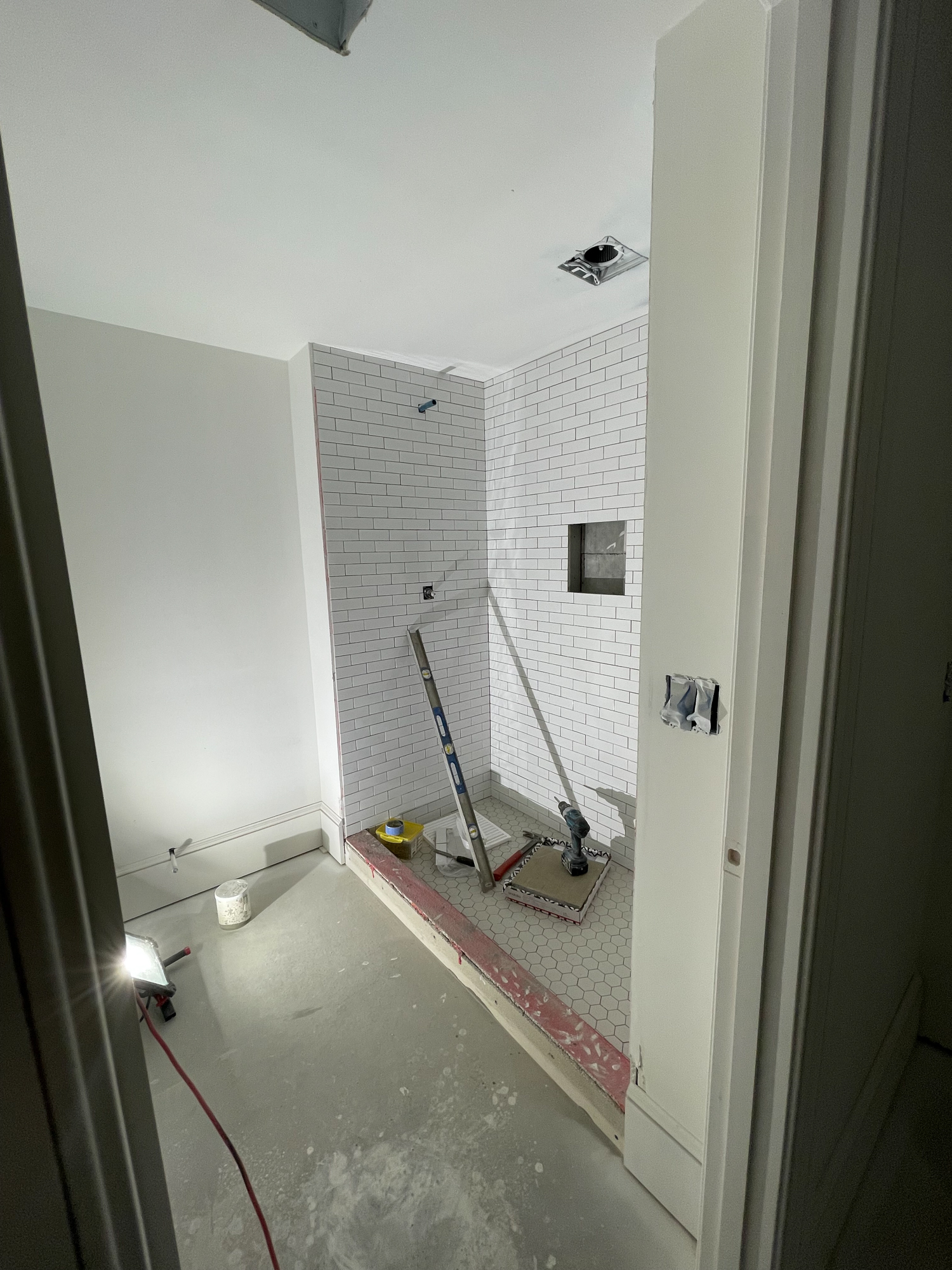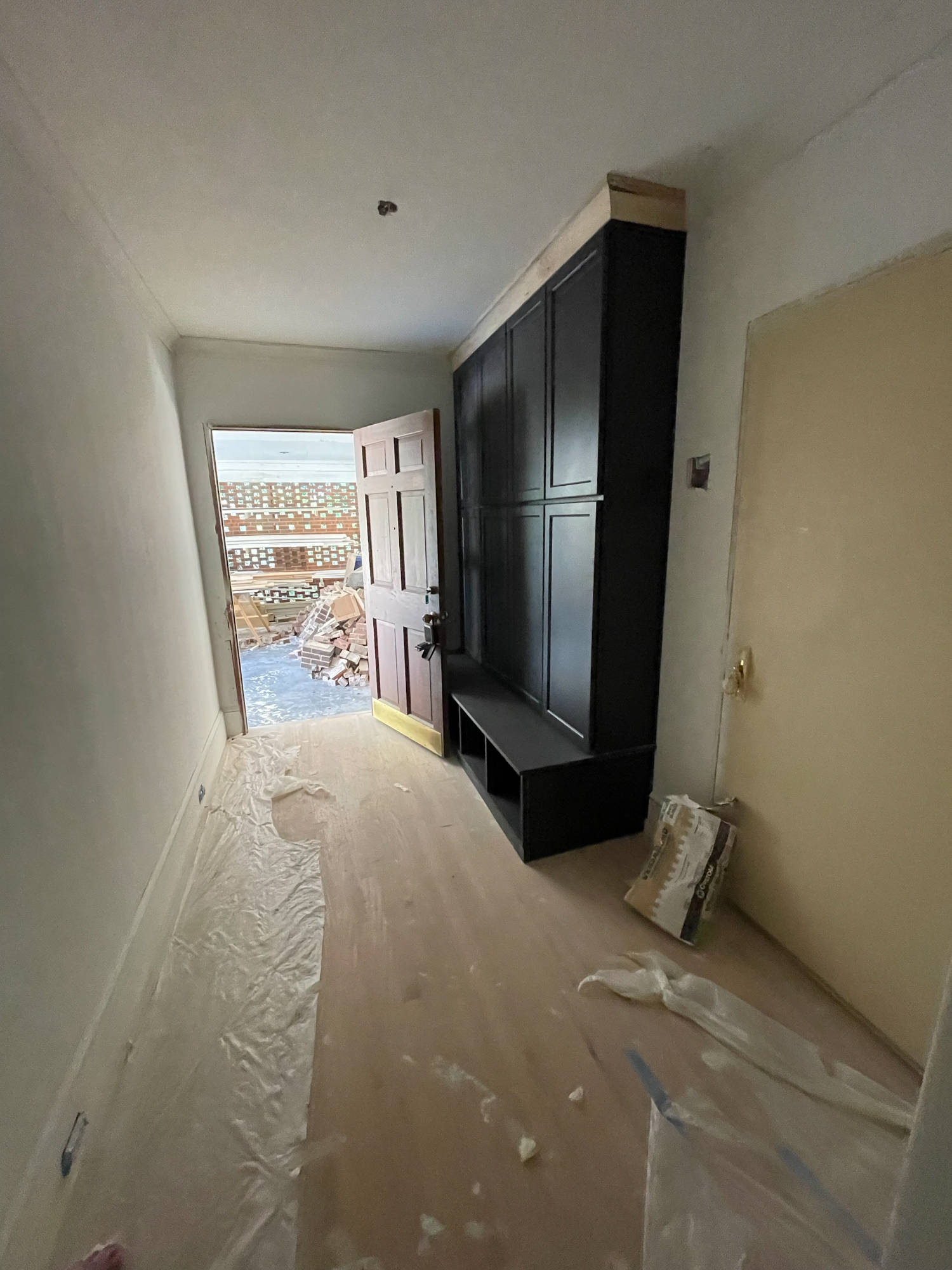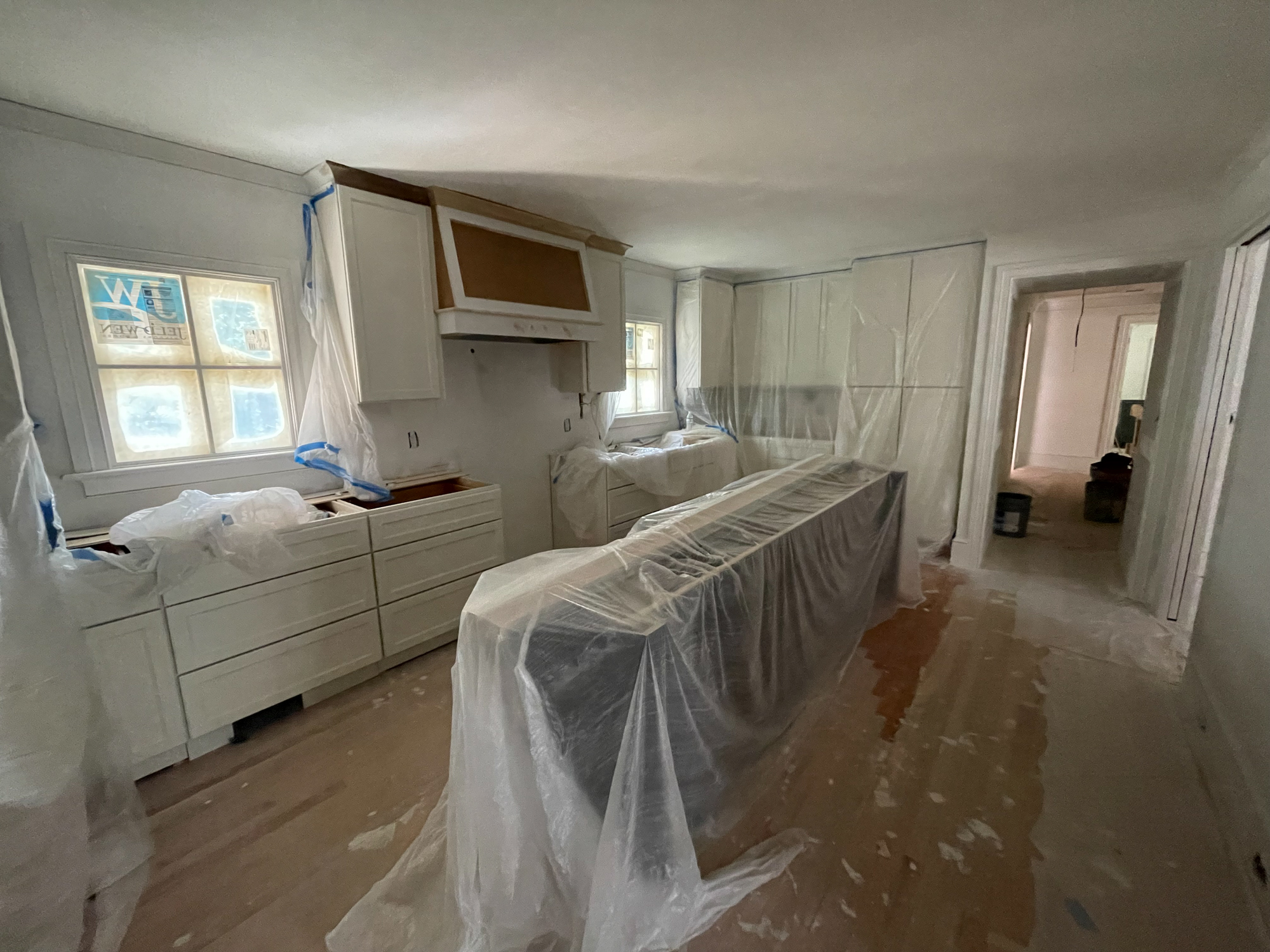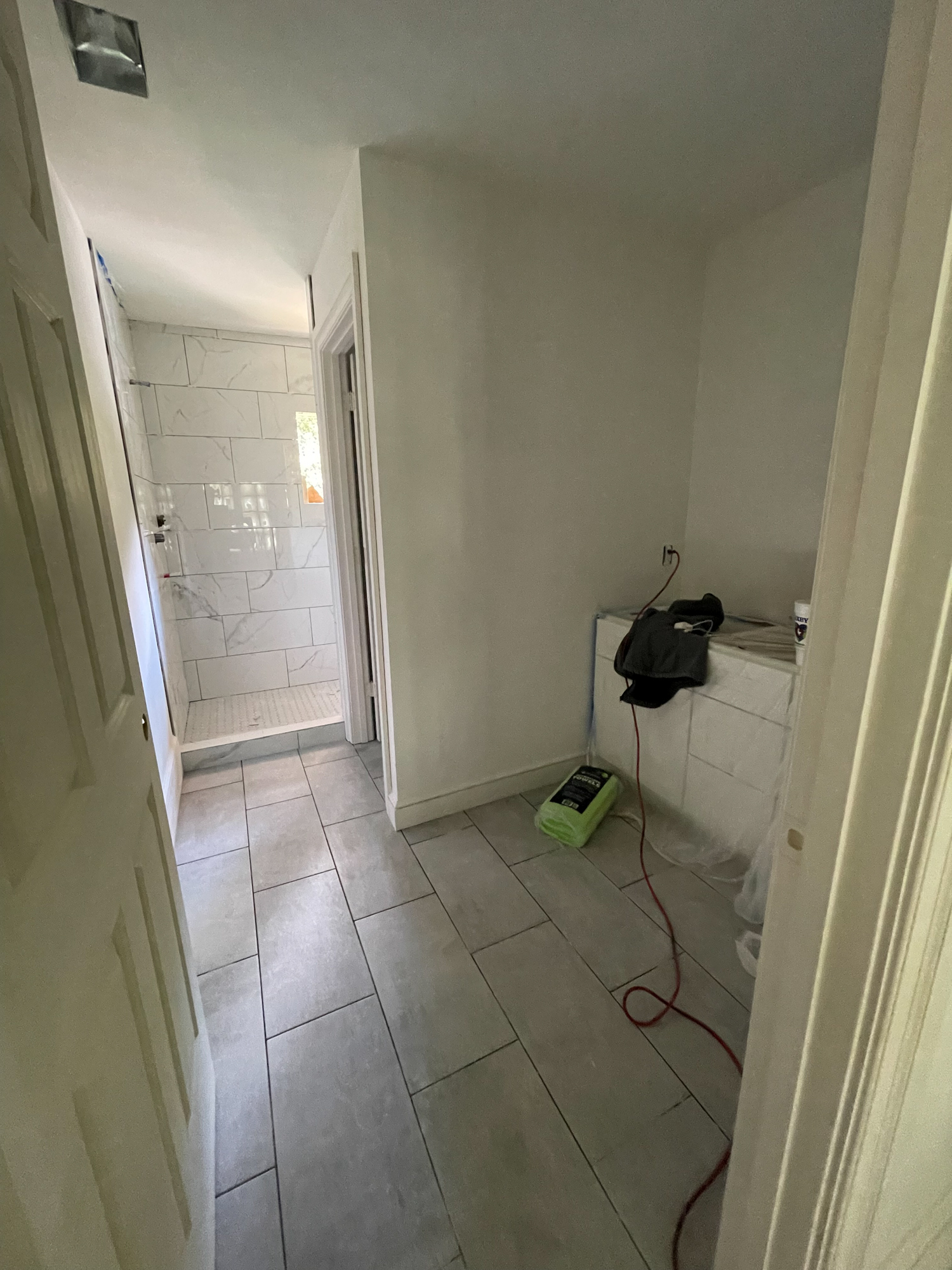 October 23, 2022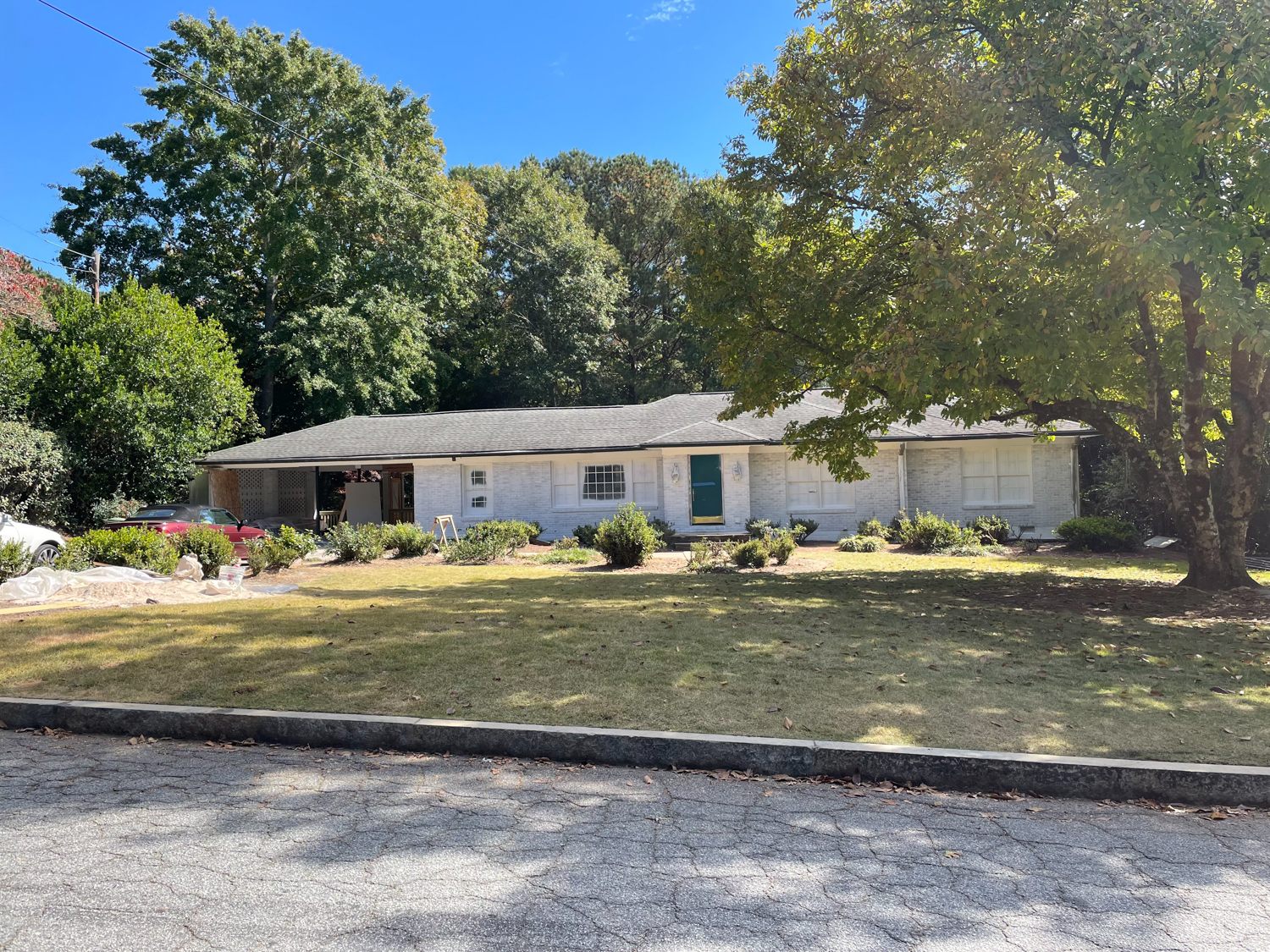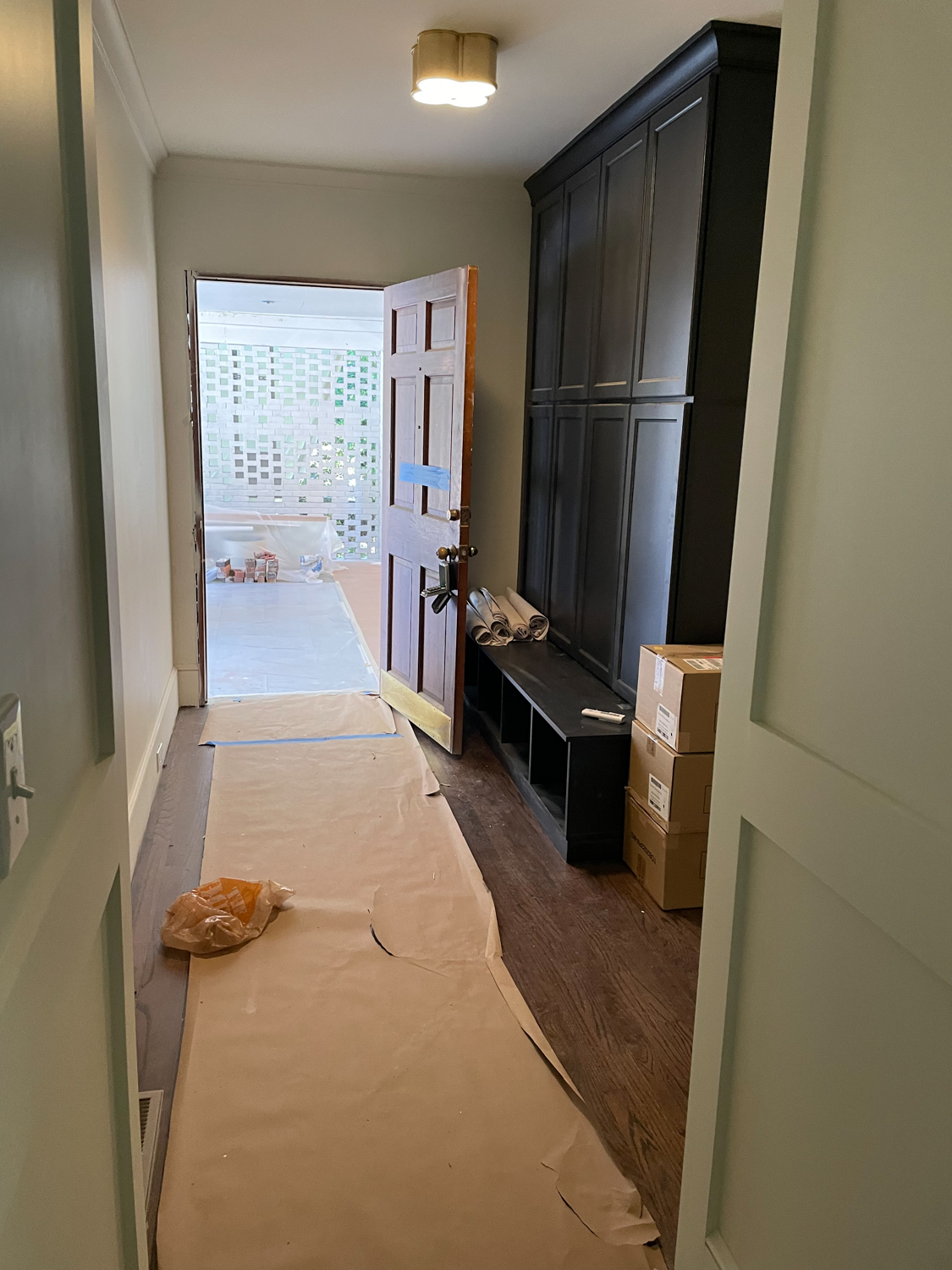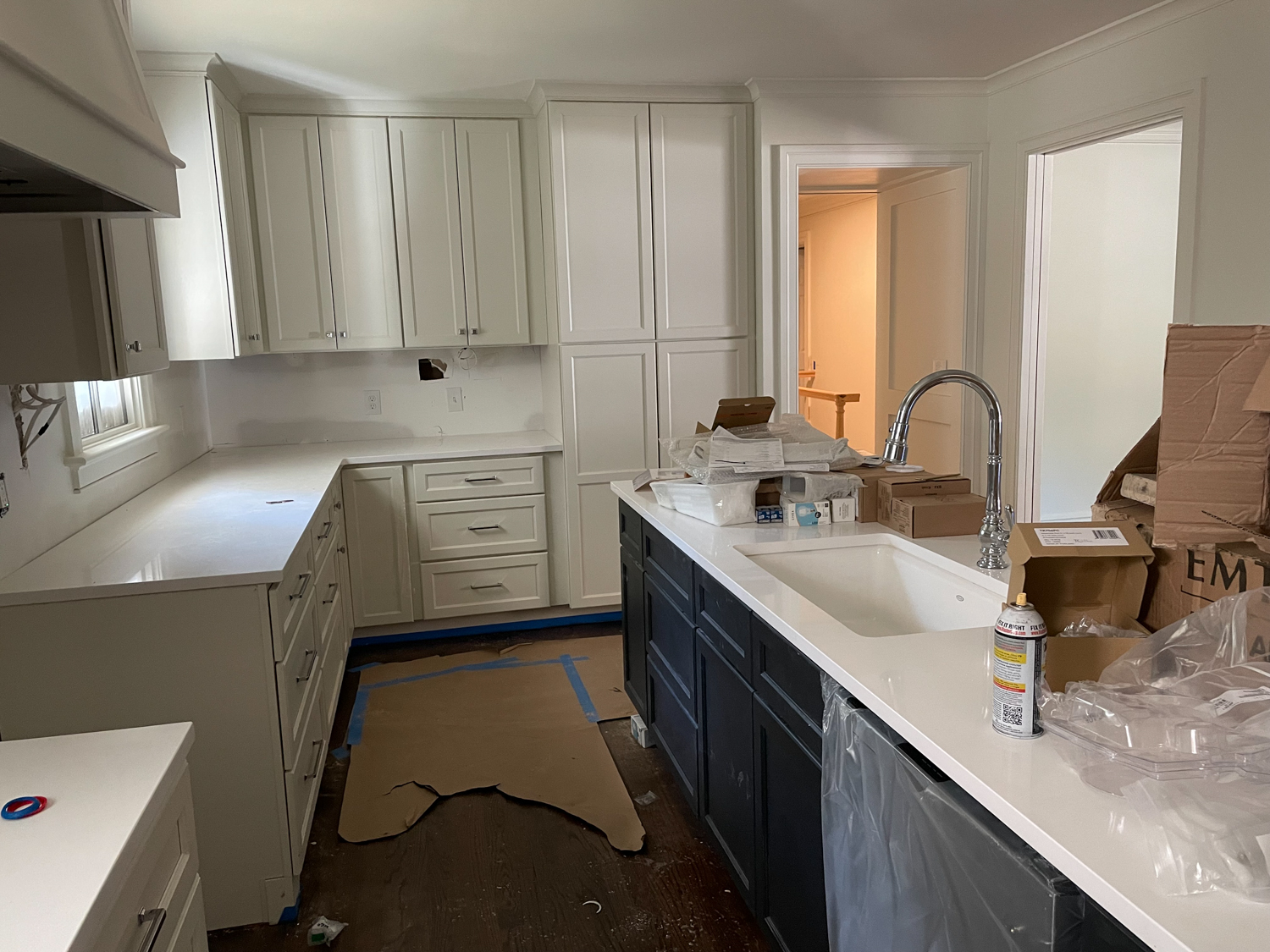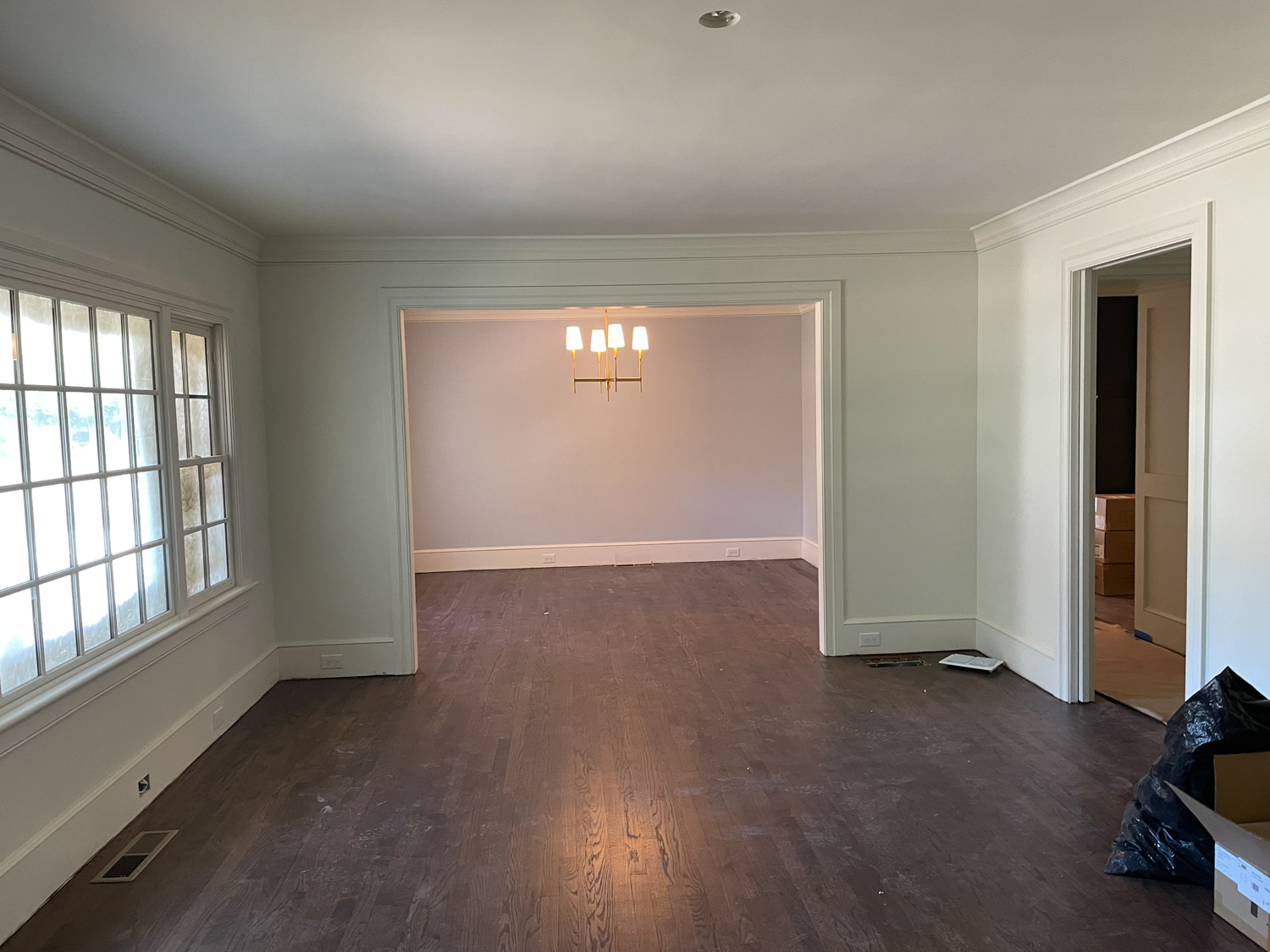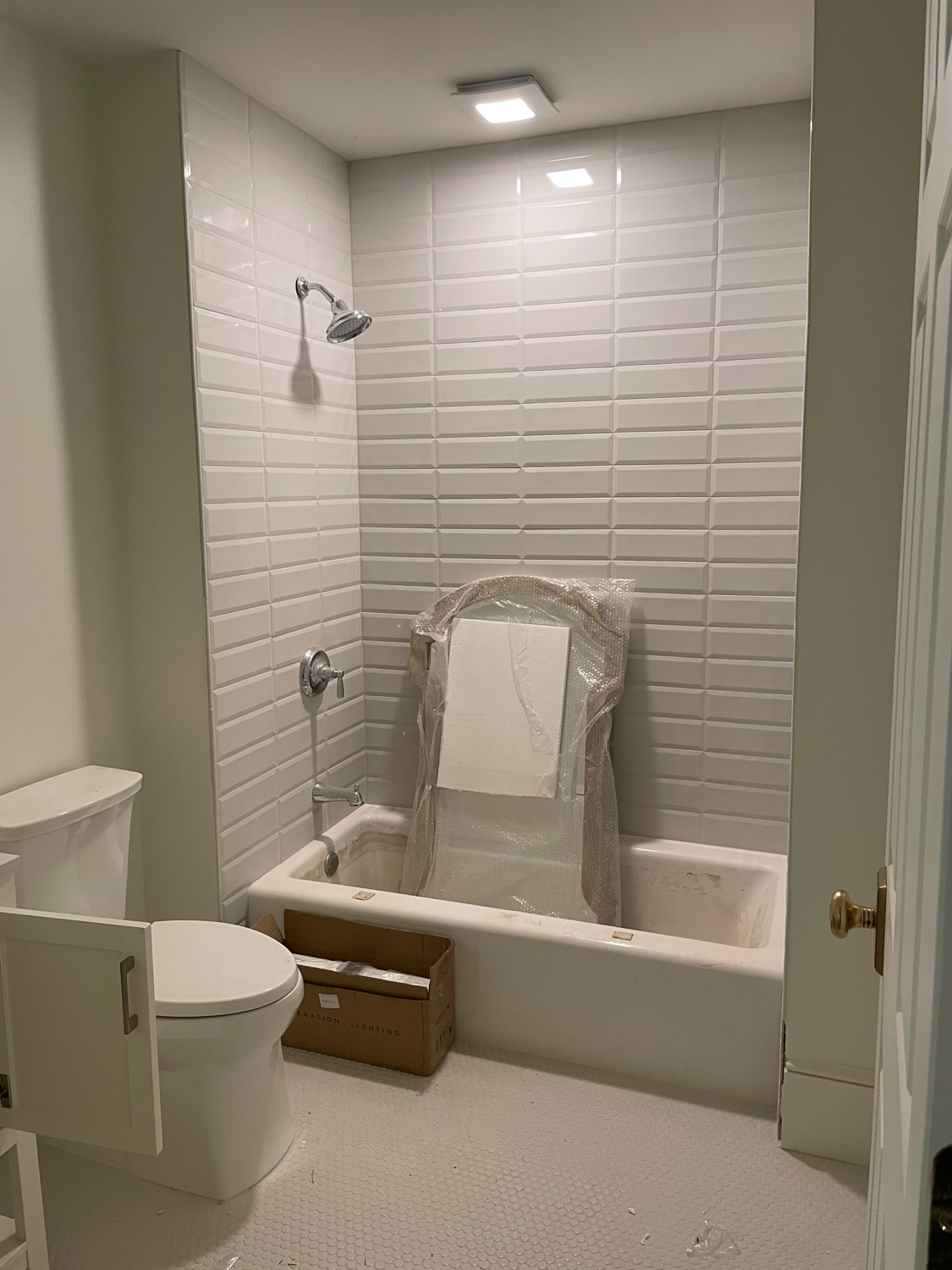 October 28, 2022