United Thank Offering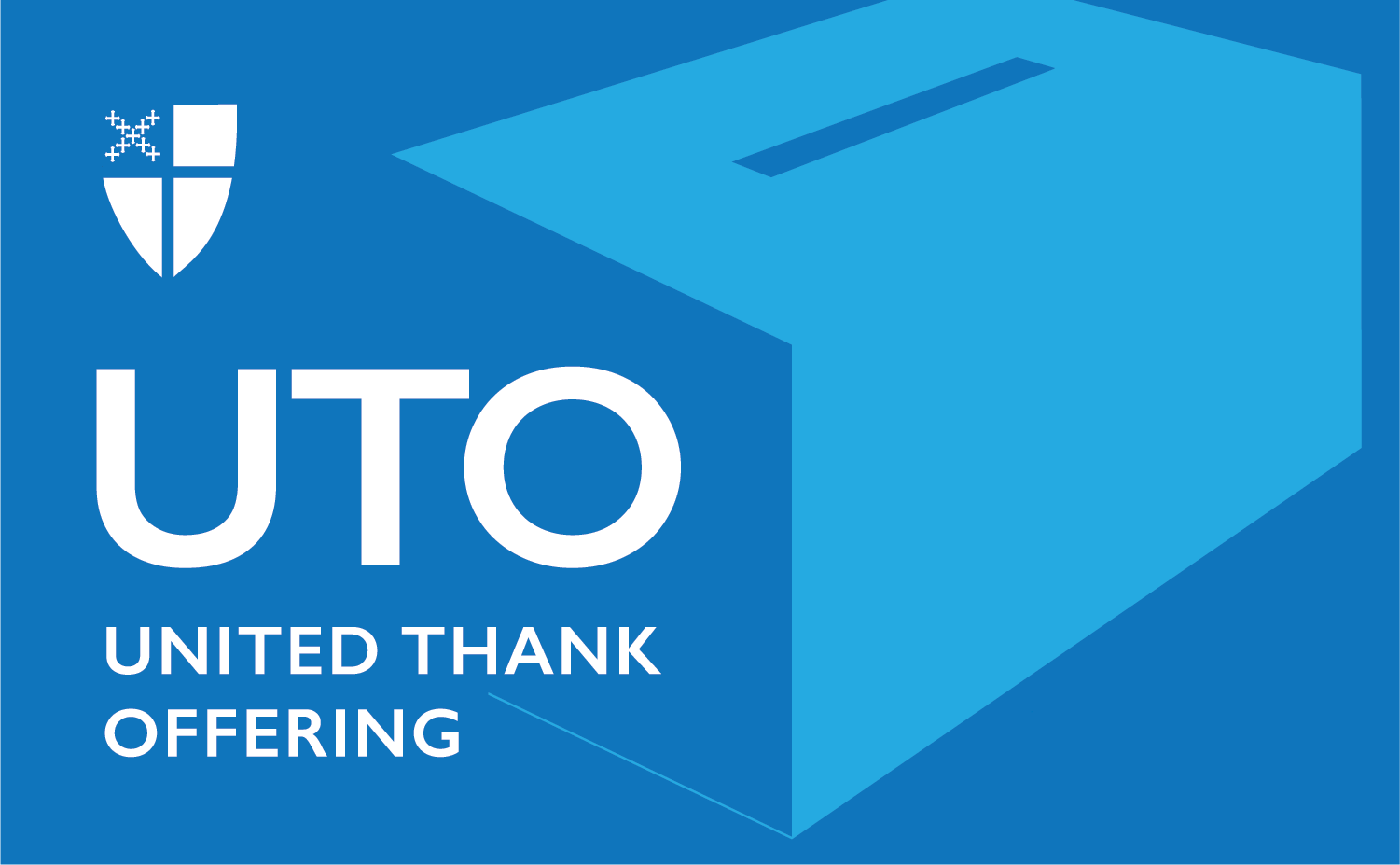 In this time of uncertainty, the United Thank Offering invites you to notice the good things that are happening each day, give thanks to God for your blessings, and make an offering for each blessing. Through UTO, your blessings become blessings for others.
Be grateful each day and share your gratitude by putting a note of gratitude into your Blue Box or an envelope. You can also send a note or short video (5-10 seconds) of what you are thankful for here. We will compile the videos for our UTO ingathering on Sunday, May 10.
This pause of gratitude acknowledges the blessing and allows you to remember the good things that are happening all around us, whether that may be our clergy and staff connecting with us in new ways, medical professionals on the front line, our family and friends, and so many more.
Then the week before the UTO Ingathering on Sunday, May 10, you can open your Blue Box or envelope and read and count your blessings before making a donation here.