An article from the Cathedral Times
By the Rev. Canon Cathy Zappa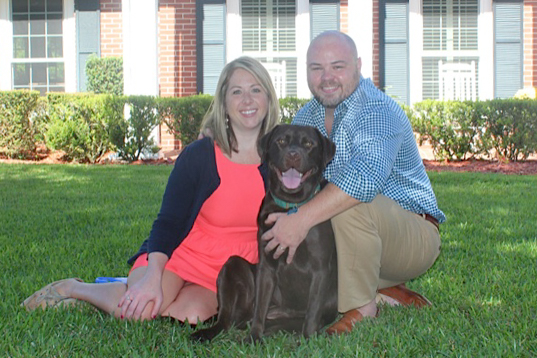 We are excited to welcome the Reverend Nate Huddleston to the Cathedral, as Priest Associate for Youth and Young Adult Ministries—and his wife Katherine! A native Tennessean with over ten years of professional experience in youth ministry, Nate comes to us most recently from Calvary Episcopal Church in Summit, New Jersey, where he served as Assistant Rector for Youth Ministry and Outreach. He holds a Master of Divinity from Sewanee - University of the South, as well as a masters in industrial organizational psychology from Middle Tennessee State University and a BA in psychology from Oklahoma State. Nate brings with him his great energy for and commitment to building community, fostering spiritual growth, and engaging youth through sacrament and meaningful service. We look forward to having Nate on our staff and to being blessed by his many gifts—and his BBQ!
Join us in welcoming Nate and Katherine, and come meet Nate at any of the following events:
August 18, 10:10 a.m.—Come by the youth table at the Ministry Fair in Child Hall.
August 18, 1 p.m.—High school lunch with Nate at Fellini's
August 18, 5–7 p.m.—Parent party at the home of Holly Sims. Contact Canon Cathy Zappa, czappa@cathedralATL.org, to RSVP and for address.
September 15, 5–7 p.m.—Youth pool party at the home of Sara and Donnie Chapman. RSVP to Nate Huddleston, nhuddleston@cathedralATL.org.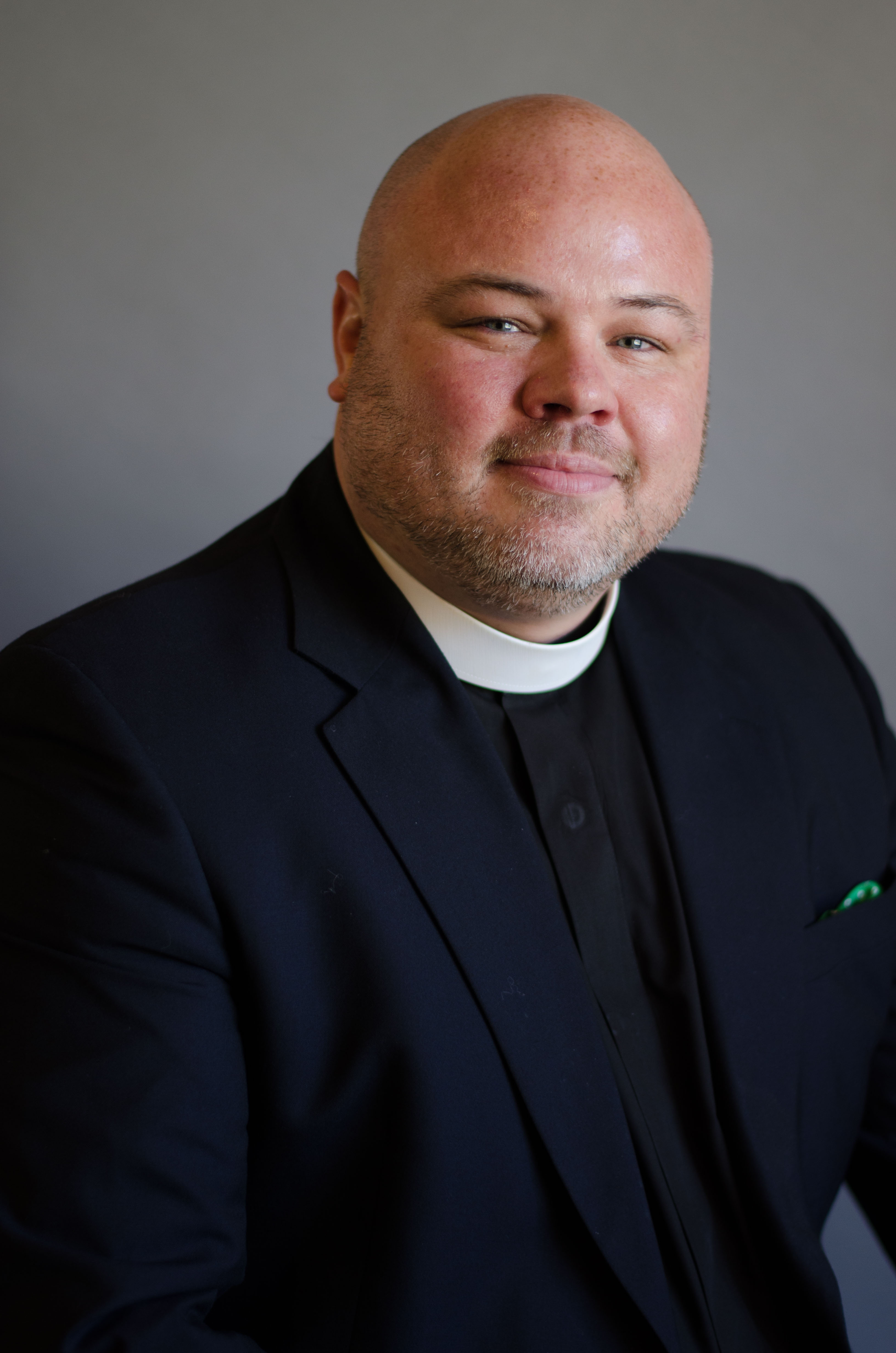 From the Rev. Nate Huddleston:
It is with great joy and a hopeful heart that I look forward to joining the staff at the Cathedral of St. Philip. I have a fervent belief that youth and young adult ministry is at the core of who the Cathedral is called to be, and being a steward of that program is a phenomenal opportunity. I believe that building a Christian community of young people by offering experiences that cultivate relationships and meet the needs of adolescence are the marks of an effective youth ministry.
Born in Nashville, Tennessee, and raised in the South, my wife, two labs, and I are excited to come "home" to the land of good BBQ and college football! (Oklahoma State and Vanderbilt are our teams.) When I am not roaming the sidelines of high school or middle school games, or planning the next mission trip, you can find me fly fishing, quail hunting, or tinkering on my 1970 International Scout 800. I look forward to joining the Cathedral family this September!
---