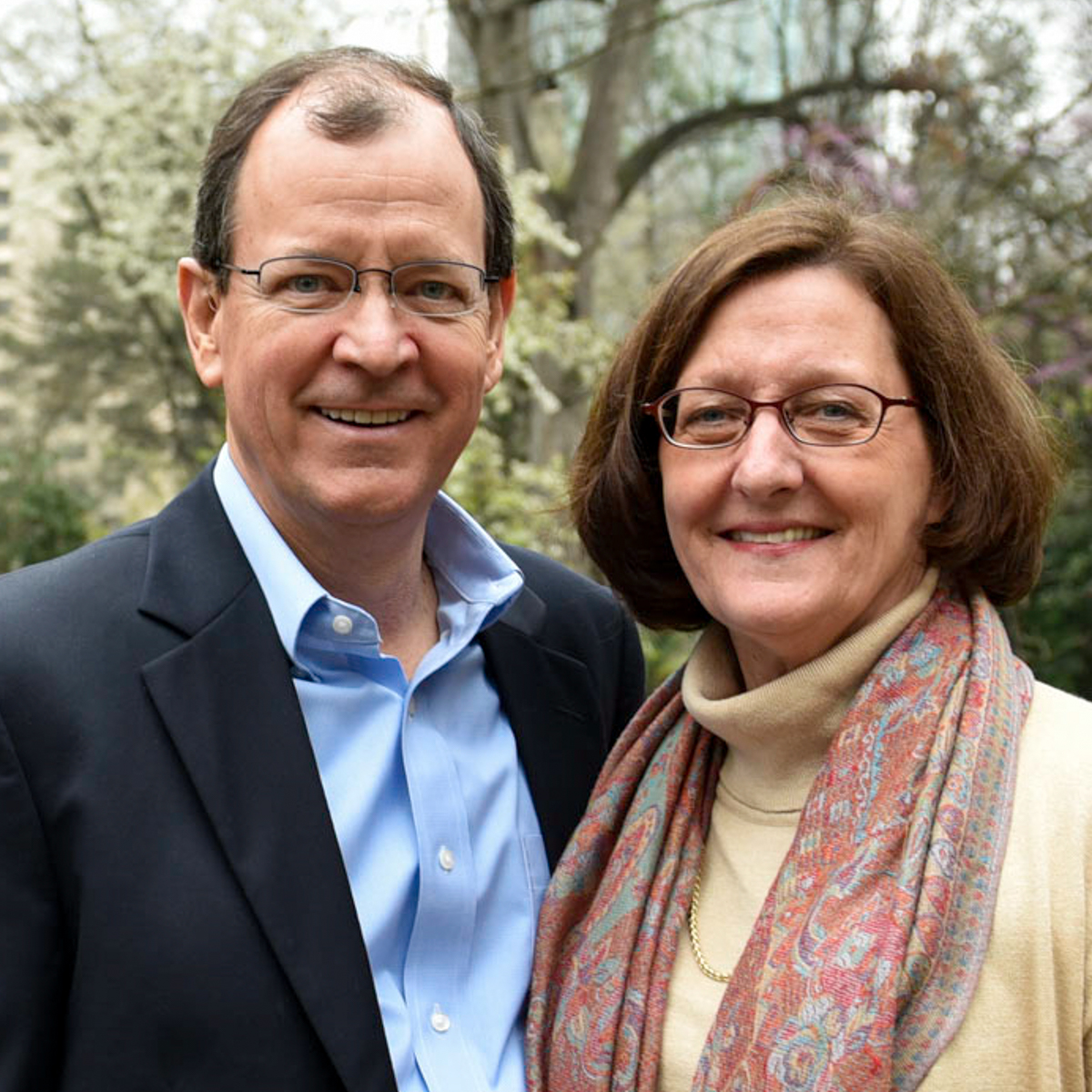 By Donnie and Sara Chapman
We make our pledge to this church each year for so many reasons, but most of all because we are grateful to call the Cathedral "home." This church community has been a part or our family's life for decades. We have shared many memories here, from baptisms to weddings to funerals. We have been involved in a variety of ministries and developed great friendships here over the years. So why do we pledge? We pledge to show our gratitude.
When we come to church we are grateful to have:
The lights on and the doors unlocked when we arrive.
The sextons who have the church clean and ready for us.
The staff in the nursery to greet our grandchild with open arms.
Printed programs and hymnals so we can follow the services and sing along.
The leaks in the roof repaired and the grounds looking wonderful.
A website that is current and full of helpful information
Beautiful music flowing from our organ and a talented choir singing the hymns.
The sacraments of bread and wine given to us at each service.
Flowers and candles on the altars.
Heat and air conditioning so we are comfortable throughout the building
Hot coffee!
Most of all, we are grateful to have a wonderful group of clergy who pray for us, teach us and are ready to celebrate with us in the good times and to minister to us in times of need.
The Dean recently wrote "Grace is free, but ministry costs money!" We know that every dollar makes a difference to this church. We are grateful to pledge so that God can continue to spread his love and grace throughout this wonderful community that we all share.
—Donnie and Sara Chapman
Sara Chapman has been a member of the Cathedral since she was confirmed here in 1968. Donnie joined her when they were married here in 1982. They have two adult children, Hunter and Catherine. Sara is a first grade teacher at The Westminster Schools. Donnie is in commercial real estate.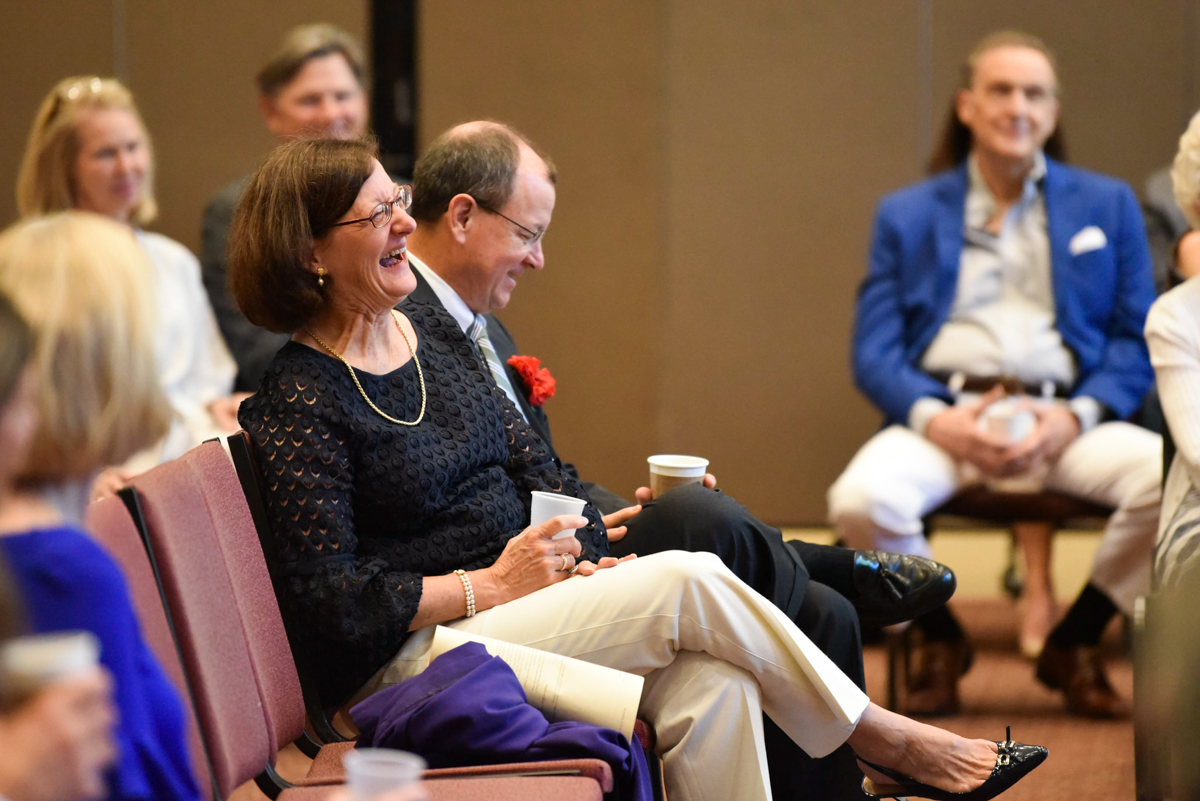 ---