By Anne Willingham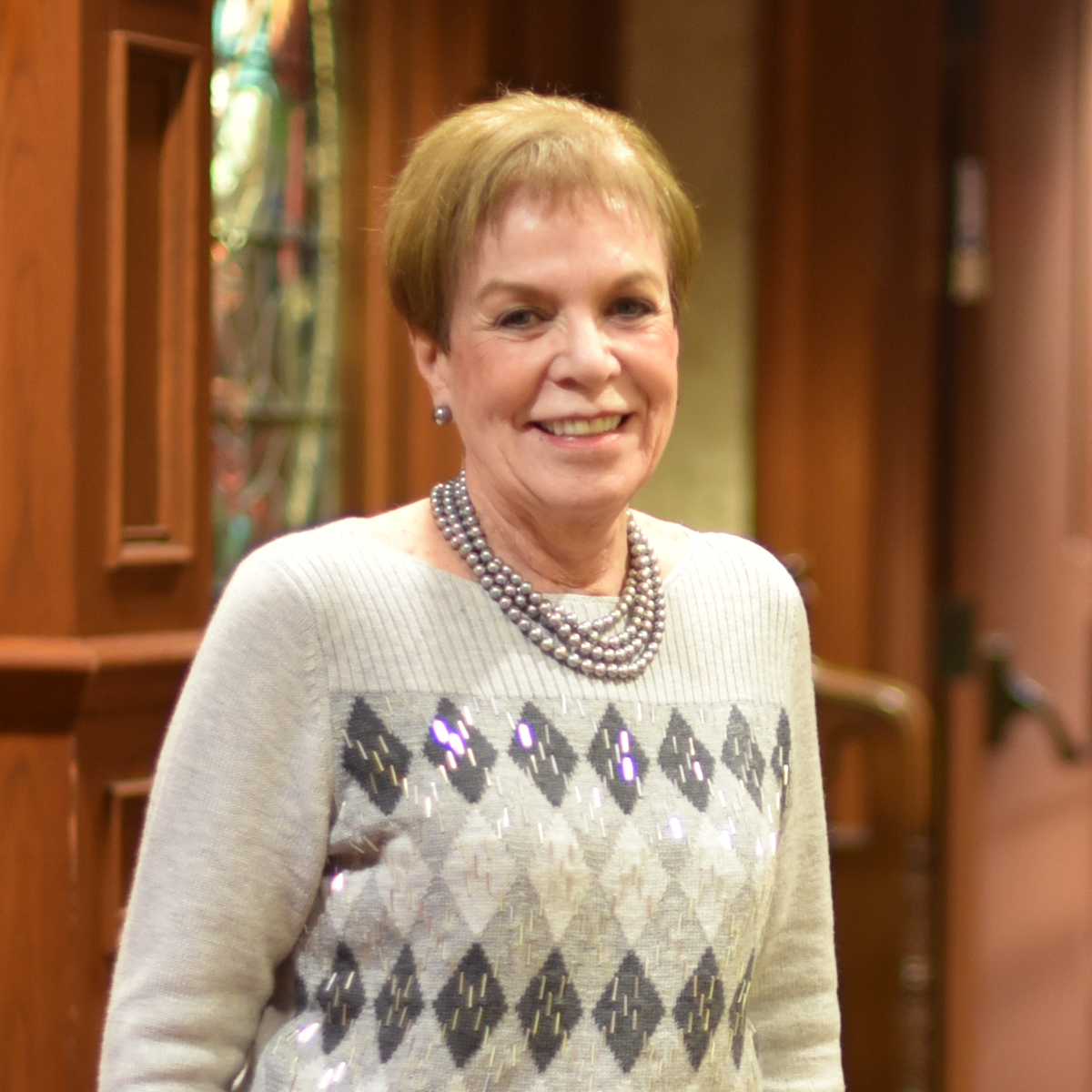 I was brought up in the Baptist Church by Christian parents. At an early age, I was taught that everything I had was from God and that he only asked that I give back to him my 10%. That isn't even a decent tip in today's world! When I married, I joined the Episcopal Church because my husband was active in the Episcopal Church and I believed the wife should follow the husband. I asked him about what we should do about tithing and he said we couldn't afford it. I said I didn't think we could afford not to. He checked with his uncle, who was Bishop Claiborne. His uncle said, "Yes, that 10% was something to aim toward." I said, "Why don't we just jump right in and try giving 10% for six months?" If at the end of 6 months, we were worse off financially, then we would stop. At the end of 6 months, we were actually doing the same, if not a little better. We sent our 6 children all through private school, any college they chose, and some received graduate degrees. We took nice trips – not as often as some, but enough that I have many lovely memories now that I am alone.
Tithing gave us a healthy perspective of money. We never had an argument about money – we argued about other things, but never about money! I think tithing also helped our children to have a healthy attitude toward money. Now that I am alone, I continue to tithe. Like the widow in 1 Kings 17:8-16 who fed Elijah from her little bit of meal and a little oil and it never ran out, I am depending on my Lord to keep my little bit of "meal and oil" from running out.
I have wondered through the years if our tithing had made an impression on our children. One of our sons said the other day, he was helping with the estate of a friend who had been very wealthy and had not given consistently to the Lord. At his death, there was very little left and he thought of his dad and how little money he had made and yet, what he had left had been enough to keep me comfortable.
The Lord will bless your efforts in ways one cannot imagine – may I suggest you try it and see how God will honor your efforts!
Anne Willingham has been a member of the Cathedral since 1963.
---