An article for the Cathedral Times
by Dr. Dale Adelmann, Canon for Music
August 21, 2022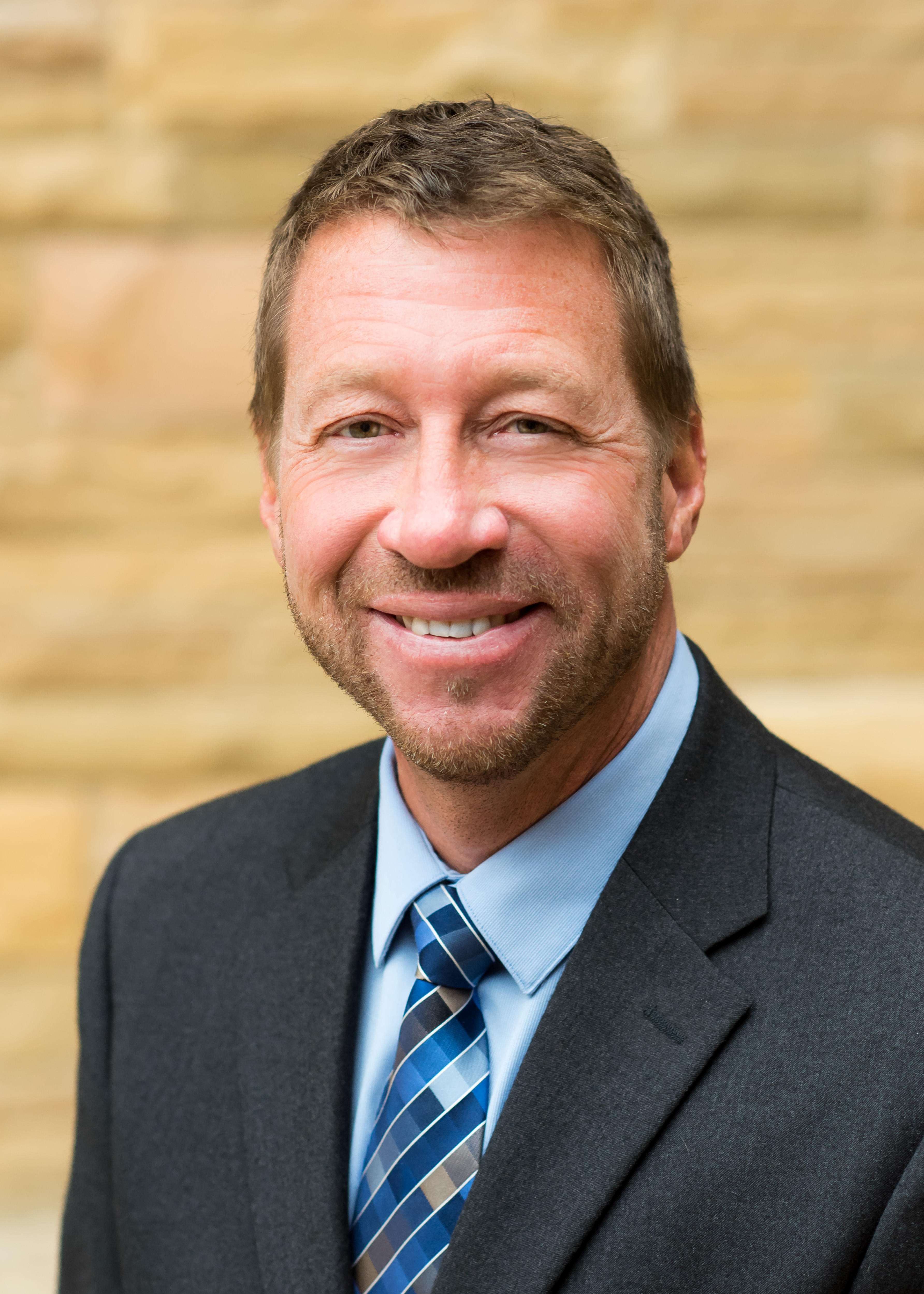 What a fantastic week it has been! The Cathedral Choir's first rehearsal left no doubt in my mind that we are on the verge of one of its most magnificent years ever. Homecoming Sunday fairly buzzed with energy, and what a ministry fair! Did you know that there are some fifty ministries, Bible studies, outreach and service initiatives, small affinity groups, and worship support guilds at the Cathedral? There is a place for everyone here. What a joy it is to see so many parishioners coming home again – alongside so many beautiful new faces – after the isolation of the past several years and the respites of summer! How fortunate we are to have such a feast of opportunities to serve, to feed our souls, soothe our spirits, and find community.
Personally, I spend the bulk of the summer planning music for the most complex feast days, choral services, sacred concerts, and other special musical events that will be held during the coming program year. I try to imagine what music – and what texts – will enhance the profundity of each of these encounters when they finally happen. We are blessed to be able to draw on the incredibly vibrant corpus of sacred music across the centuries, of course, but I am equally excited to give breath to an abundance of fresh voices… those of composers whose inspired creations are keeping our rich tradition of music in worship very much alive.
All of this makes me curious to pose an unusual question. Does the music you listen to throughout the week ever make you feel like falling on your knees in prayer or worship? Does it ever "reveal the face of God" to you? Whatever your answer, I encourage you to be open to the many and varied genres of music that we will offer here over the next year, because they can.
A wise priest once said to me, "The biggest barrier to a person's next mountain-top spiritual experience is very often the last one they had." She had observed that when people experience the Holy in a way that moves them extraordinarily and deeply, it's easy to get stuck spiritually, hoping to relive that same wonderful experience over and over. God isn't limited to speaking to us in ways that are familiar or comfortable to us, but sometimes it happens that we limit God to speaking to us in those ways.
So I encourage you to come and experience what the Cathedral has to offer, musically and otherwise – in person (as you are able and comfortable) – especially if a worship service, or its music, or its subject matter is new or unfamiliar to you. We are blessed with an abundance of glorious room that will almost always allow you to socially distance in the Cathedral nave. But no computer screen, or headphones, or speakers turned to partial actual musical volume will ever convey the full magnificence of being present – in community – within the physical and acoustical beauty of our sacred space.
There are a multitude of ways to encounter the sublime here at the Cathedral, and I encourage you to check them out. After Labor Day, services will resume in St Mary's Chapel on weekdays at 12:15 p.m., as will our Sunday 3:15 p.m. recitals and 4:00 p.m. choral services. If you are ever moved by music and have never attended an Evensong, then seriously, you need to come and experience one of Anglicanism's richest contributions to Christian worship! And if you are frazzled by the stress and cares of life, or just crave a little peace, drop by during the week, simply to bask in the quiet beauty of the empty Cathedral nave.
We are open, we are renewed, and we look forward to seeing you!
---