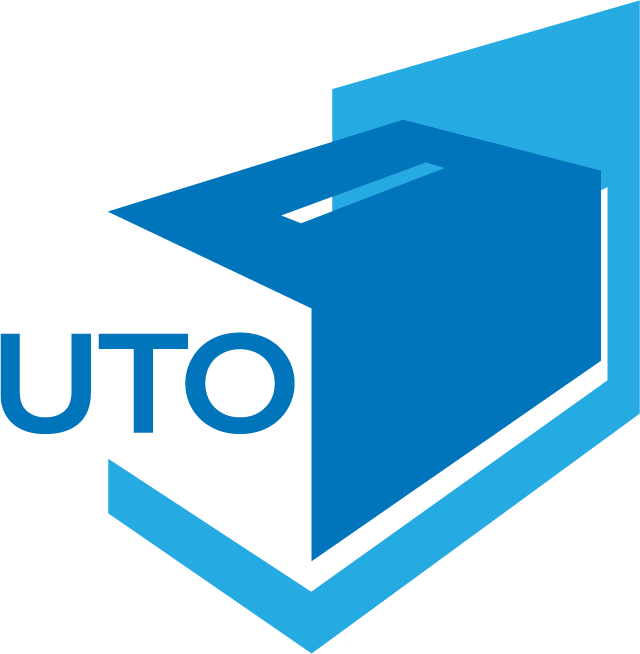 With Grateful Hearts, Consider Giving
to UTO This Sunday, May 7

As we prepare for our spring 2023 United Thank Offering (UTO) on May 7, we invite you to participate in a month of gratitude, pausing each week to see God's blessing in different parts of our lives. Then, reflect on those blessings, and make a UTO thank offering in church or using the link below.

With UTO, we come together with the worldwide Episcopal community in thanksgiving for God's blessings. Even the smallest acts of gratitude and giving can create a meaningful impact on your own life and on the struggling communities that UTO grants support.
In 2022, St. Philip's gifts combined with global UTO gifts to grant $1,034,294 to 22 organizations. In 2023, that giving is helping restore communities through programs like the Black Horse Ranch equine wellness program in South Dakota, and the Bethany House & Garden urban garden ministry in Kansas. See the impact of our UTO giving since 1883 here. 100% of donations are given in grants. To learn more, go here.
Matthew 35:36
I needed clothes and you clothed me, I was sick and you looked after me, I was in prison and you came to visit me.
Psalms 103:2-5
Praise the Lord, my soul, and forget not all his benefits— who forgives all your sins and heals all your diseases, who redeems your life from the pit and crowns you with love and compassion, who satisfies your desires with good things so that your youth is renewed like the eagles.
---