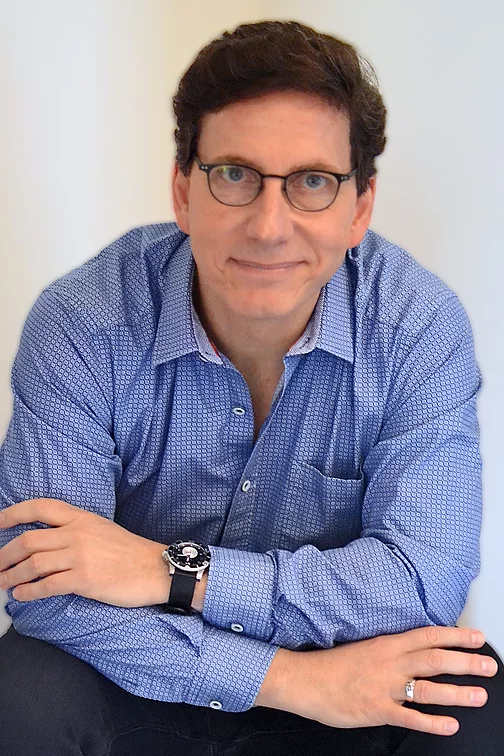 Dean Sam Candler will welcome the Rev. Paul-Gordon Chandler as guest speaker at the Dean's Forum next Sunday, December 2, at 10:10 a.m. in Child Hall.
Chandler will take us on a fascinating journey through the all-embracing spirituality of Kahlil Gibran, the early 20th century Lebanese-American poet, artist, and mystic, author of the bestselling book The Prophet. He explores how Kahlil Gibran, a supreme East-West figure, can be a much-needed guide in the midst of today's global challenges, related to peace, harmony, and building bridges between the creeds of the Middle East and West.
Chandler has recently written In Search of a Prophet: A Spiritual Journey with Kahlil Gibran about his experience reading Gibran's body of work while traveling to the places Gibran lived. The book is not a traditional biography, but a compelling spiritual journey through Gibran's writings, art, and the places he lived. From his birthplace village high in the snowy mountains of Lebanon, Chandler leads us through his emigration to Boston, art training in Paris, career in New York, and to the far reaching places of influence his writings and art have traveled, from Cairo to Mexico City. Chandler is an author, art curator, social entrepreneur, Episcopal priest, and authority on the Middle East and Christian-Muslim relations. Having grown up in Senegal, West Africa, he has lived and worked extensively around the world in leadership roles within faith-based publishing, the arts, ecumenical relief and development, and The Episcopal Church. From 2003-2013 he was the rector of the international Episcopal church in Cairo, Egypt.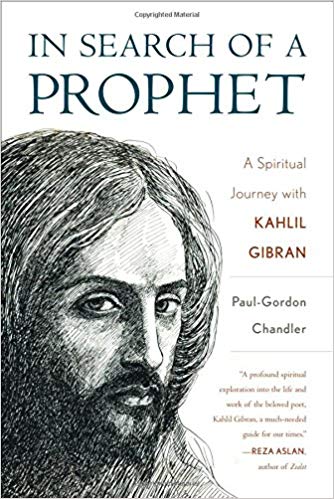 Based now out of the Chicago area, Chandler is the president of CARAVAN, an international peacebuilding non-profit organization that uses the arts to build bridges between the creeds and cultures of the Middle East and the West. He is also a canon at All Saints' Cathedral, Cairo, Egypt and has authored four non-fiction books in the fields of Christian-Muslim relations, global Christianity, spirituality, and the Middle East.
Join us for our special guest speaker next Sunday, December 2!
---