Bring your pets to church for the Feast of St. Francis!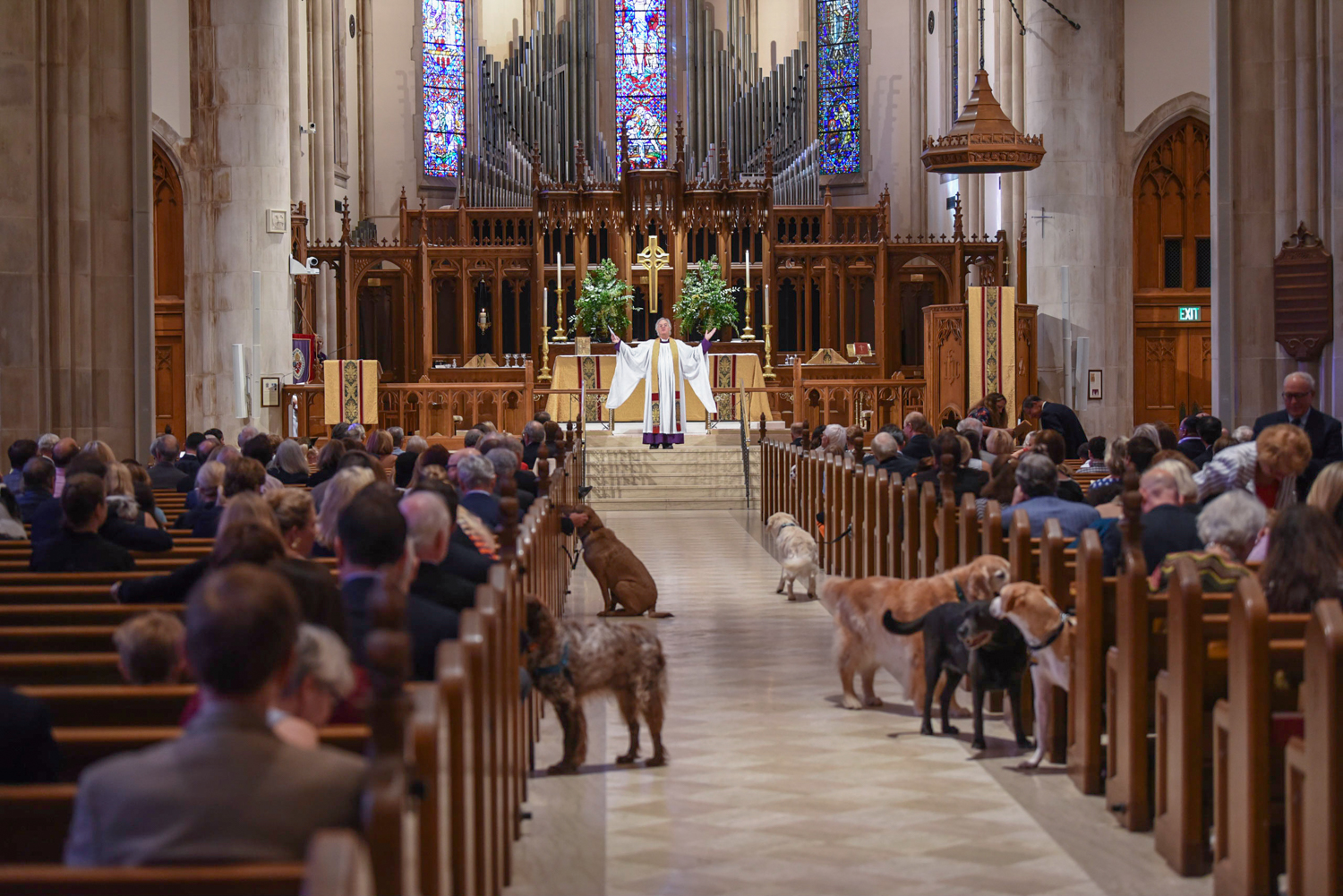 8:45 a.m. Animals join us for Festival Eucharist in the Cathedral
10:10 a.m. Clergy bless pets in the Cloister Garden.
If your pet does not travel well or get along with others, bring a photograph or a stuffed animal to be blessed instead.
---