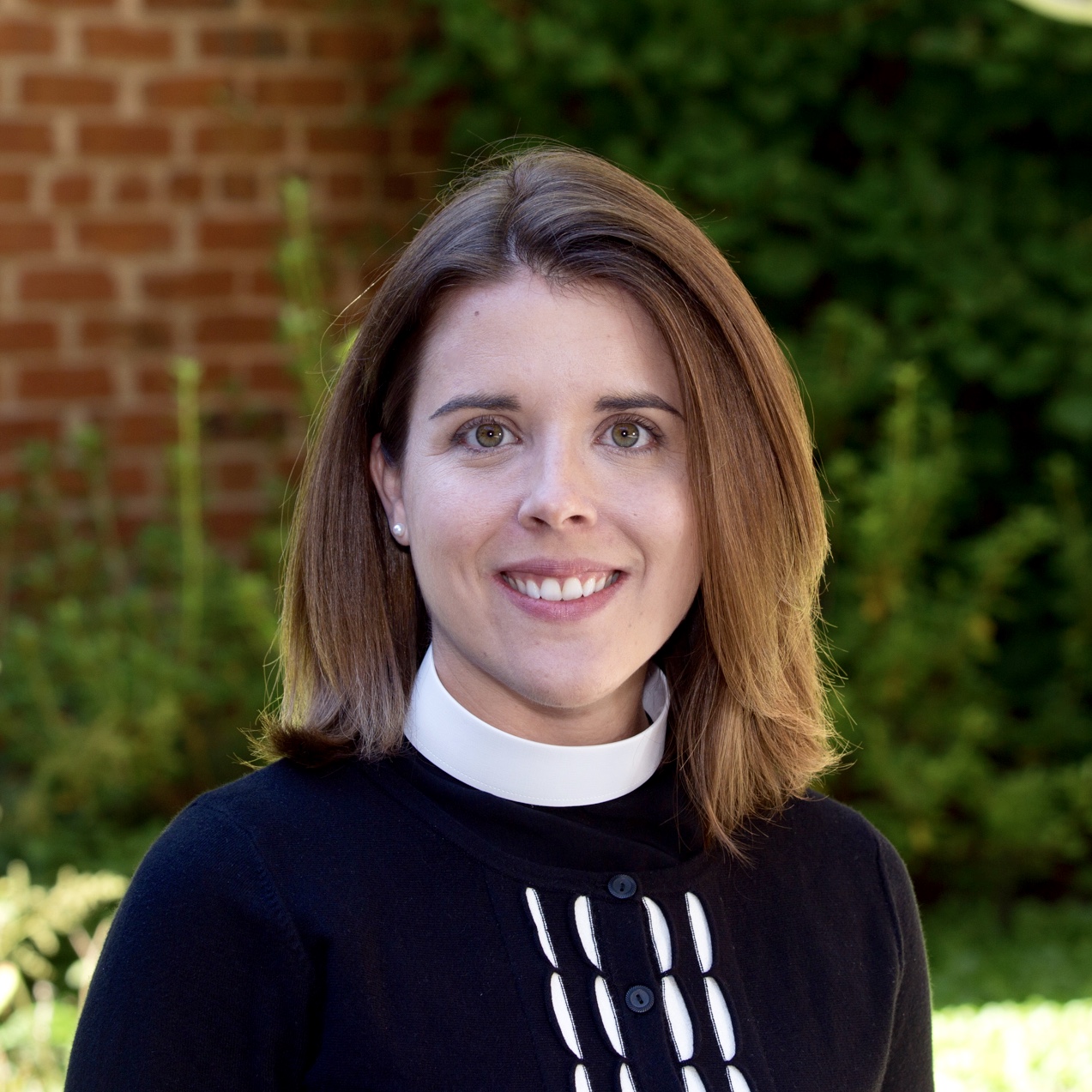 The Rev. Leigh Preston will preach at the 8:45 a.m. and 11:15 a.m. Cathedral services this Sunday, July 2. A former Cathedral member, Leigh sang in the St. Cecilia Choir and was an active participant in the youth group and diocesan youth activities. Over the years, she was confirmed, married, and ordained at the Cathedral.
Leigh attended the University of Georgia, graduating with degrees in religion and psychology. She then went to Berkeley Divinity School at Yale, where she received a Master of Divinity. She was ordained to the priesthood on July 1, 2007.
Following her ordination, Leigh spent a year as a missionary in El Salvador. She returned to Connecticut to serve as hispanic missioner, then priest-in-charge, of a bilingual parish in Hartford. Later, she served as associate rector of St. Stephen's in Richmond, Virginia, then St. Paul's in Chattanooga, Tennessee. In the fall, she will be joining the faculty of the School of Theology at Sewanee as an instructor in Latino/Hispanic Ministry.
Leigh is married to Andy Thompson, who teaches ethics at the School of Theology, and they have two young sons, Cabell and Cullen.
---