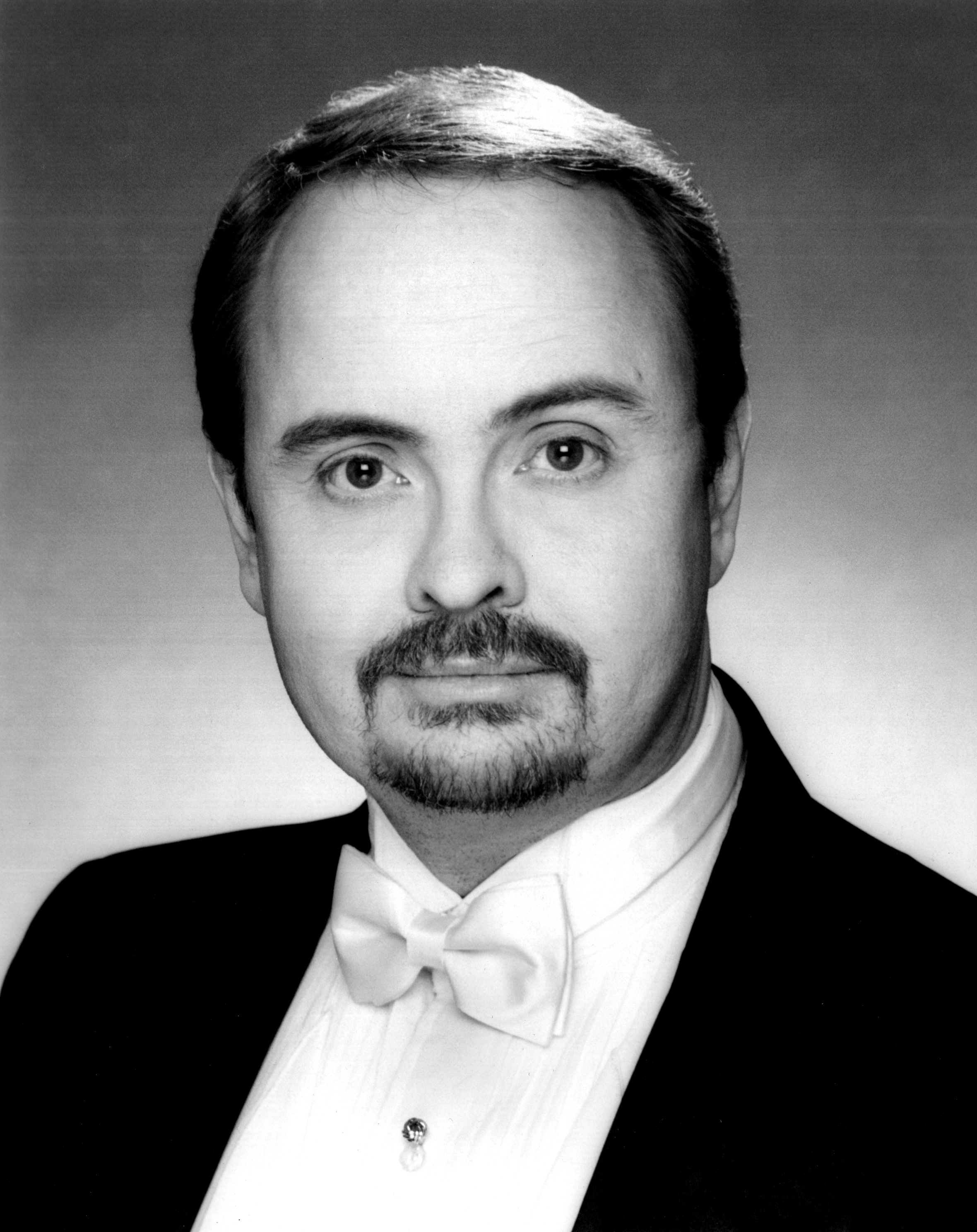 In celebration of Ludwig van Beethoven's 250th birthday next year, pianist (and Cathedral coordinator for music) Timothy Gunter will perform all 32 piano sonatas in a series of eight recitals this summer and next. The piano sonatas of Beethoven have been regarded for more than a century as one of the hallmarks of the piano repertoire. The old saying among pianists for generations has been that if you can play all of the Beethoven piano sonatas, you should be able to play anything. The performance dates this summer will be:
Friday, July 12, at 7:30 p.m.
Saturday, July 27, at 4 p.m.
Saturday, August 10, at 4 p.m.
Saturday, August 24, at 4 p.m.
There is no admission fee, although any donations will be gratefully accepted and applied to the Cathedral Choir's 2021 pilgrimage to St. Paul's Cathedral, London, and Winchester Cathedral.
---