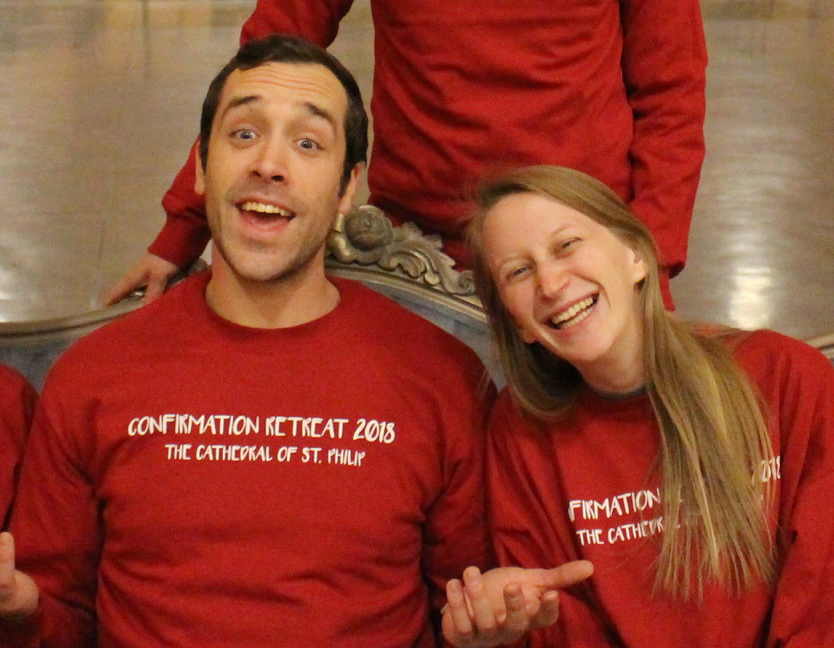 Meg Jones, our youth intern, finishes her internship on June 1. After two years of faithful, fun-filled ministry here at the Cathedral, she will be moving to Acworth to serve as director of children and youth ministries at St. Teresa's Episcopal Church. She will continue to be active in diocesan youth events, so keep an eye out for her there.
Clayton Harrington came to us three years ago as a seminarian from Candler School of Theology. When he finished his seminary internship, he joined our staff as program coordinator for youth ministries. On July 1, he will be leaving the Cathedral for Athens, where he will be the Episcopal campus missioner at the University of Georgia and will be on staff at Emmanuel Episcopal Church.
We wish them both well and are grateful for their time here!
---