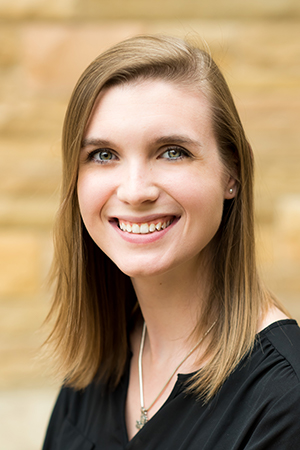 Maggie Paul has served the Cathedral of St. Philip faithfully for the last four years, one as a Youth Ministry intern, and three as the Director of Youth and Young Adult Ministries. She has been a caring pastor to our youth and their families, while building up a community and programming that will continue to welcome and nurture them in faith. As Maggie leaves us at the end of June to begin this next chapter of her life and ministry, we give thanks for the good work she has done here and send her on with our blessing!
The Rev. Cathy Zappa
Canon for Education and Worship
---
My Wonderful Cathedral Family,
The Cathedral is a special and holy space. This community greets everyone who enters this space with warm hospitality, and the grace with which it responds to the surrounding community and each other is only part of its excellence. The Cathedral communicates God's love with the greatest optimism of the risen Christ and has taken initiative in times of uncertainty and of great joy in this community and the world. The Cathedral is and continues to be a "house of prayer for all people."
During my four years here, we have shared many laughs, some tears, and an abundance of love. We have played together, prayed together, and broken bread together. Clergy, staff, and parishioners alike have truly instilled in me the importance of grace, excellence, and hospitality, and I have strived to live these out in my own work here and will bring them with me wherever I go.
As people grow, the Holy Spirit calls them in different ways, and that is why I am writing you all today. I have accepted a call to serve at Christ Episcopal Church in Charlotte, NC where I will be a member of their Children, Family, and Youth Team as the Assistant Director for Youth and Family Ministry. I am excited for this opportunity, but I am grateful for the time that I have shared with this community of faith. I know that I am going to miss you all very much.
Peace and blessings,
Maggie
---