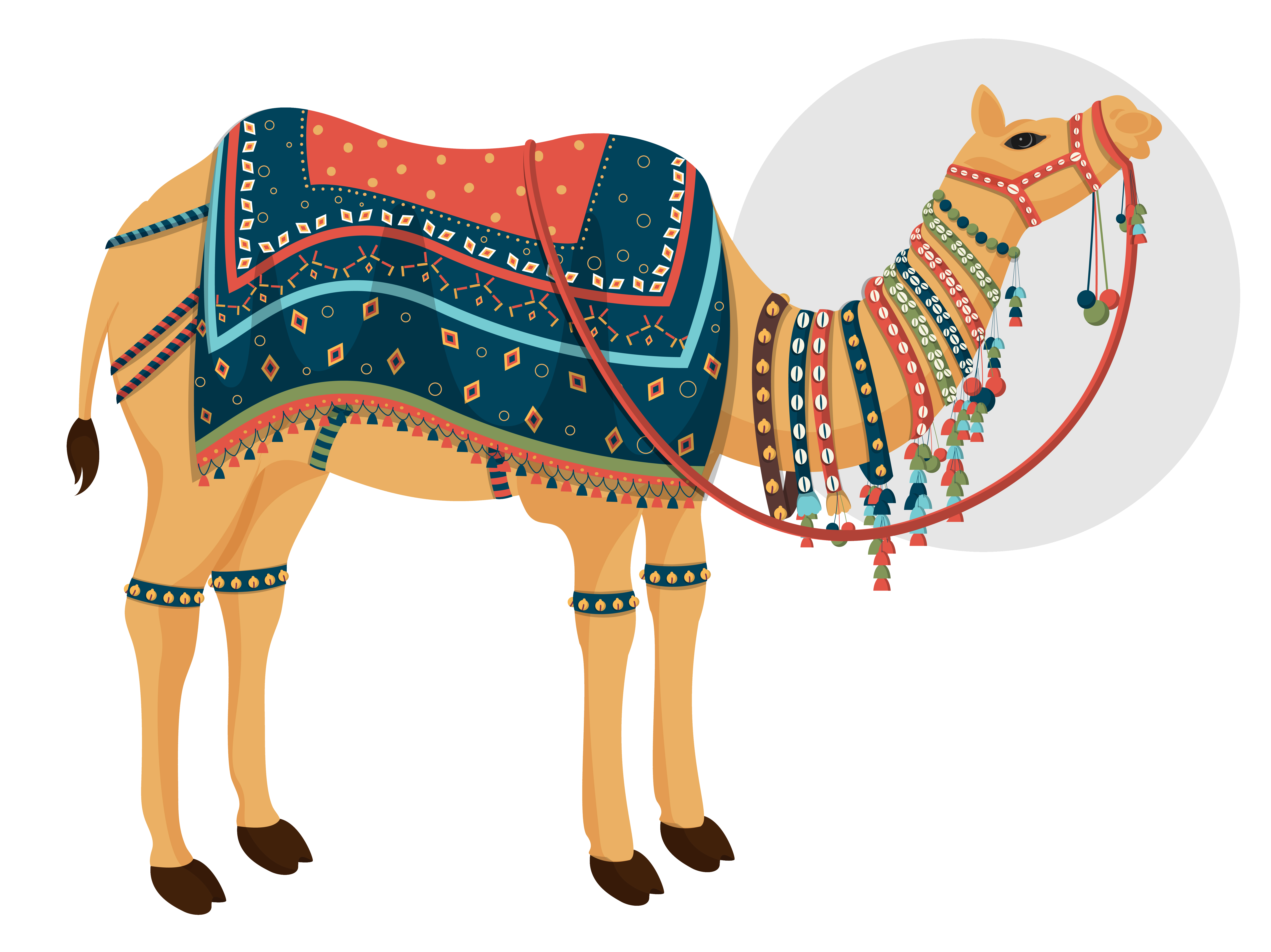 In Epiphany, the Wise Men came on their camels, bringing gifts to the Christ Child. St. Veronica's Guild uses the symbol of the camel bringing the Wise Men's gifts to Jesus as an invitation to you to help spread the gift of God's love for all of His family. Please help St. Veronica's Guild this Epiphany by giving gifts of funds to purchase toiletries for our neighbors served by Emmaus House, Crossroads Community Ministries, Church of the Common Ground, and Holy Comforter Episcopal Church Friendship Center.
St. Veronica's Guild gives toiletries to these ministries throughout each year to use with people affected by poverty, inadequate housing, or poor health. As these ministries have responded to the pandemic, personal care items are even more important to maintain health, but usually are only available through private donations like those of St. Veronica's Guild. To safely meet the ministries' increased needs in the pandemic, The guild has shifted from collecting personal care items to bulk purchasing and distribution. While the bulk purchasing has proven more flexible and cost efficient for increased needs, funds are needed to augment the pre-pandemic earmarked monies.
SecureGive donations to the St. Veronica's toiletries ministry can be made using this link or at the Atrium kiosk. Donations of any size make a big difference and help people feel better. A few dollars add family size soap bars for the Emmaus House food pantry or fill a Crossroad guest's hygiene kit.
The guild's signature Epiphany camel sits near the Cathedral Atrium kiosk. She symbolizes the Epiphany tradition of offering gifts for those in need and conveys thanks for your generosity.
---