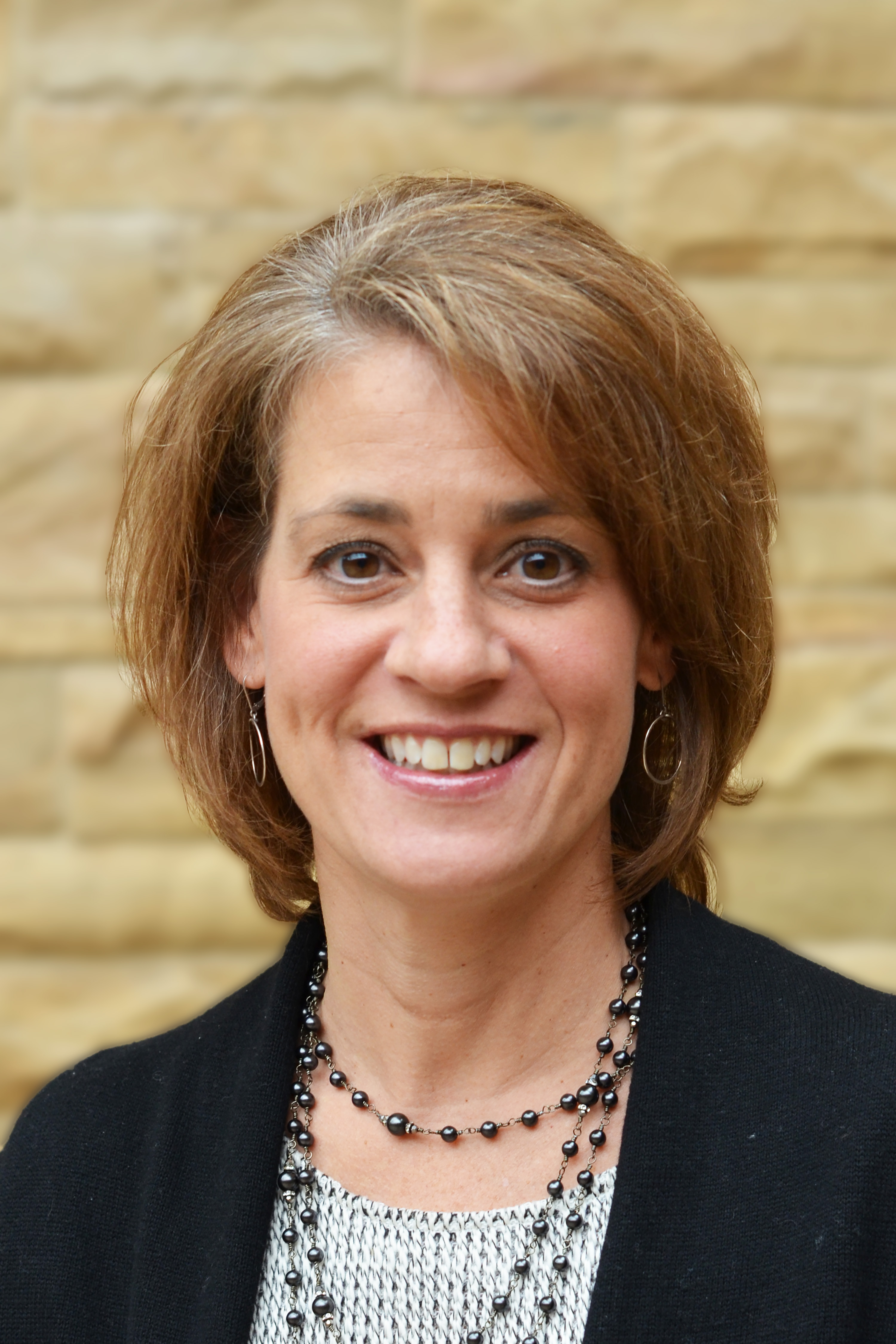 We are excited to announce that Dorsey DeLong will be joining the staff of the Cathedral as the Director of Operations and Event Management. Her first day will be Monday, June 12.
Dorsey is coming to us from the pre-school at Second-Ponce De Leon Baptist Church across the street from the Cathedral. She started as the Assistant Director and then became the Interim Director of the school when it was controlled by Second-Ponce. She then became the Assistant Director of the school when it was controlled by Christ the King and became the Christ the King Preschool at Second Ponce.
Dorsey will take on most of the responsibilities that were previously managed by the Parish Administrator, with a new emphasis on working with the team that deals with scheduling and supporting special events at the Cathedral. Dorsey is, of course, bringing with her years of experience as a leader within the Cathedral parish community.
She has been a member of the St. Monica's Guild (where she served a term as the President), the Clare's Guild, and the St. Ruth's Guild. She was elected to the Cathedral Chapter (where she served a term as the Secretary and another as the Junior Warden). She led the music in Children's Chapel. She started the most recent iteration of the Cathedral Parents Morning Out.
More importantly, though, Dorsey has consistently displayed the grace, excellence, and hospitality that characterize the culture of our community. You know when Dorsey is part of the team in charge of an event. It's fun, things get done, and everyone is included!
Please join us in welcoming Dorsey as she returns home to start the next chapter of her service to the Cathedral.
The Rev. Canon George M. Maxwell, Jr.
Vicar
---