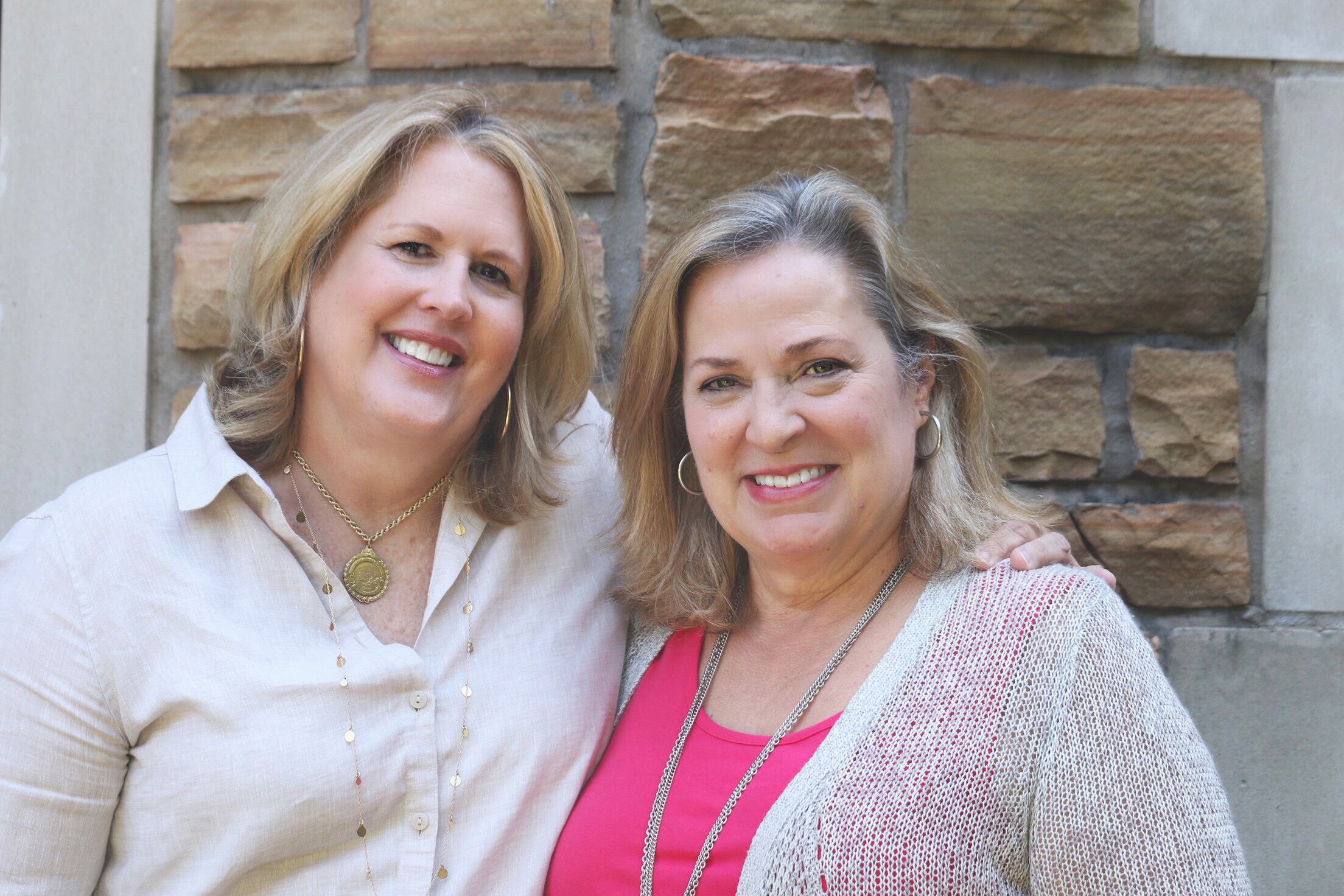 Wednesday, January 23: Preview Party. Be the first to see the show at this gala celebration!
Thursday–Saturday, January 24–26: The Show and Flower Festival. Dealers bring fine furniture, art, jewelry, porcelain, silver, and rugs from across the country. Vernon's Road Show offers verbal appraisals of your personal treasures. The Flower Festival displays floral masterpieces throughout the Cathedral and brings back the wildly entertaining Iron Floral Competition.
Thursday, January 24: Lecture Series with Ben Pentreath and Nina Campbell. These acclaimed British designers and authors count rock stars and members of the royal family among their elite clientele.
Friday, January 25: Lecture Series with Charlie McCormick and Paula Pryke. In the world of floral design, these British designers, event stylists, and authors are the top tastemakers.
Saturday, January 26: Young Collectors' Home Tour. Bold design in intimate spaces.
Sunday, January 27: Tour of Homes. Extraordinary Atlanta residences showcasing the finest in architecture, interior design, and timeless style.
---