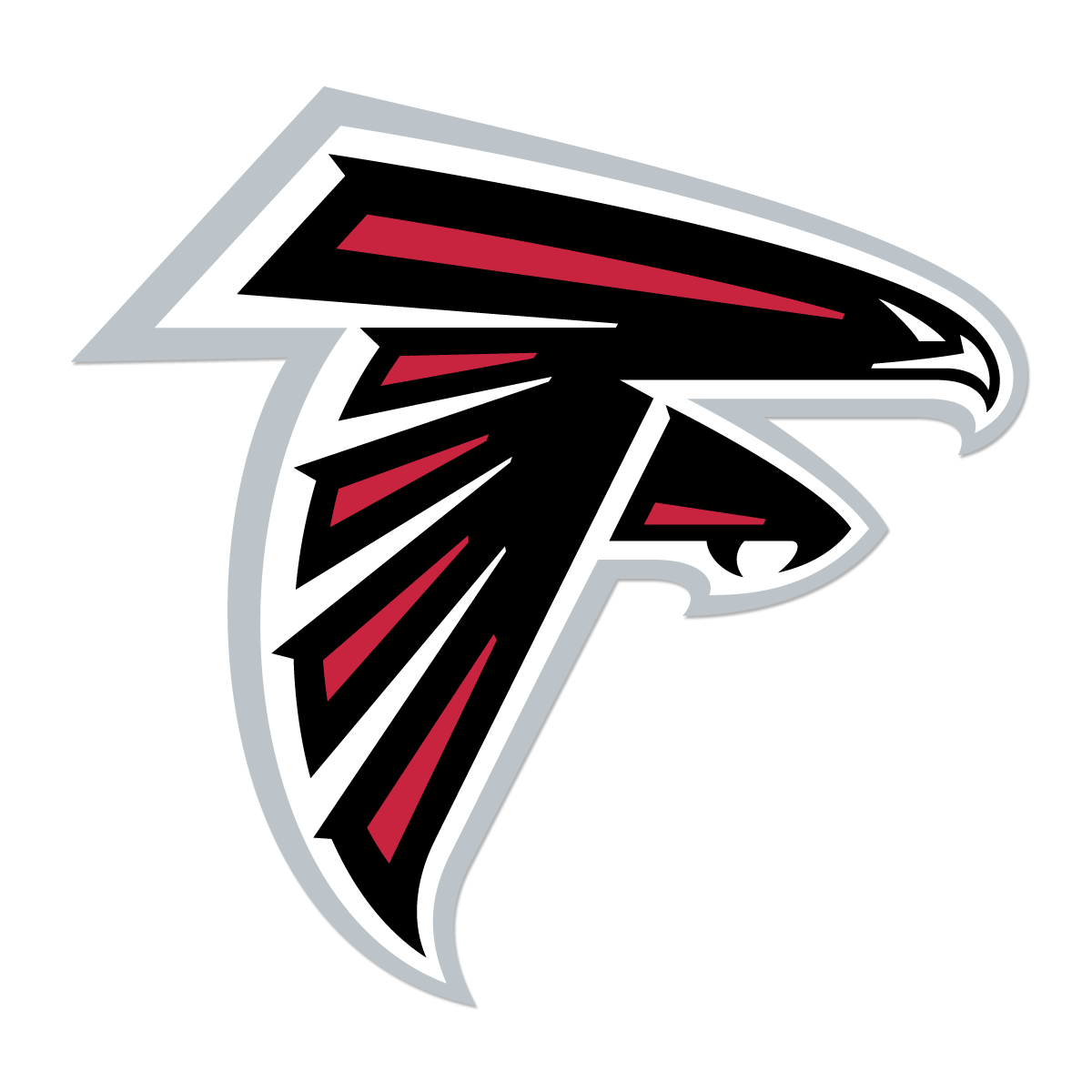 Every year at the Cathedral, Super Bowl Sunday becomes SOUP-er Bowl Sunday, as our youth encourage us to bring cans and donations to benefit Buckhead Christian Ministry. But this year, as you know, is different! Sure, we're all used to the New England Patriots making it far in the playoffs, but our Atlanta Falcons are in the big game this year! So, we've challenged Trinity Church in Boston to a friendly donation competition:
On Sunday morning, February 5, our parishioners bring in canned goods and cash or check donations for Buckhead Christian Ministry; our youth will be manning the bins in the Narthex. Trinity parishioners will do the same for their local ministry.
At the end of the day, we'll tally up all the donations. Whoever brings the most, wins!
And, of course, there's a little wager: the losing parish will send a gift of local goodies — a batch of Flora & Flour's perfect buttermilk biscuits, or local treat from Boston. Check out our Facebook page to find out who wins!
Go Falcons! Rise up to support the work of Buckhead Christian Ministry!
---