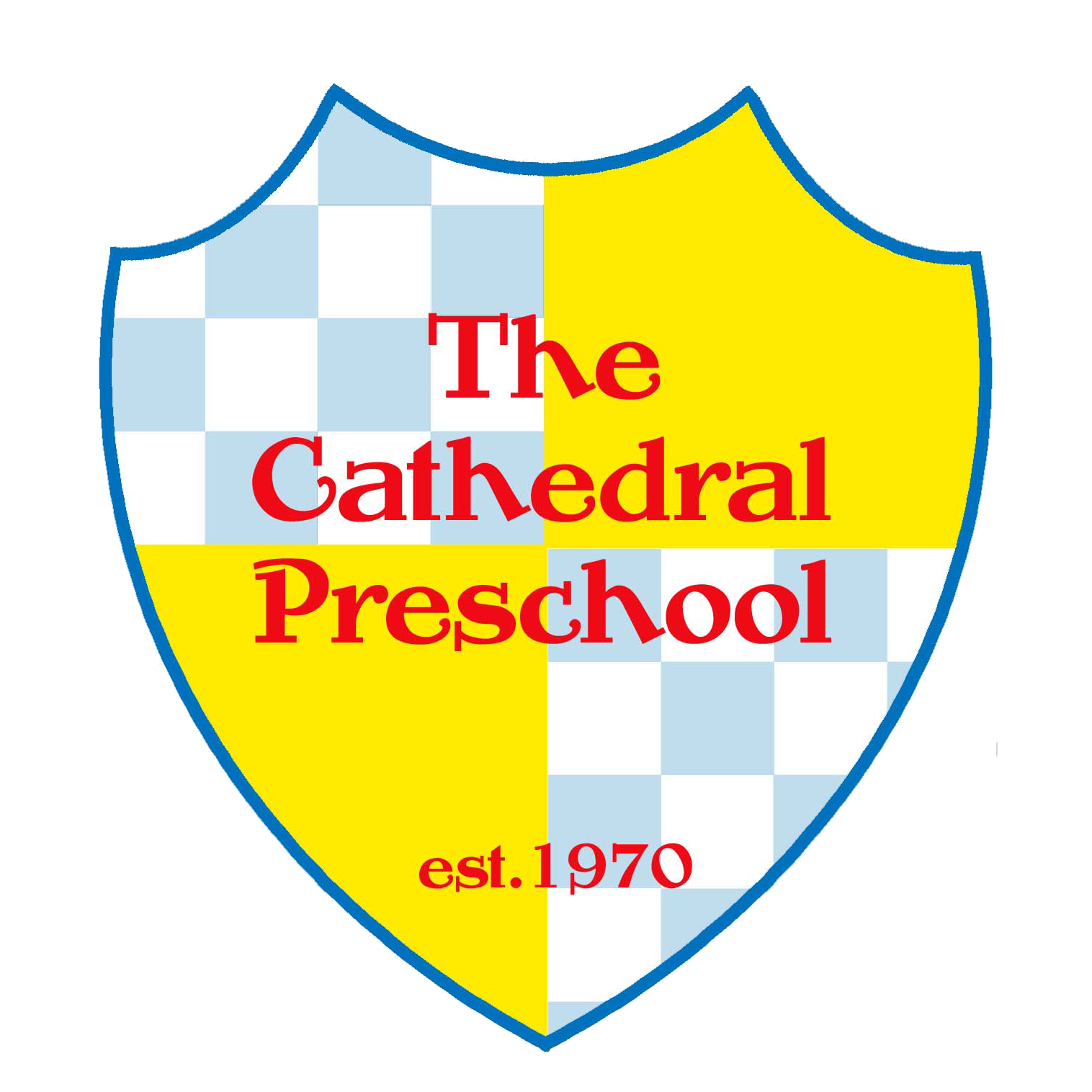 Dear Cathedral Community,
The Cathedral Preschool Search Committee continues the important work of identifying the Preschool's next director, and we wanted to share our progress to date and the next steps.
The community feedback provided to Carney Sandoe & Associates (CS&A) during their visit to campus in November - as well as input collected through our online survey - have helped develop a position description, which outlines the qualities that we seek in our next director. This document articulates our vision, history and values as well as the characteristics and qualifications we believe our next director will need to guide the Preschool through the opportunities that lie ahead. This position document will be distributed to candidates and is posted to our website.
Our Search Committee will work with CS&A throughout the next couple of months to identify prospects, screen candidates, and then make a recommendation to the Dean and the Board of Directors.
Our sincere thanks for your interest in and support for this important process thus far. If you have any feedback about the search, please email us at searchcommittee@cpsatl.org. More information can also be found here on the school's website.
Best regards,
Teddi Bair
Search Committee Chair
---