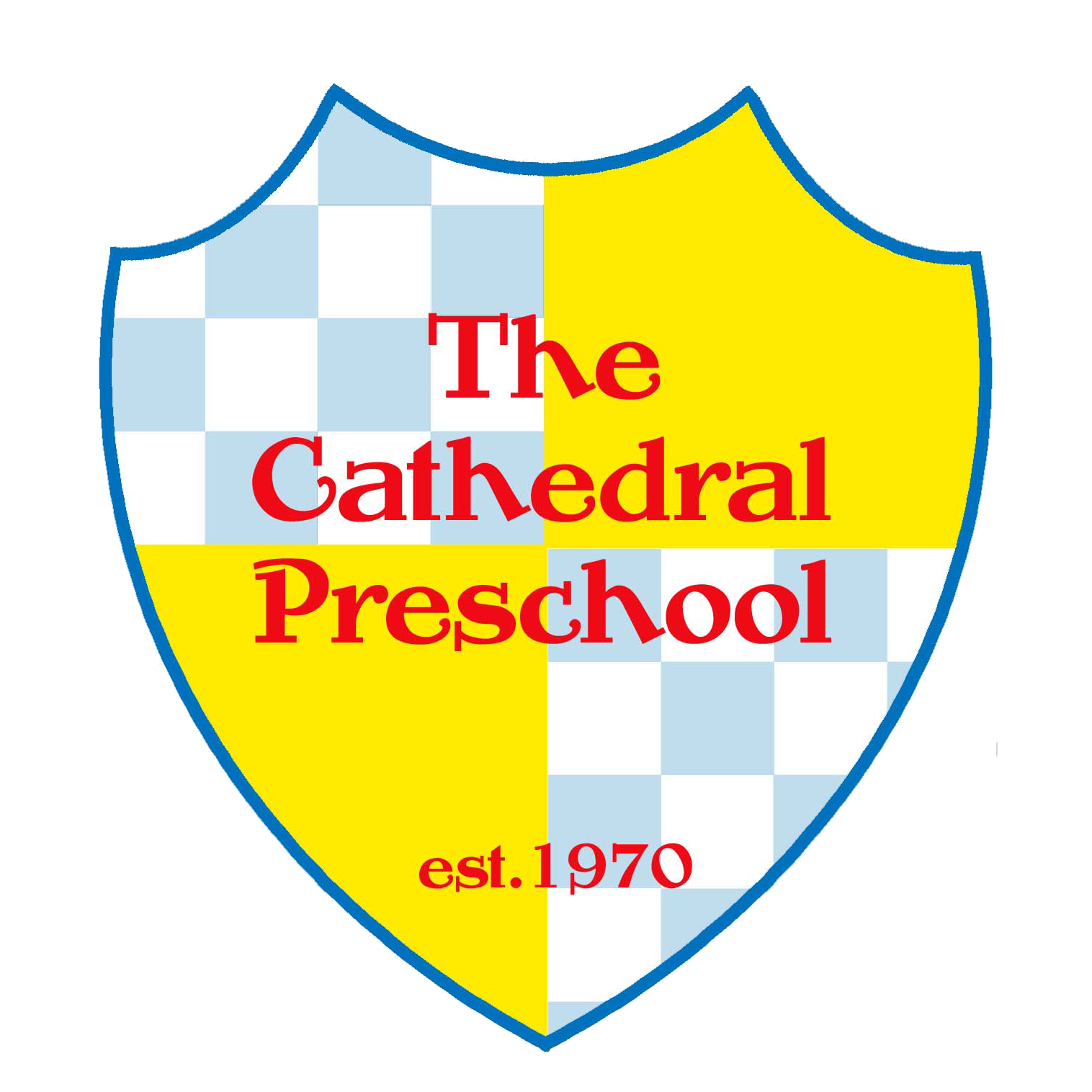 The Cathedral Preschool is now offering tours for prospective families for the 2018-19 school year. Now in its 47th year, the Cathedral Preschool provides a nurturing environment for children two years olf through Kindergarten.
At the Cathedral Preschool, children enjoy a well-balanced variety of experiences that encourage socialization, creativity and an opportunity for self-exploration. Our reading instruction includes the Orton Gillingham Approach for building emergent reader skills. The Preschool day also incorporates an introduction to basic math concepts as well as writing readiness and printing, art music, library and science. The beautiful Children's Chapel of the Cathedral of St. Philip is located in the heart of the school, and we use this space each week to worship together in an age-appropriate service expressed in the Episcopal tradition. This focus on spiritual formation in our chapel service is expressed daily in the intentionally loving ways we seek to live in community with each other in our school.
We invite you to call the Preschool office at 404-237-8777 to schedule a tour and let us show you our facilities and answer any questions. We offer tours throughout October and the first half of November. Please visit our website at thecathedralpreschool.org for additional information.
---