The Cathedral Nominating Committee has submitted the following slate of candidates, approved by the Chapter, to be voted on by the parish at the annual Parish Meeting, which will take place on Sunday, December 5 at 10 a.m. in Child Hall. Sam Wilmoth continues his two-year term as Junior Warden. The Dean has appointed Ward Bondurant as Senior Warden for 2022-2023.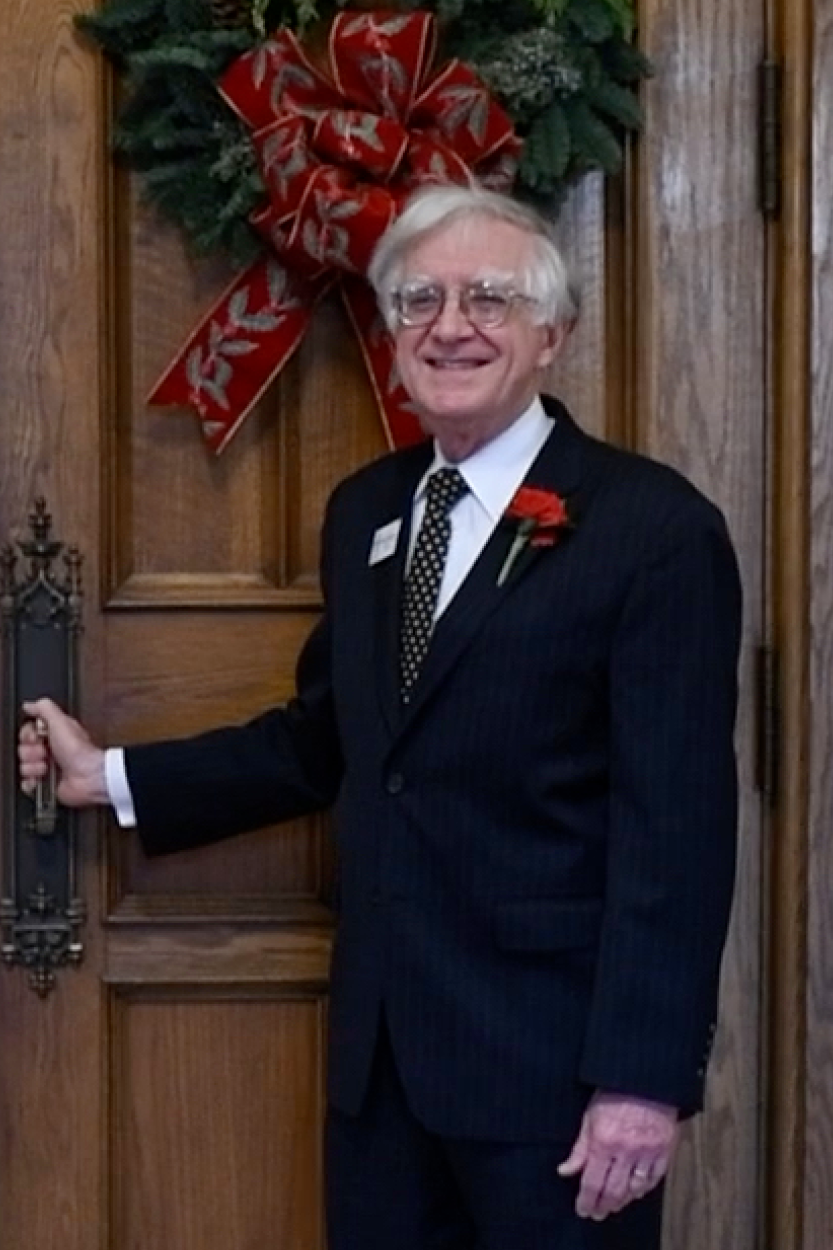 Rod Bunn
Rod Bunn has been active at the Cathedral for over 20 years. Currently he serves the Cathedral community as Chief Usher, and a Friends of Cathedral Music board member. Professionally, Rod is a biomedical engineer, and he has served on an advisory board for the University of Tennessee for 10 years. Rod enjoys Classical/Baroque music along with his wife, Karen, who plays the organ for the Cathedral's Spanish language service.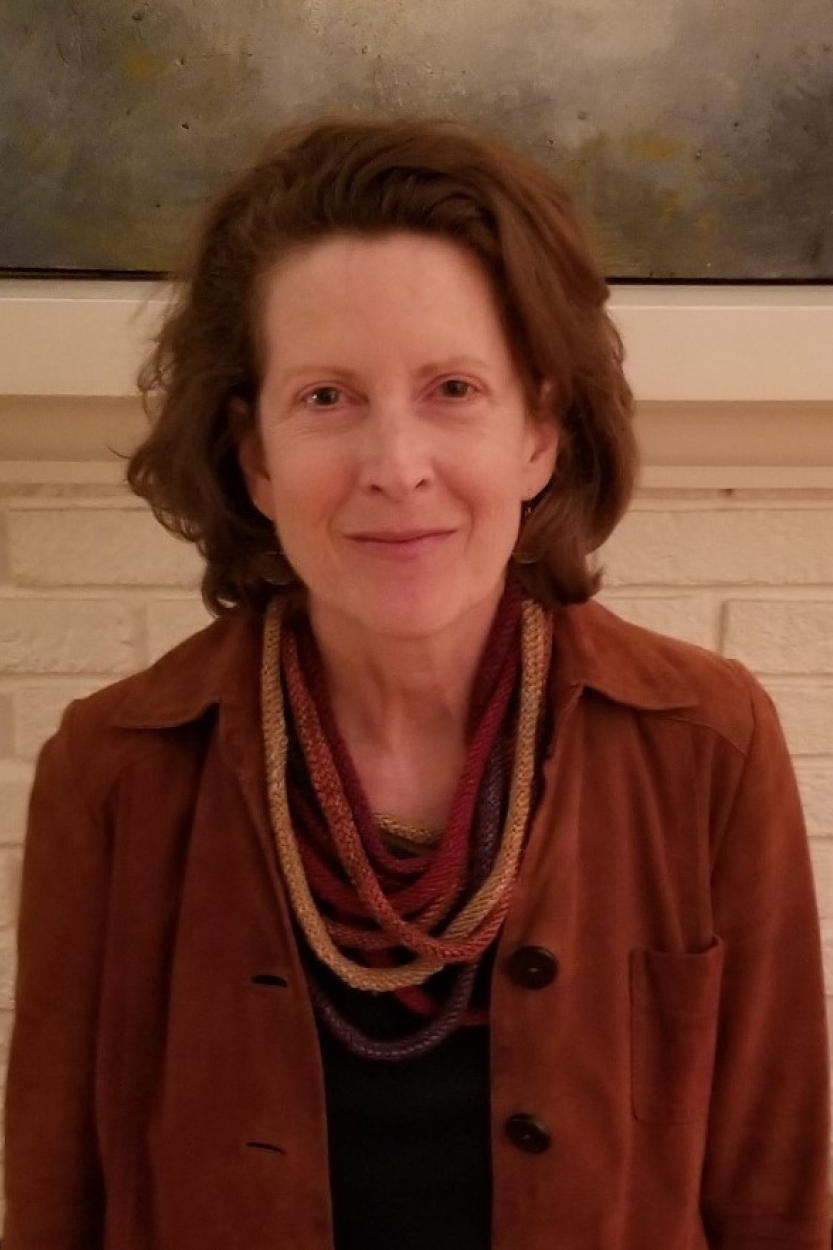 Sally Burge
Sally Burge has been an active member at the Cathedral for over 30 years. Currently she serves on the Altar Guild, is a member of St. Catherine's Guild and attends Old Fashioned Sunday School. Sally has been active in Newcomers, Homeless Requiem, Antiques Show, St. Ruth's, Green Apron, Boys Choir and Children's ministries. Professionally, Sally is assistant director for a charitable foundation. She serves in several community and neighborhood organizations, including chair of Ladies of the Lake Foundation, the Duck Pond Capital Campaign and Odyssey. Sally enjoys hiking, gardening, reading, travel, and exploring neighborhoods. Sally and her husband, David, have two adult sons: James and William.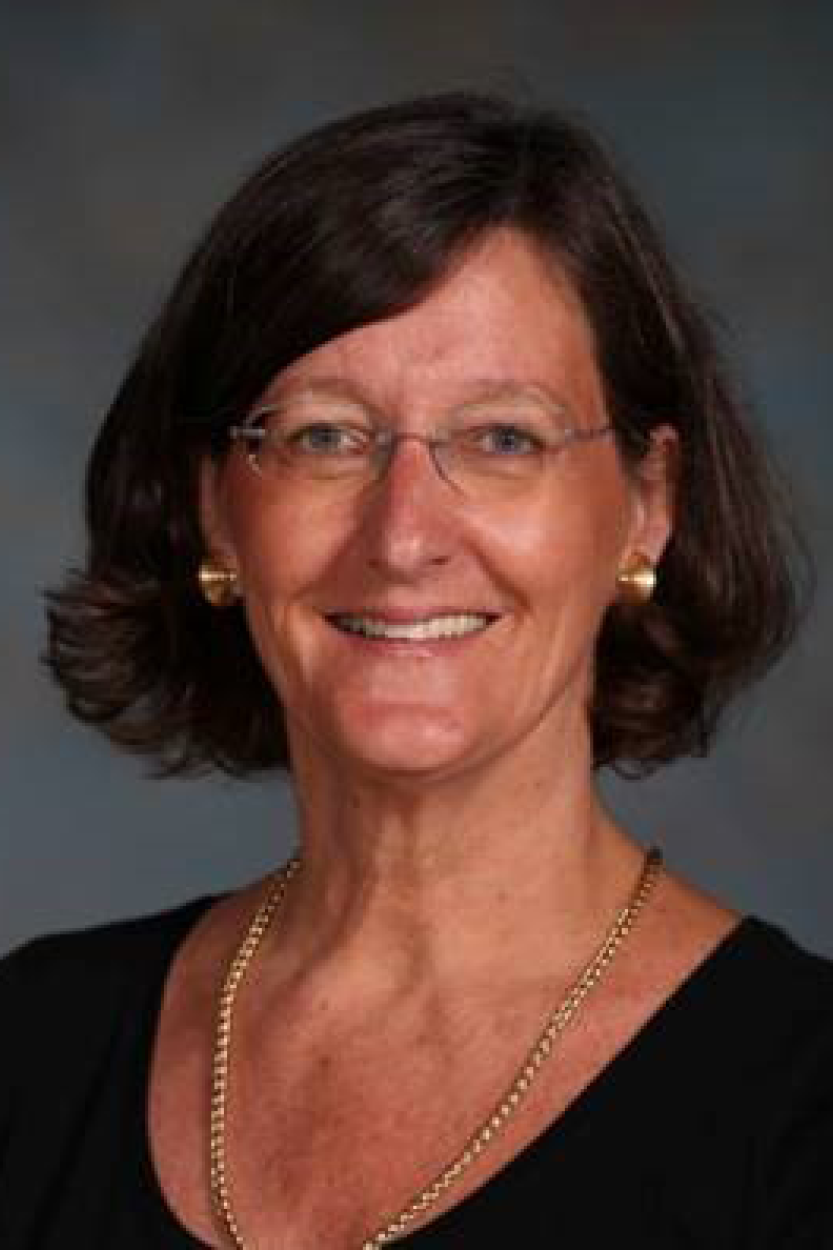 Sara Chapman
Sara Chapman has been a member of the Cathedral community all of her life – she was baptized here! Currently Sara is a Children's Chapel leader, Christmas Pageant coordinator, and the Newcomers Committee Chair. Professionally, Sara is a first grade teacher at the Westminster Schools. In the broader community, she serves on the boards of the Shepherd Center and Oakland Cemetery. Sara and her husband, Donnie, have two adult children: Catherine Skeen and Hunter Chapman.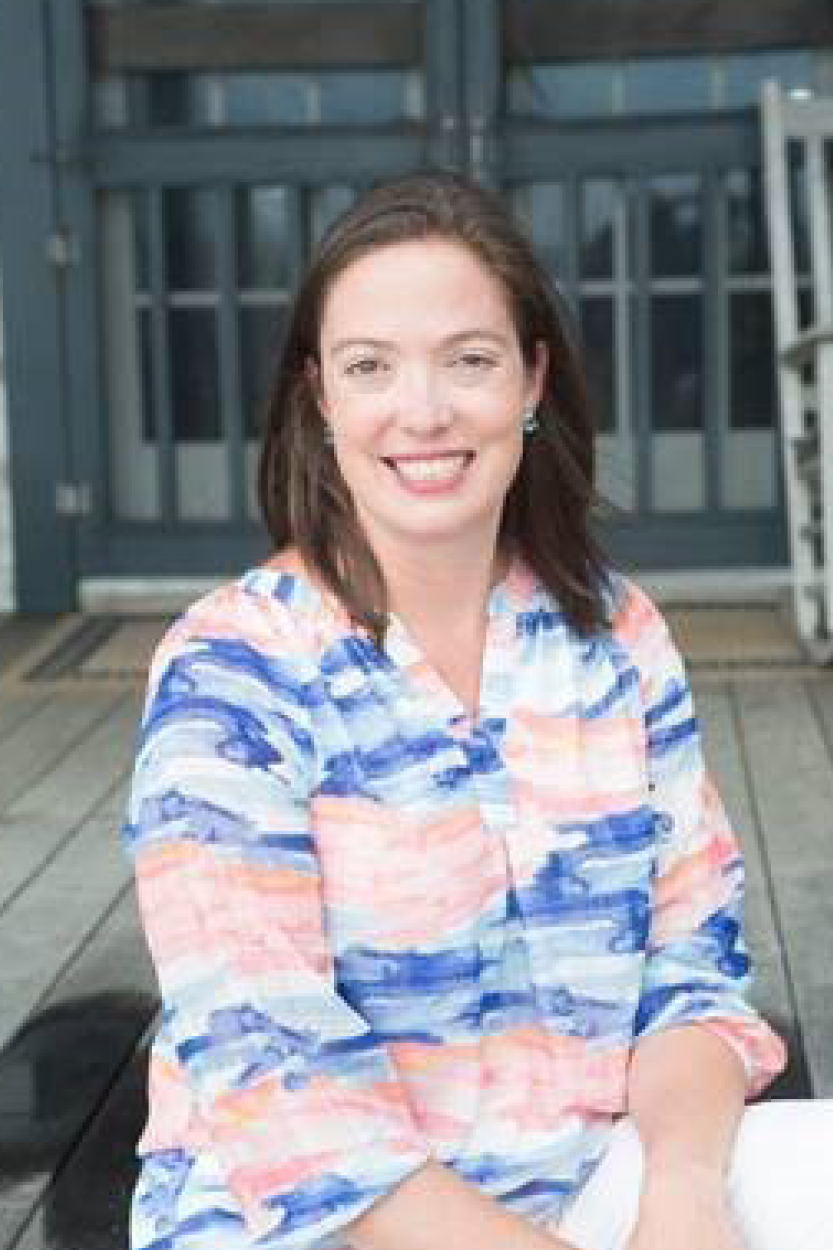 Tucker Ballard Mahoney
Tucker Mahoney and her husband, Dan, joined the Cathedral in 2008 where they were delighted to find a welcoming spiritual and community-oriented home. A lifelong Episcopalian, Tucker presently serves as a Green Apron volunteer and attends adult Sunday School classes. Over the past 13 years at the Cathedral, she has been involved with Godly Play, the Homeless Requiem, the Parish Retreat, and the Cathedral Preschool. Tucker's Atlanta community involvement includes the Lovett School, the Ladies of the Lake Foundation, and Live Free Yoga (now a part of the Dharma Project). She also serves on several non-profit advisory boards outside of Atlanta and is an admissions interviewer for her alma mater, Dartmouth College. Professionally, Tucker consults on coastal resilience and climate change adaptation throughout the United States and actively mentors a cohort of emerging young leaders. Tucker and Dan are the proud parents of 10-year-old triplets: Lee, Kay and Boyd.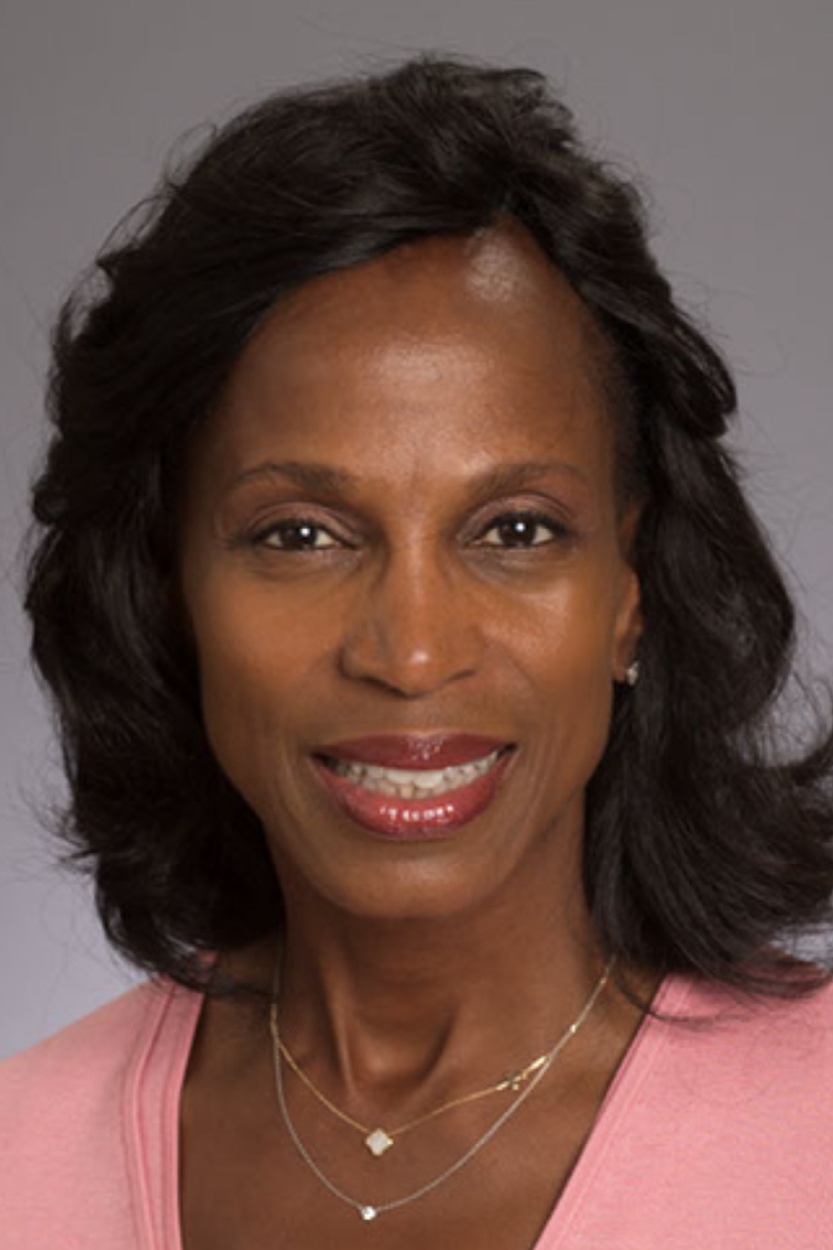 Melody Palmore
Melody Palmore has been active at the Cathedral for 31 years. Currently she serves on the Ricks/Wheeler Grants Committee, the Cathedral Towers Board, and attends Old Fashioned Sunday School. Professionally, Melody is a medical doctor and is Associate Professor of Medicine (Division of Infectious Diseases) at Emory University School of Medicine, and Medical Director for the Women's Program, Grady Infectious Disease Program. She has been active serving on several boards in the community, and is especially interested in health care for women living with HIV and in the intersection of safe housing and improved health. Melody and her husband, Marvin, have two adult children: Sarah and Jack.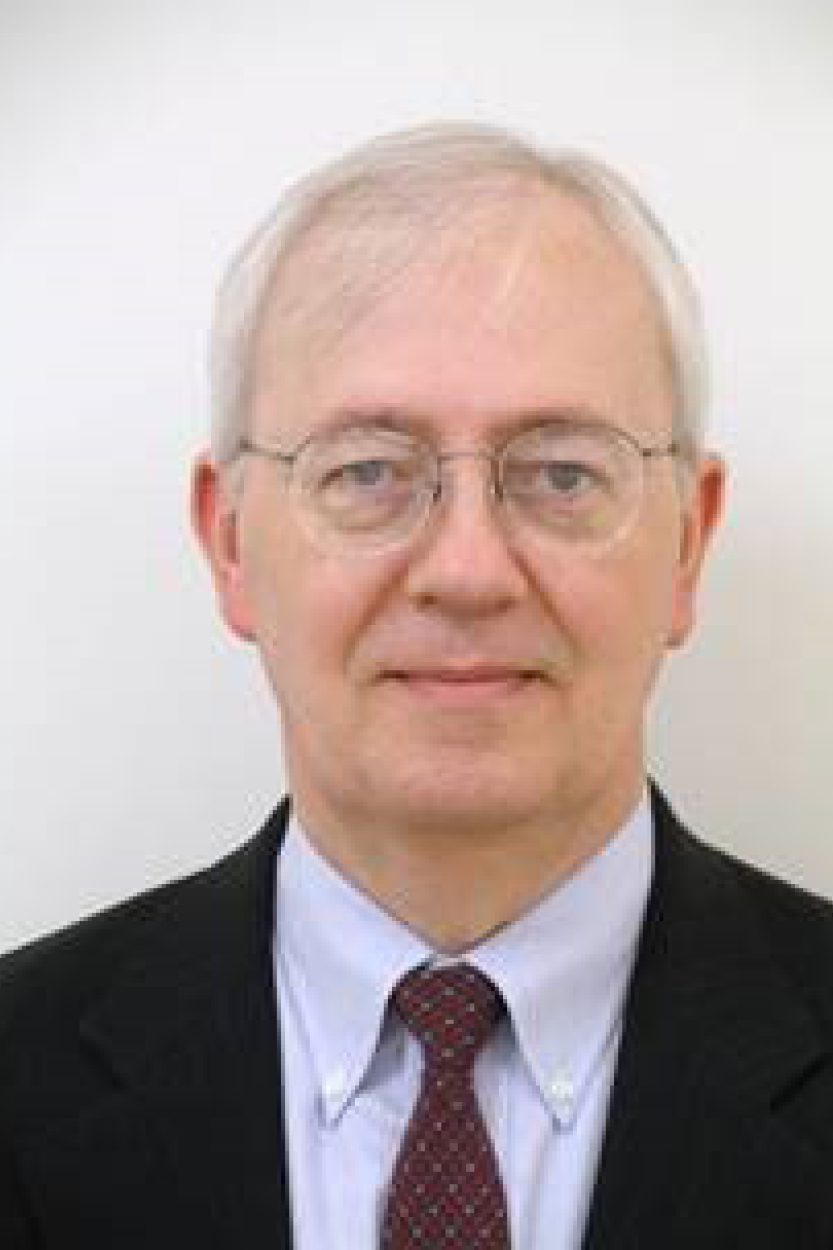 Ted Park
Ted Park has been an active member of the Cathedral for 27 years, and is currently a member of the Cathedral Choir, Cathedral Schola, Friends of Cathedral Music Board, and serves as an usher. Professionally, Ted is currently retired but worked in software and systems development, market research and management. Ted is active in his neighborhood association, and the Order of St. John, as well as serving on a music scholarship committee for Emory University. Ted and his wife, Debby, were married in Mikell Chapel.
---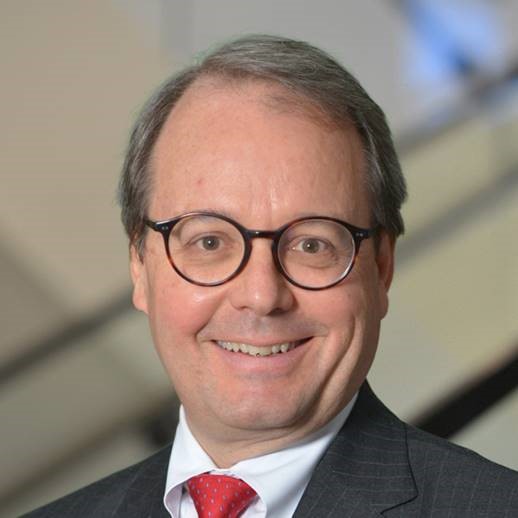 Ward Bondurant, Senior Warden
Dean Candler has appointed Ward Bondurant as Senior Warden for 2022-2023. Ward has been active at the Cathedral for over 30 years. His current parish involvement includes the Chapter and the Farmer's Market's Executive Committee. Previously, he served as Senior Warden, Junior Warden, Stewardship Co-Chair, as a member of the Chapter and its Executive Committee, and as an Adult Sunday School teacher. Professionally, Ward is an attorney. He has served on several boards, including the Emmaus House Advisory Board and the Westminster Schools Alumni Board, and is currently the President of the Emmaus House Foundation. He enjoys farming, gardening, and the North Georgia mountains. Ward and his wife, Mary, have two adult children: Sam and Jack.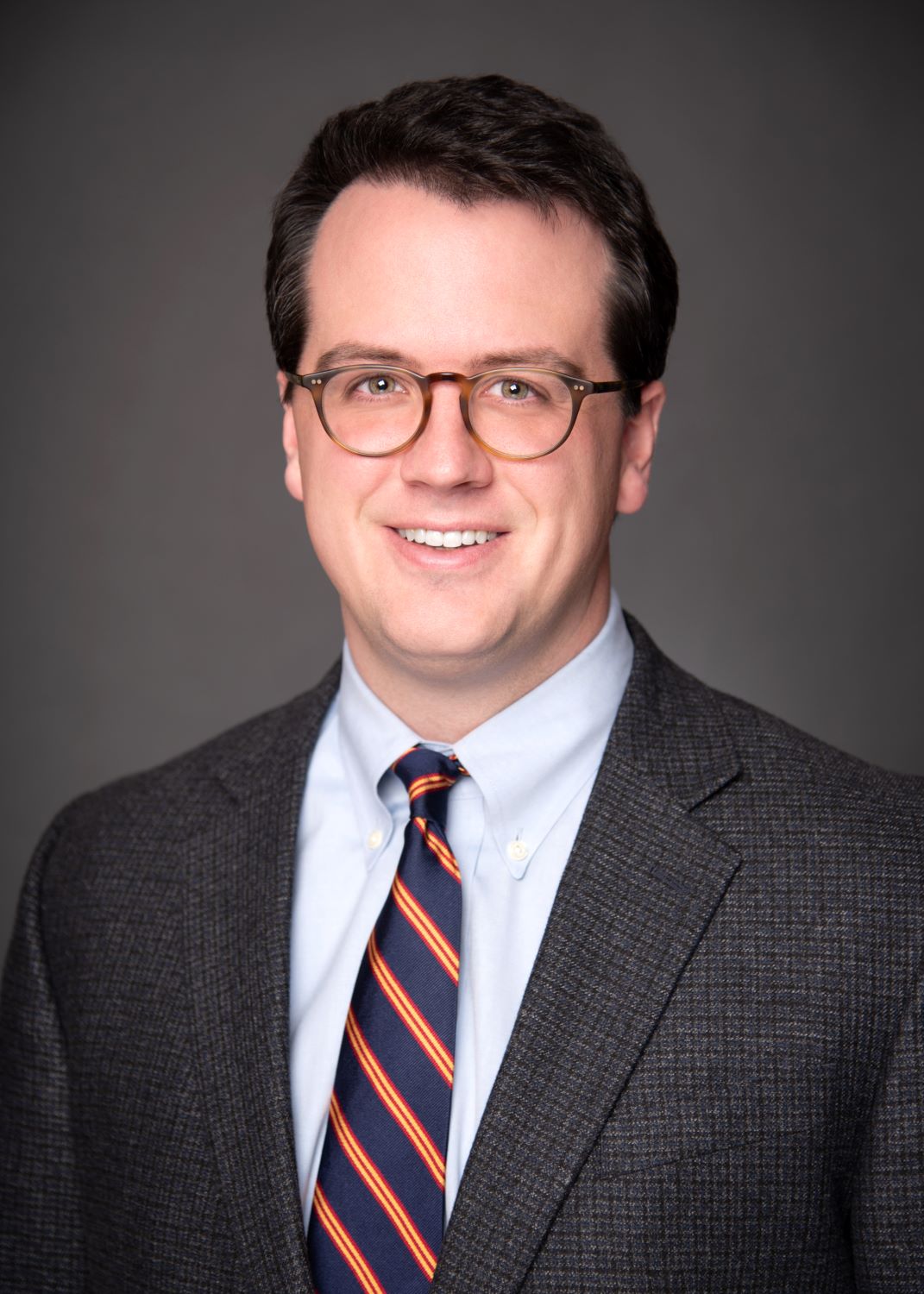 Samuel T. Wilmoth, Junior Warden
The Nominating Committee selected Sam Wilmoth last year to serve as Junior Warden for 2021-2022. Since that time, as the Junior Warden, he has also served on the Executive and Finance Committees, the Cathedral Endowment Board of Trustees, and as a Lay Delegate to the Diocese of Atlanta Annual Council. Sam has been a Cathedral member for 8 years. He is currently involved with the Cathedral Building Committee, the Newcomers Committee, and the Sons of Thunder Men's Breakfast, and he previously served on the 2018-2019 Stewardship Committee and 2018 Parish Committee on Ministry. Outside of the Cathedral, Sam is a Vice President with Coro Realty, a commercial real estate investment company based in Atlanta, and he is an active alumnus of Washington & Lee University. Sam enjoys spending time with his family: his wife Lynn, a lifelong Cathedral member, and their two sons, Sammy and Weston.
---