The Chapter is the governing body of the Cathedral that determines policy issues, sets goals and provides stewardship of the Cathedral's complex operations. The Chapter reviews the activities of each of the Cathedral's parochial entities and ministries on an annual basis, and reviews the church's financials on a monthly basis. Unlike the vestries of smaller parishes, the Chapter does not usually get involved in the day-to-day activities of the Cathedral; instead, the Chapter of the Cathedral functions similarly to a "Board of Trustees."
Each year, a Nominating Committee identifies a slate of six candidates for a three-year term on the Chapter, to be voted on by the parish at the annual Parish Meeting in December.
Nominees for the Chapter Class of 2020
The Cathedral Nominating Committee has submitted the following slate of candidates, approved by the Chapter, to be voted on by the parish at the annual Parish Meeting, which will take place on Sunday, December 10 at 10 a.m. in Child Hall. The Dean has appointed Austin Hall as Senior Warden. Doug O'Bryan continues his two-year term as Junior Warden.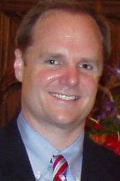 Bryant Bateman
Bryant Bateman has been active at the Cathedral since 2004 and was received into the Episcopal Church in 2014. Professionally, he is President/COO of Exaserv, Inc., which is a human resources software and services company. He currently attends the Sons of Thunder men's prayer breakfast and Wallace Marsh's Sunday School class, and volunteers for Homeless Requiem. He has also been co-chair of the Stewardship Committee (2013-2015) and co-chair of the Kanuga Parish Retreat Committee. Bryant also enjoys mentoring seniors for the Terry College of Business at UGA. He and his wife, Meredith, have two children, Anne Ford and Thomas.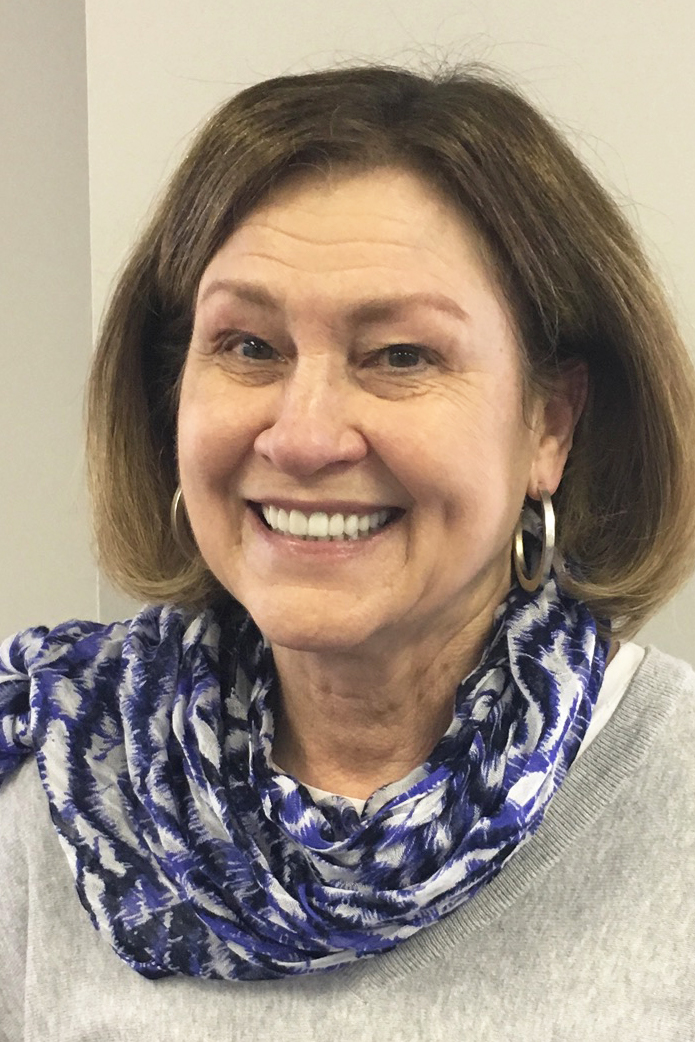 Janice Cook
Janice Cook was confirmed at the Cathedral is 2003. She has been a school teacher and homemaker and currently volunteers with many Cathedral ministries: the Information Desk, St. Anne's Guild, Habitat for Humanity, Cathedral Antiques Show, and Homeless Requiem. She is a Eucharistic Minister, Lay Reader, and a member of the Pastoral Care Guild. She has also volunteered for Week of Wonder, adult and children's Sunday School, and the Stewardship Committee. Janice enjoys Bible study fellowship, travel, the Atlanta Symphony, and her grandchildren.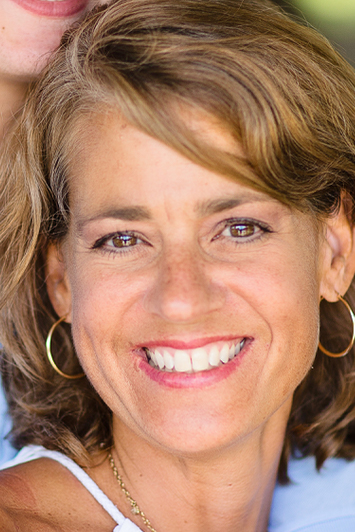 Dorsey Delong
Dorsey Delong has been a member of the Cathedral for 18 years. She is a homemaker and is involved in her children's schools and sports. At the Cathedral, she is the co-chair of St. Ruth's Guild and is a member of St. Clare's Guild. She also helped to get Mother's Morning Out started, served on the Friends of Cathedral Music Board, and taught Sunday School, among other things. Dorsey and her husband, Geoff, have four children: Mary Stewart, Harrison, Sims, and Pruit.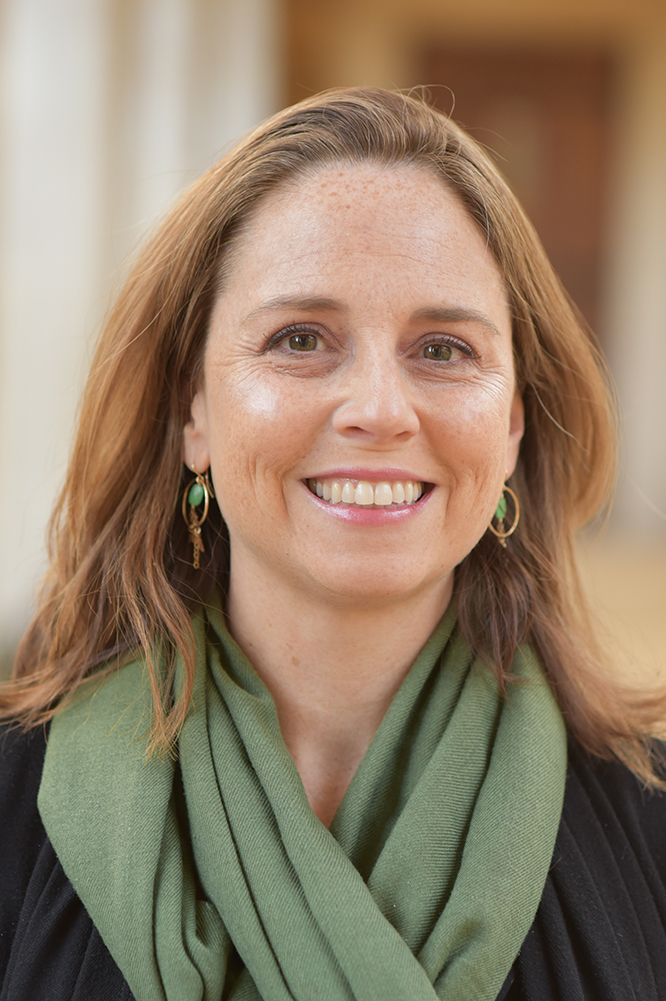 Alexis Guilbert
Alexis Guilbert Alexis has been a member of the Cathedral for 10 years. She is involved with many Cathedral ministries, including the Homeless Requiem (co-chair), Green Apron Guild, Cathedral Antiques Show, St. Monica's Guild, and Old Fashioned Sunday School. Alexis served on the boards of the Atlanta Children's Shelter and The Georgetown Club of Metro Atlanta, and she volunteers at the Trinity School and the Atlanta Ballet. Professionally, Alexis has worked in management consulting for 20 years with Deloitte, North Highland, and smaller firms, partnering with companies to deliver strategy and lead organizational change. Alexis and her husband, Shelby, have two daughters, Piper and Effie.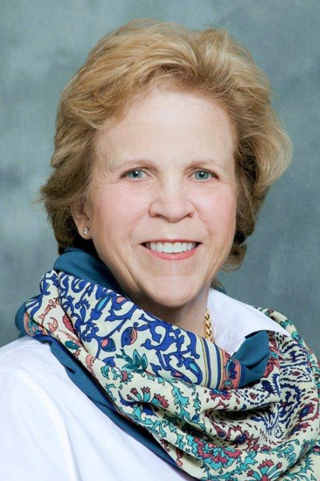 Helen McSwain
Helen McSwain has been active at the Cathedral since 1980. She is a retired physician who specialized in obstetrics and gynecology. Helen attends the Women's Tuesday Morning Bible Study and Morning Prayer. She has also taught Sunday School and attends the Old Fashioned Sunday School class. In the community, she volunteers at Good Samaritan Health Clinic. Helen enjoys painting, photography, sewing, and cooking. She and her husband Laurin have three adult children; Megan, Allie, and Sallie; and five grandchildren.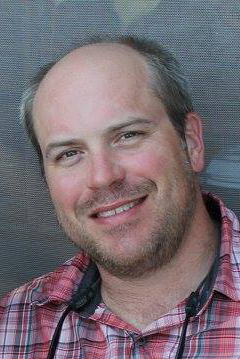 Brent Rosengren
Brent Rosengren joined the Cathedral in 2004 and was married here in 2005. Professionally he serves as Chief Client Officer at BrightWave, where he has worked for over 12 years. He serves the Cathedral as lector and substitute staff singer in the choir. Brent is also involved in coaching for his daughter's sports teams. He enjoys mentoring young professionals and is the coordinator for a weekly basketball outreach program. Brent and his wife, Katie, have 2 children: Ann and Mac.


2018 Wardens
The Dean has appointed Austin Hall as Senior Warden 2018–2019. Doug O'Bryan continues his two-year term as Junior Warden.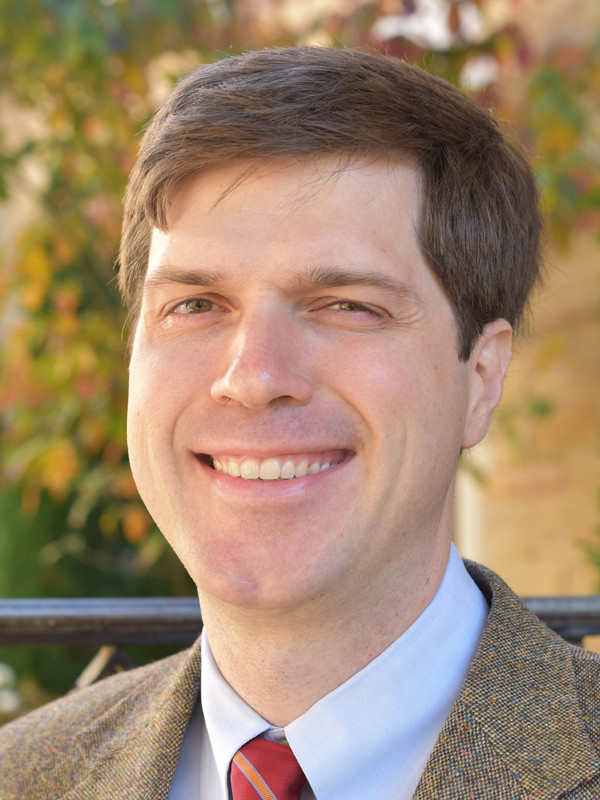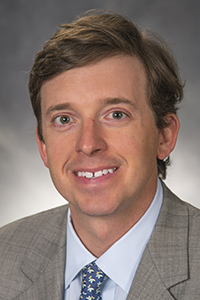 ---