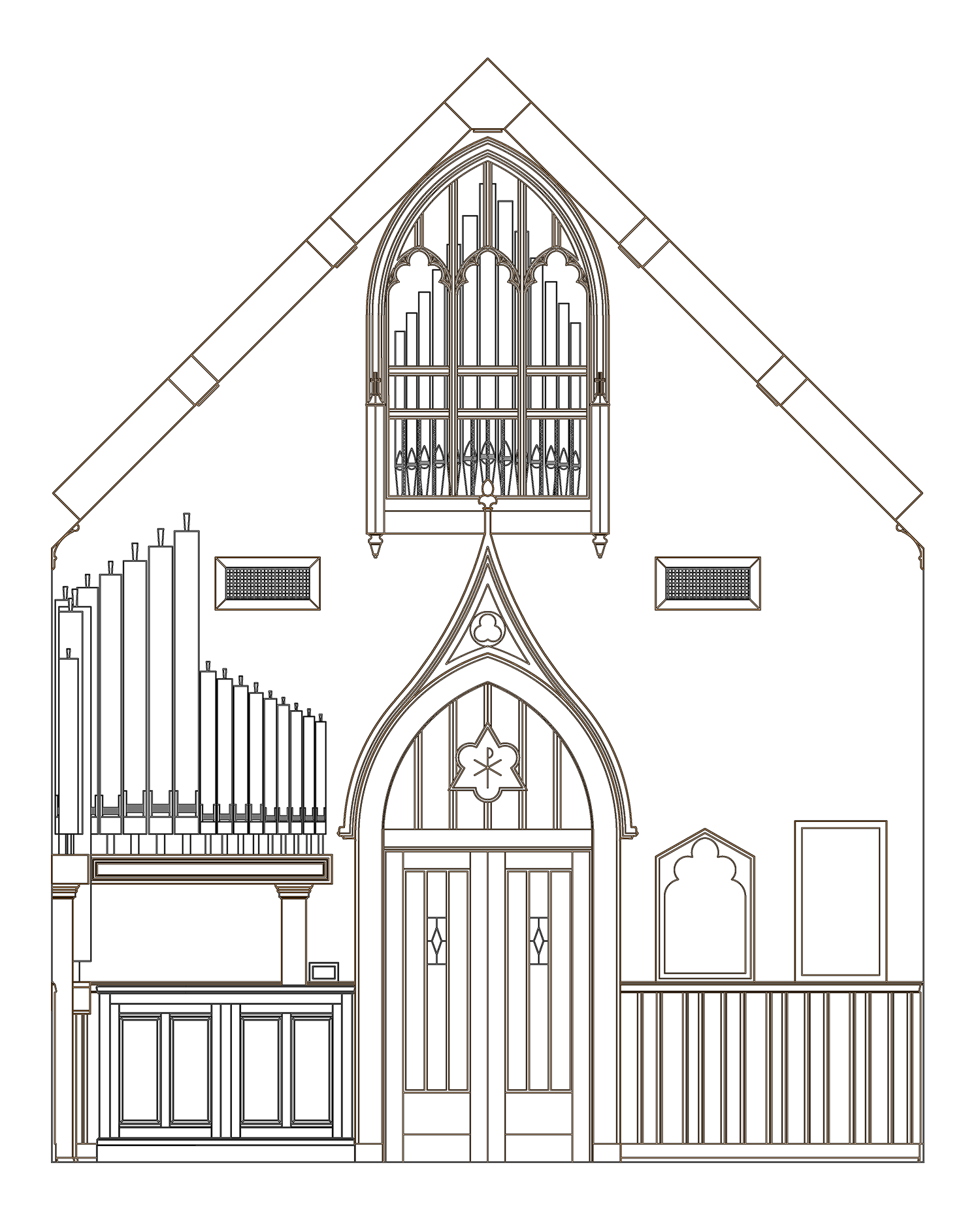 The Thomas Ruben Jones Memorial Organ will be installed in Mikell Chapel beginning this Monday, September 18. All are invited to assist in unloading pipes from the moving truck on that morning. As workers are installing the organ until September 28, viewing areas will be set up so that all may also come observe.
Originally scheduled to start on September 11, Tropical Storm Irma delayed the work by one week. However, this instrument is sure to please for generations! Built by Schoenstein & Co., the two manual and pedal organ will be the first pipe organ in the Cathedral's oldest worship space.
Sunday services that ordinarily take place in Mikell Chapel will move to new locations on the two Sundays during installation. On Sunday, September 24, the 7:45 a.m. service will move to the Cathedral, the 9 a.m. service will join the 8:45 a.m. service in the Cathedral, and the 11:15 a.m. La Santa Eucharistia will join the 11:15 a.m. service in the Cathedral.
---