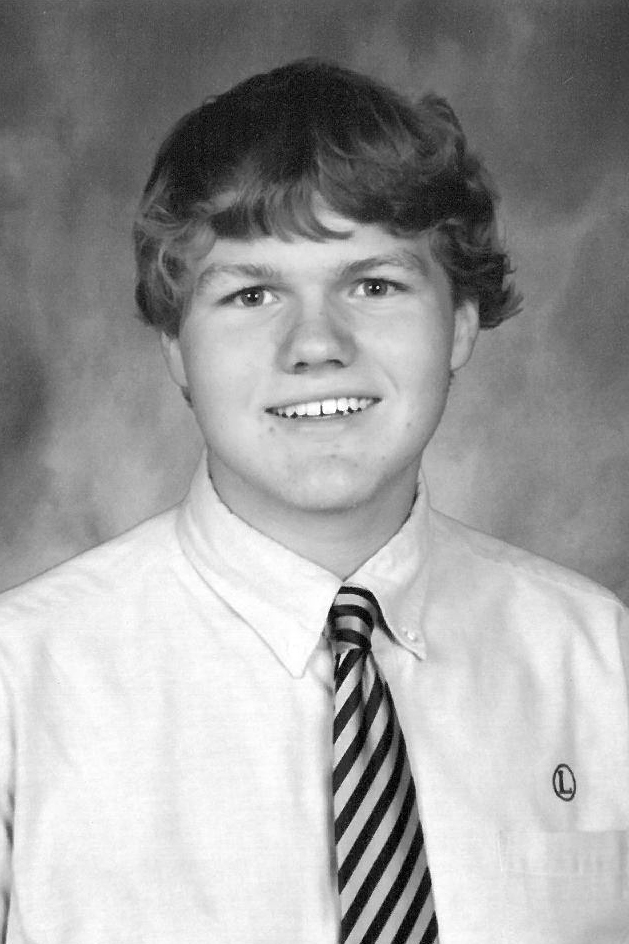 Cathedral member Ned Ellis recently completed his Eagle Scout project at the Cathedral, building and restoring several picnic tables for the Cathedral Farmers Market.
Why did you choose to do your Eagle Scout project with the Farmers Market?
I have always been interested in helping out my local community and made it a priority to reach out first to the Cathedral of St. Philip as well as the Peachtree Road Farmers Market. Having grown up in the area, I wanted to focus my energy on an organization that I knew I would be proud to support, and was glad to have the opportunity to create something that will hopefully be used long into the future. I like the idea that my contribution will impact the lives of not only people that I live next to, but also farmers from all over the state.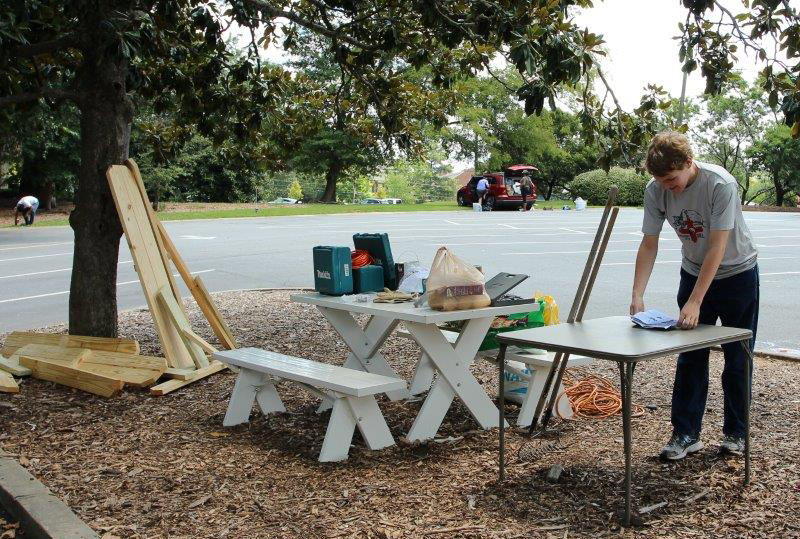 How much time did you spend completing your project, including planning and execution?
After getting the initial approval from Market Manager Lauren Carey in October of last year, I spent about 30 hours total making what is known as an Eagle Scout Project Workbook, which included details ranging from potential safety hazards to estimating the cost of the entire project. After receiving approval from Boy Scout leadership, I spent two weeks raising funds from friends and family, and finally sent out a volunteer letter to my Boy Scout Troop. On August 8, we began work on the project, and with the help of nine other scouts, managed to construct two new tables, and refurbish two existing ones. By adding all of the volunteer hours to my original total, I'd say the entire project took about 80 hours.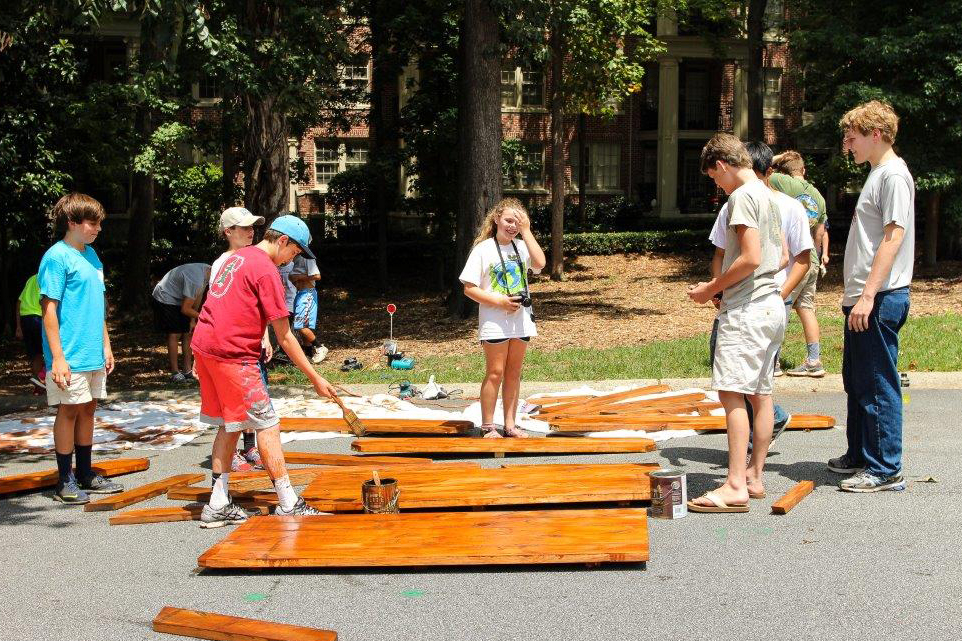 Do you feel that your project will help other scouts gain interest in local food?
Absolutely! I know that some of the scouts that helped in my project joined due to their interest in the Farmers Market, and would like to say that everyone involved now knows just how easy it is to get involved in your local farmers market. My hope is that this project also taught scouts that, even though Atlanta might seem like an urbanized space cut off from local farms, it is still very possible to get fresh food in your own community, thanks to the efforts of people like Lauren and the farmers that make this opportunity a possibility.
---