The Cathedral of St. Philip is excited to introduce our Cathedral Scholars—Nicole Baños, Leslie Coronel, and Rachel Woods! We are so grateful for the thoughtful work of the Higher Education Scholarship Committee: Nancy Beane, Lyons Brewer, Lindsey Hardegree, the Rev. Nate Huddleston, the Rev. Lauren Holder, Amy Rudolf, the Rev. Juan Sandoval, and Rick Tyler. Thank you! Thanks too for the generous donors (make a donation here) who have made it possible for us to partner with these impressive young adults in pursuing their goals—and to David Rocchio, always making a difference behind the scenes.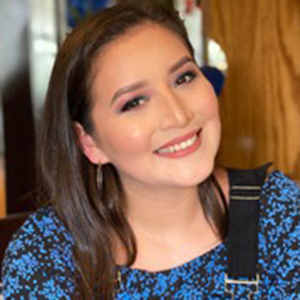 Nicole Baños: Rising senior at the University of Georgia, studying food science and technology. Nicole was a leader in the Hispanic service at the Cathedral while in high school. Now she serves on the Vestry of the Episcopal Center at UGA.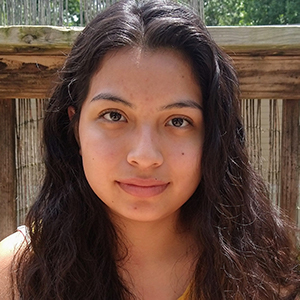 Leslie Coronel: Rising freshman at the University of the South. Leslie is a first-generation high school graduate, now looking forward to being a first-generation college graduate as well. She hopes to study English and creative writing.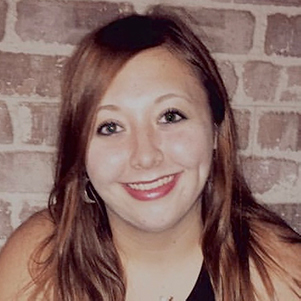 Rachel Woods: First year graduate student at Georgia State University, studying English rhetoric and composition. Rachel participates in the Cathedral's young professionals group and volunteers with our youth.
---