Pledges through 3/31/2023:
Amount: $3,240,626
Number of households: 708
Thank you, as always, for your responsiveness to the 2023 Stewardship Campaign! The parish added 137 pledges totaling more than $535,000 in the month of March. We are still finalizing the numbers, but it looks like we are almost $1,000,000 ahead of where we were at the end of March last year and we have surpassed our household total for all of 2022. We will need to maintain this momentum in order to reach our Wildly Important Goal of $4,050,000 in pledges for the year. To date, the members of the Stewardship Committee have solicited almost 40 small groups, launched a children's stewardship campaign, written over 530 thank you letters, and staffed the Atrium table on Sunday mornings. In order to stay on track (increasing rate and amount of pledging), we will support from as many households as possible. Join the fun! Please go to make your pledge today: cathedralATL.org/pledge. Thank you!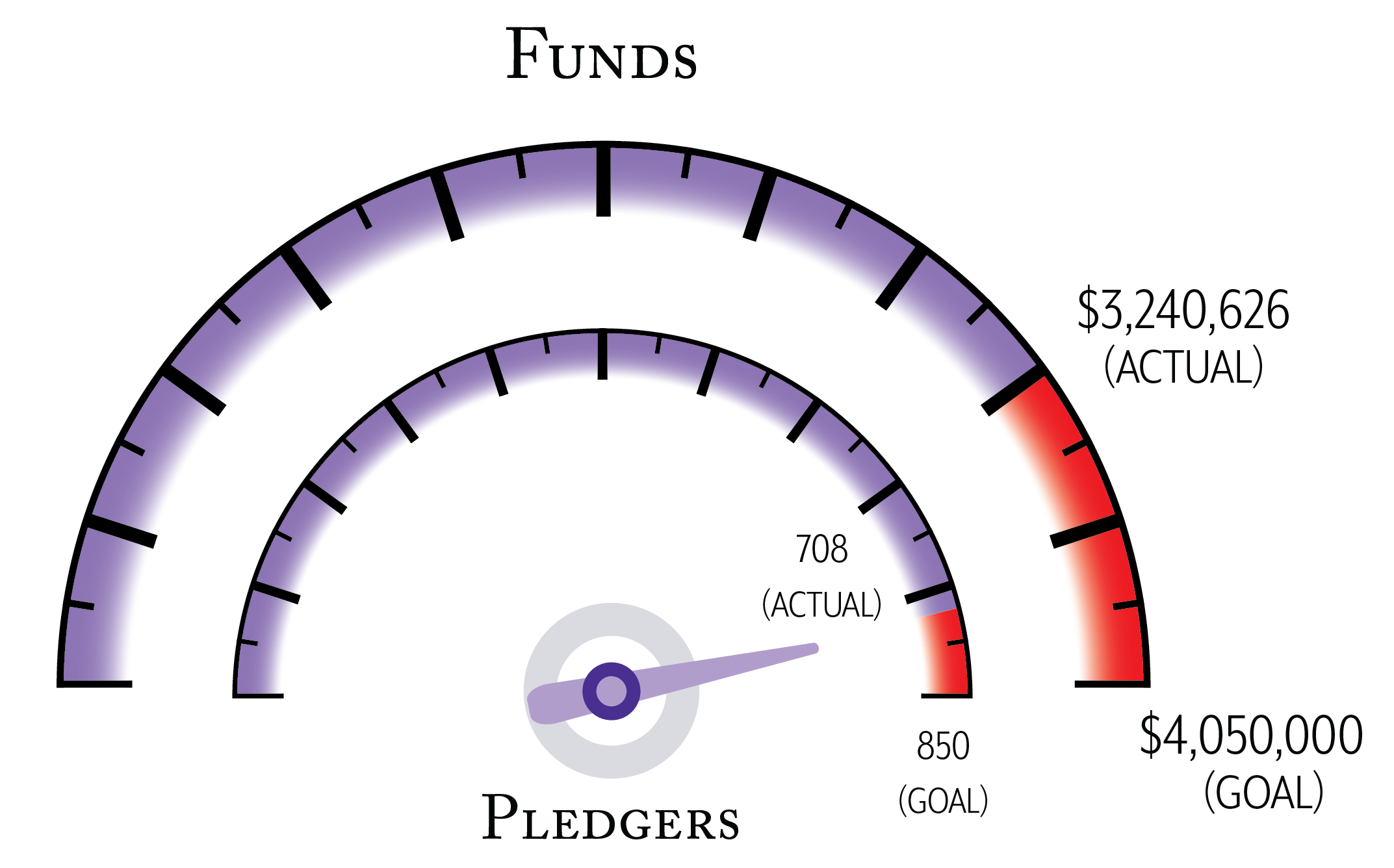 ---