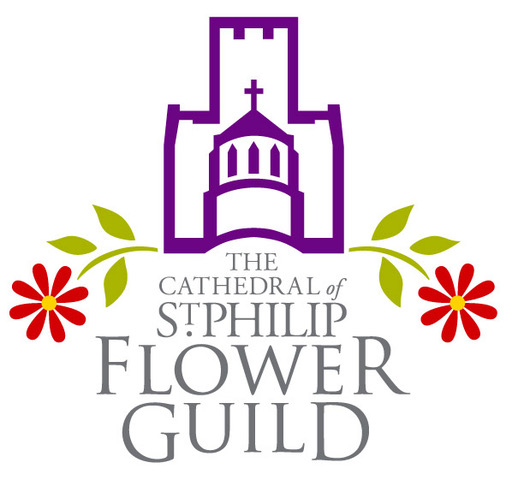 Get involved with a fun group of men and women of all ages while providing a beautiful service to the Cathedral. Whether you love flowers or don't know a thing about them, there's a place for you on the Cathedral Flower Guild!

The Cathedral Flower Guild arranges all flowers for Sunday altars, weddings, funerals, special services, and receptions. But there is so much more than arranging that goes on behind the scenes and no experience is needed to get started. We have a variety of tasks that we need help with throughout the week with flexible scheduling, and many opportunities to meet and engage with other members. And if you would like to learn to arrange flowers, we will teach you, step by step, about cut flower and greenery varieties and uses, the best way to obtain and prepare them, and how to design and arrange like a pro! We also harvest material from the Cathedral grounds and our own members' gardens; perfect for those with an interest in plants. We enjoy social and fellowship events too.

A Beginner's Workshop will be held Saturday, November 12. (Spaces are limited!)

Email Canon Cathy Zappa, to learn more about the Flower Guild and how you can become involved.
---