Due to precautions around international travel, the Rev. Canon Paul-Gordon Chandler will not be with us in Atlanta this Sunday. We hope to reschedule his visit soon.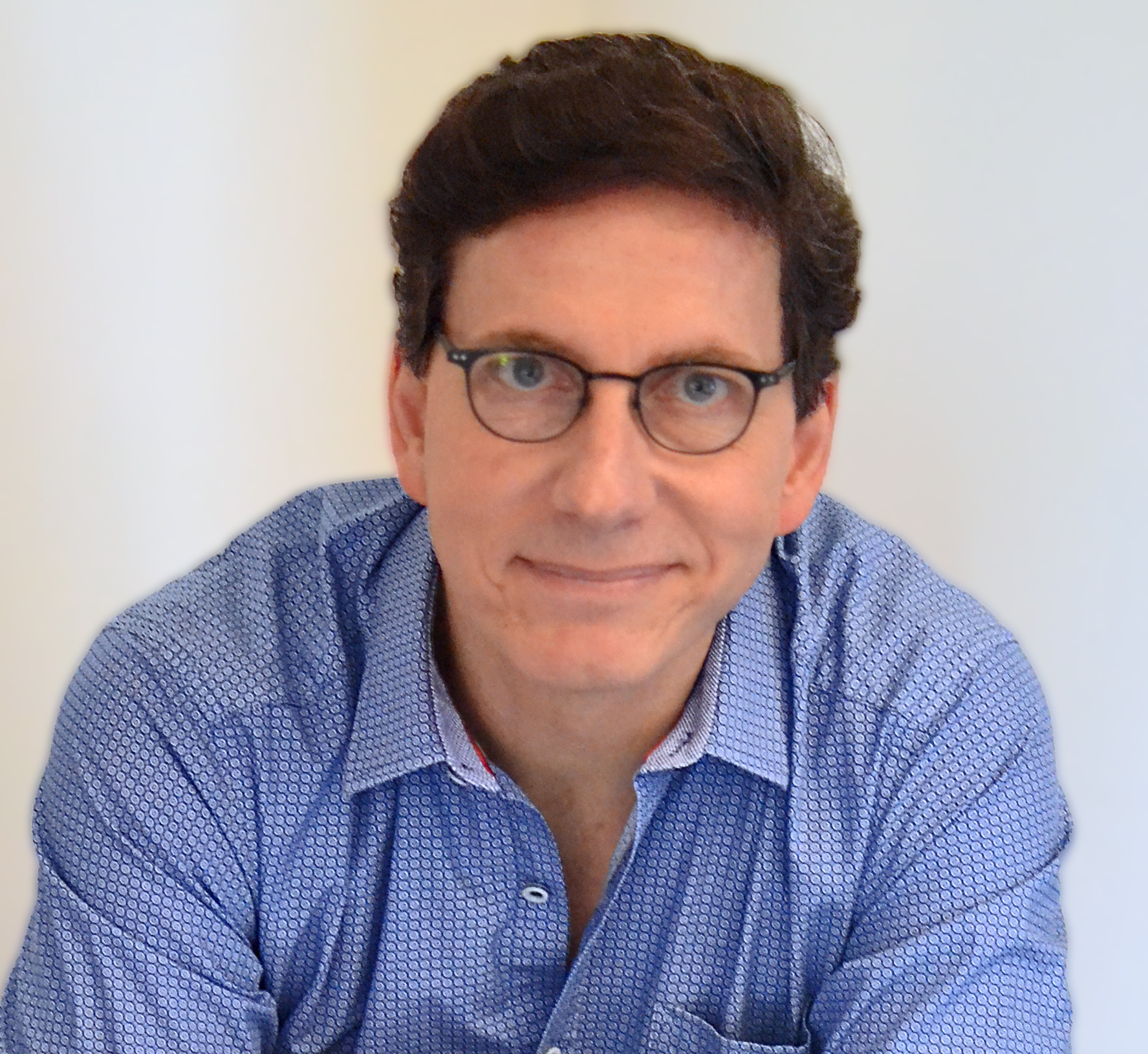 This Sunday, March 15, Dean Sam Candler welcomes the Rev. Canon Paul-Gordon Chandler, founding president of CARAVAN, an international peacebuilding non-profit that uses the arts to build sustainable peace around the world. Canon Chandler will preach at 8:45 a.m. and 11:15 a.m. and teach at the Dean's Forum in Child Hall at 10:10 a.m.
An authority on the Middle East and North Africa, and on relations between the Abrahamic faith traditions, Canon Chandler grew up in Senegal, West Africa, a Muslim-majority context, and from 2003-2013 served as the rector of the historic St. John's Episcopal Church in Cairo, Egypt, an international English-speaking church serving the diplomatic, NGO, academic, and business communities with a congregation of over 35 nationalities and more than 45 faith traditions. The author of several books, his newest book is titled In Search of a Prophet: A Spiritual Journey with Kahlil Gibran, which focuses on the all-embracing spirituality of the early 20th century Lebanese born poet-artist and mystic, Kahlil Gibran, the author of The Prophet.
Canon Chandler's offering, "Living Under Abraham's Tent," is an illustrated presentation that focuses on what we can learn from Abraham's story about living together more harmoniously. What can Abraham teach us today toward freeing our world from sectarian strife? The presentation builds on CARAVAN's peacebuilding exhibition titled "ABRAHAM: Out of One, Many," featuring artwork by three celebrated Middle Eastern contemporary artists from the faith traditions of Islam, Christianity, and Judaism that interpret Abraham's life and faith journey for us today, serving as a guide toward creating cultures of peace, harmony, justice and healing – as descendants of a shared heritage.
All are invited to the opening reception for the "ABRAHAM: Out of One, Many" art exhibition, in the Atrium at 5:30 p.m. on Sunday, March 15. In addition to the work of contemporary artists from the Abrahamic faiths, the reception will feature local leaders from each of the three traditions: our own dean, the Very Rev. Sam Candler; Rabbi Loren Lapidus, from the Temple; and Imam Plemon El-Amin of the Atlanta Masjid of Al-Islam. The exhibition will be on display through April 24. More information is available at www.oncaravan.org/abraham.
---