From Contemplation to Compassionate Social Action: The Creative Encounter of Howard Thurman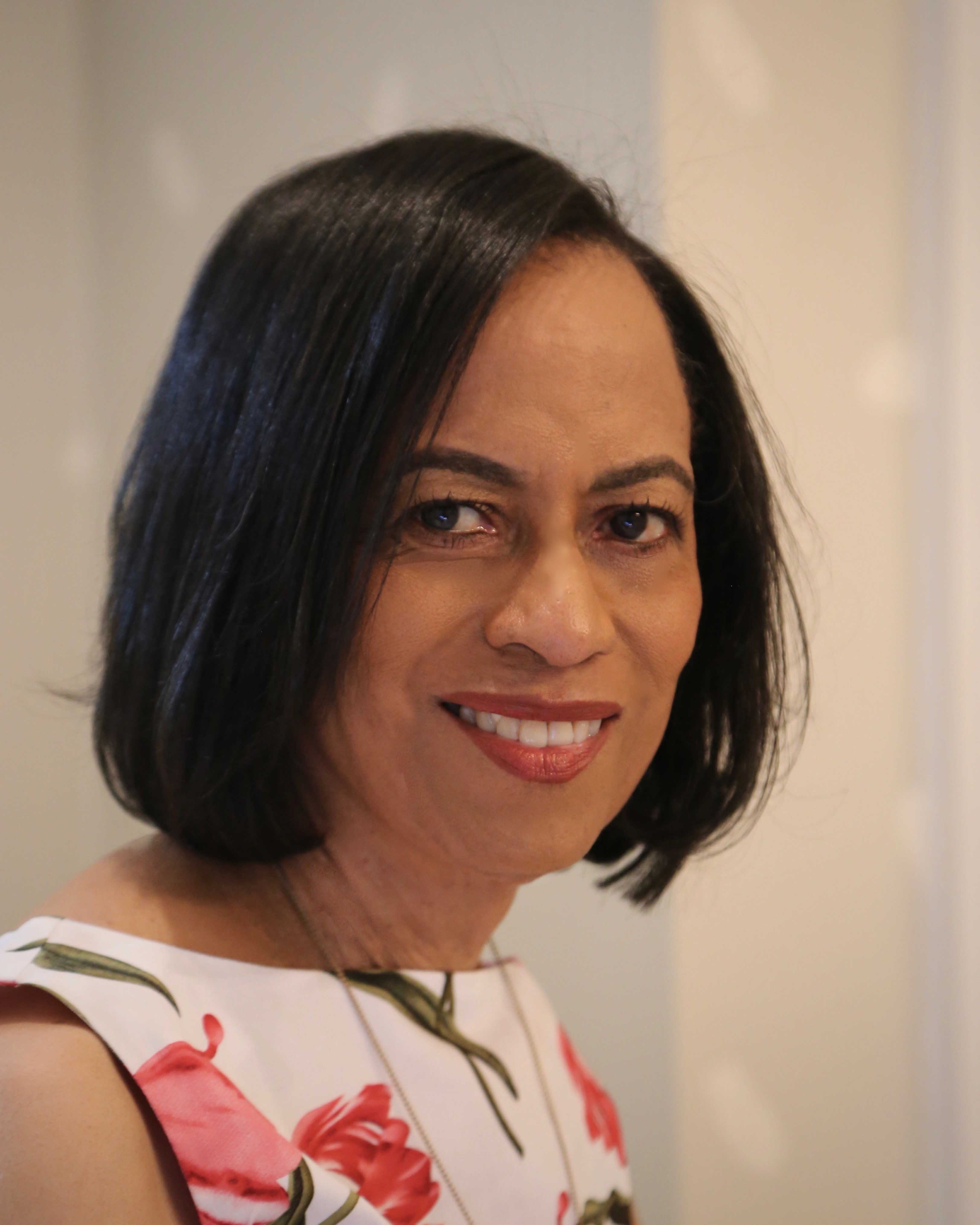 This Sunday, October 27, Dr. Lerita Coleman Brown will teach the 10:10 a.m. class in Child Hall, following the Spirituality Conference, which she is leading on Saturday.
Dr. Brown, the Ayşe I. Carden Distinguished Professor Emerita of Psychology at Agnes Scott College, is a spiritual director/companion, writer, retreat leader, and speaker. She earned her B.A. from UC Santa Cruz and Ph.D. from Harvard University. A graduate of the Shalem Institute for Spiritual Formation, Dr. Brown promotes contemplative spirituality, the living wisdom of Howard Thurman, and uncovering the peace and joy in one's heart on her website, peaceforhearts.com, and other social media platforms.
As a mystic, theologian, and spiritual adviser to Dr. Martin Luther King, Jr., Dr. Howard Thurman possessed the uncanny and prophetic ability to connect transformative silence with sacred activism. Dr. Brown will give a brief examination of how Thurman's contemplative roots were affirmed and strengthened through his 1935 pilgrimage to India and meeting with Mahatma Gandhi, which reveals his quiet role in changing the course of American history.
---