Wednesday nights
March 4 – April 1
parish notices 6:15 p.m.
program following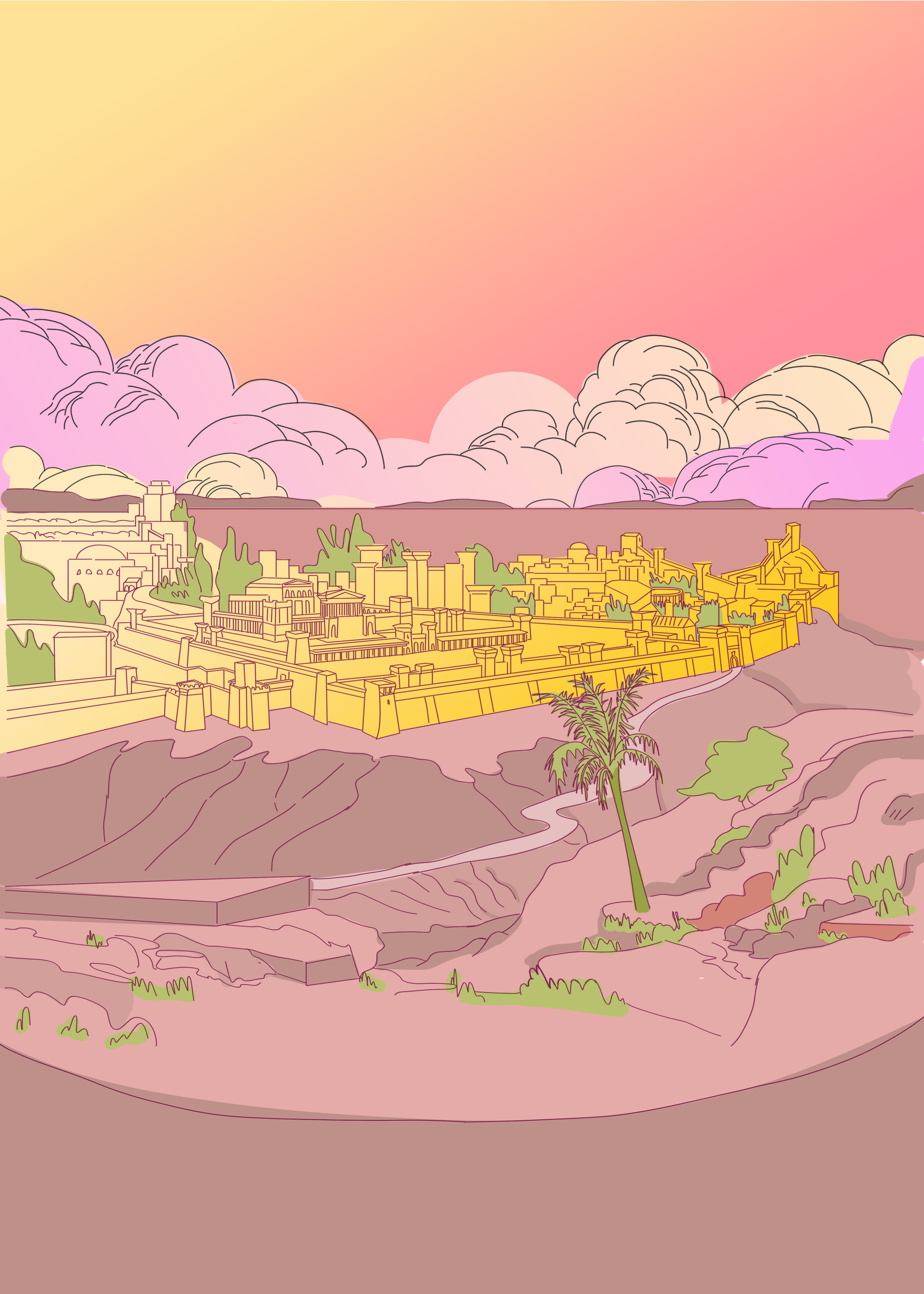 Adults
Following dinner on Wednesday nights during the season of Lent, adults will gather for a discussion about the language of faith. It is often said that learning to be a Christian is like learning a language. We use words to make sense of and tell others about our experiences of the presence of God. But, it is becoming harder and harder to maintain our fluency. Secular culture doesn't really support Christian speech or Christian ways of thinking about the world. So, as we prepare for the mystery of Easter, we have asked several Christian speakers to take a word or a phrase common to the Christian language, tell us about how they understand it, and give us an example (a witness) of how their understanding makes a difference in their lives. We look forward to seeing you there.
March 4: The Rev. Tom Ward podcast
March 11: Georgia Justice Project
March 18: The Very Rev. Sam Candler
March 25: The Very Rev. Anne Maxwell video
April 1: Dr. Kyle Lambelet video
Young Professionals
Our Young Professionals Bible Study will meet at 6:30 p.m. in Walthour Library, upstairs in the Atrium.
Children
Lent is a season that gives us the time to reflect, consider, and rediscover our need for love and mercy the rest of the year. In our children's program for Lent, our children will see that the more we learn about Jesus, the more we discover who we are, too. Sometimes there is a gap between who we think we are and how God sees us. Let's help our children jump into this season and get to know God, who created all things, redeems all things, including us.
Using the StoryMakers curriculum, we will open our imaginations and place ourselves in the story, allowing our minds to move beyond what we see in front of us. Sounds a lot like faith, doesn't it? Our goal for this series is to allow the imaginations of children to become the unique entry point into the season of Lent.
---
---