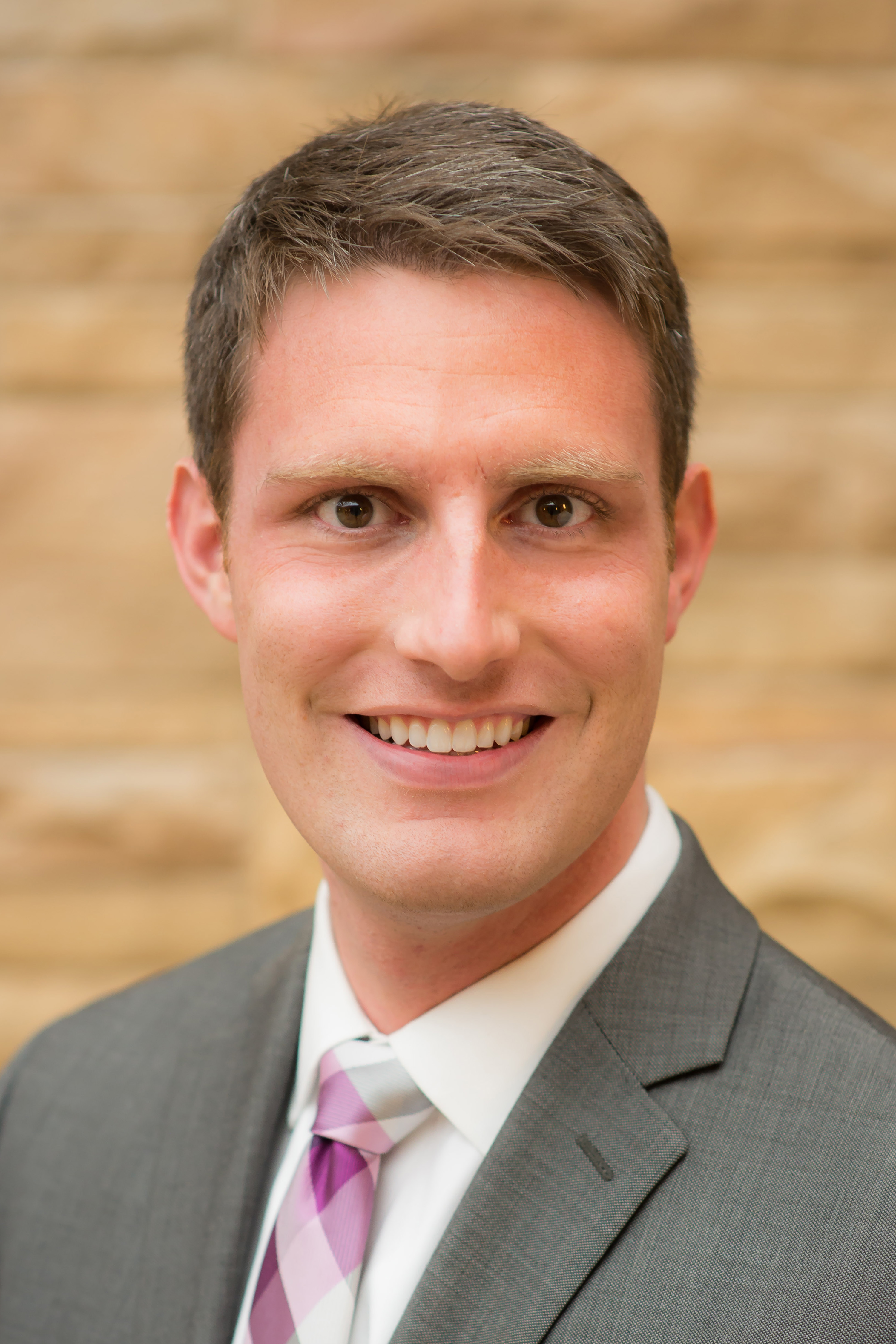 Patrick Scott, our beloved Organist and Associate Choirmaster, has taken a new job as the Director of Music and Organist at Grace-St. Luke's Episcopal Church in Memphis, Tennessee. He will be leaving us at the end of September.
It's not surprising, really.
Patrick has been with us for five years. He's a talented organist and choirmaster. We all knew that the day would come when he would need to move to another church and take on the responsibilities of leading their music program. It's the right thing for him to do.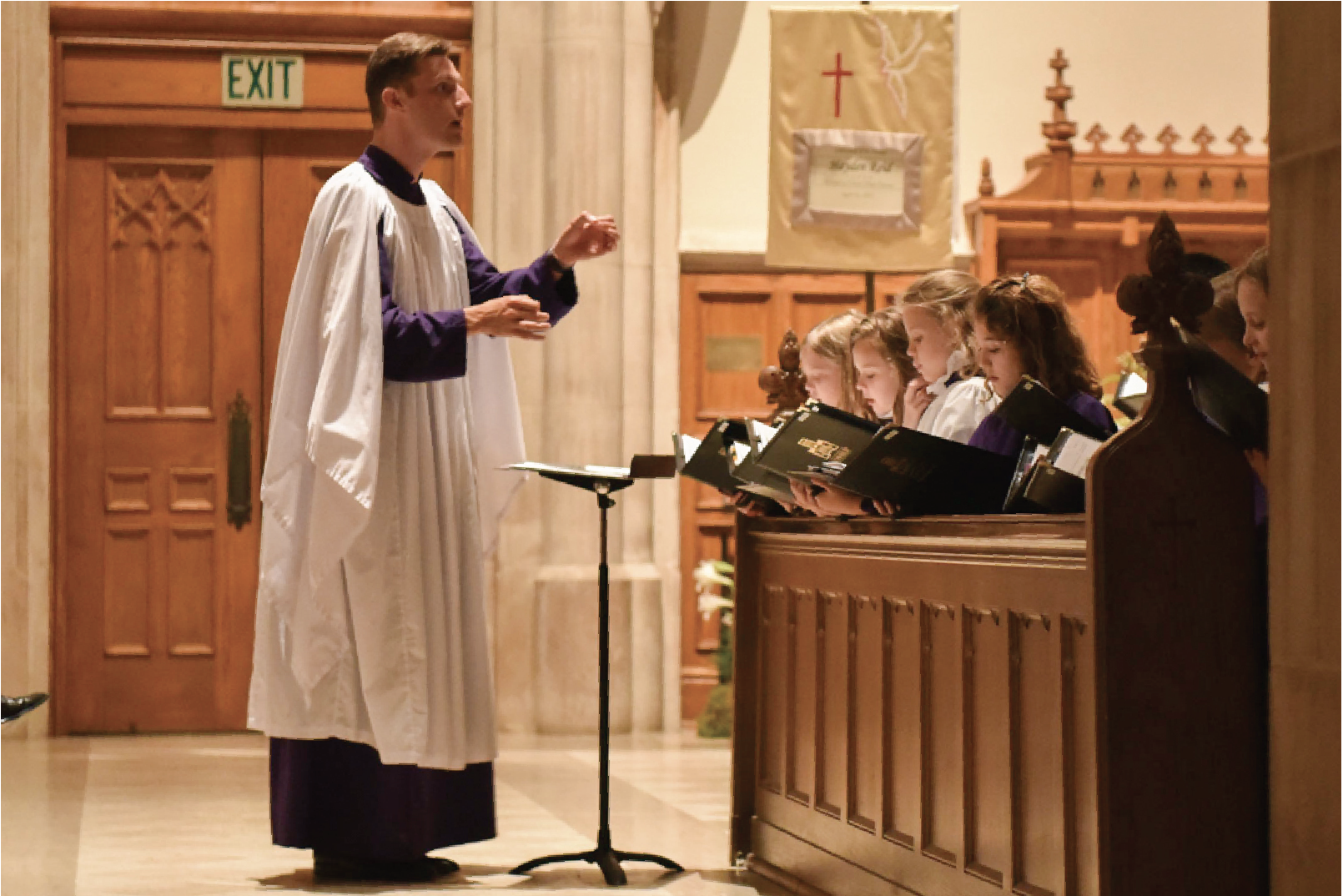 I just didn't expect it to be so hard to say goodbye to him!
I didn't anticipate that his leadership of the choristers would prove to be so transformational in their lives or that I would feel like I was losing such a friend.
But, say goodbye we must.
So, please join me in thanking Patrick for all that he has given to us over the last five years and wish him well in his new position at Grace-St. Luke's.
—The Rev. George Maxwell, Vicar
---