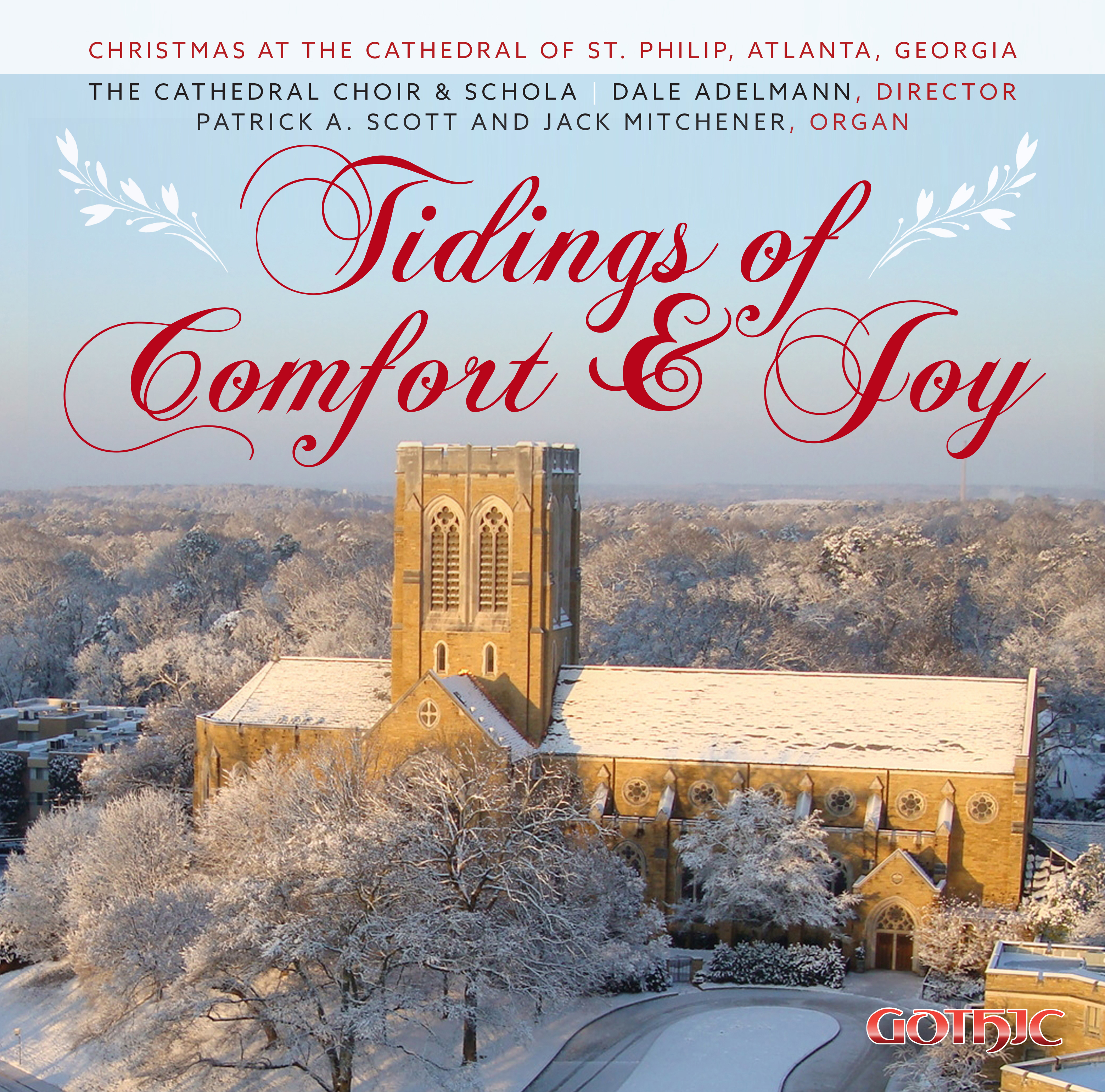 We are pleased to announce the release of the Cathedral Choir and Schola's latest recording!
Compact disc : $16.98
with a beautiful case and commemorative 24-page CD booklet
High Resolution Download: $12.98
Both are available in the Atrium on Sundays, September 22 and 29, ahead of the October 4 international release! Please purchase the recording at the Cathedral to help us recoup the cost of recording and support the Cathedral Choir's 2020 England Pilgrimage fundraising efforts.
---