The Cathedral Nominating Committee has submitted the following slate of candidates, approved by the Chapter, to be voted on by the parish at the annual Parish Meeting, which will take place on Sunday, December 6 at 10 a.m. in Child Hall. Rob Adams continues his two-year term as Junior Warden. The Dean has selected Mary Caroline Cravens as Senior Warden.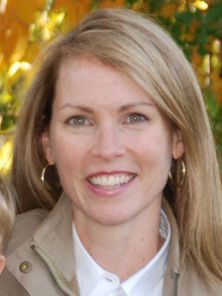 Kate Brewer
Kate has been active at the Cathedral since moving to Atlanta from Westport, Connecticut in June 2011. She and her husband Lyons have a son, Ramsay, and together they serve as Eucharistic Visitors, taking the bread and wine from Sunday morning services to those unable to attend. Kate also participates in St. Monica's Guild (she is a past president, vice president, and treasurer) and the Dean's Women's Bible Study. She is active with Atlanta Youth Academy, Bible Study Fellowship, and Trinity School fundraising. Currently a full-time homemaker, Kate has a professional background in real estate investment management and accounting.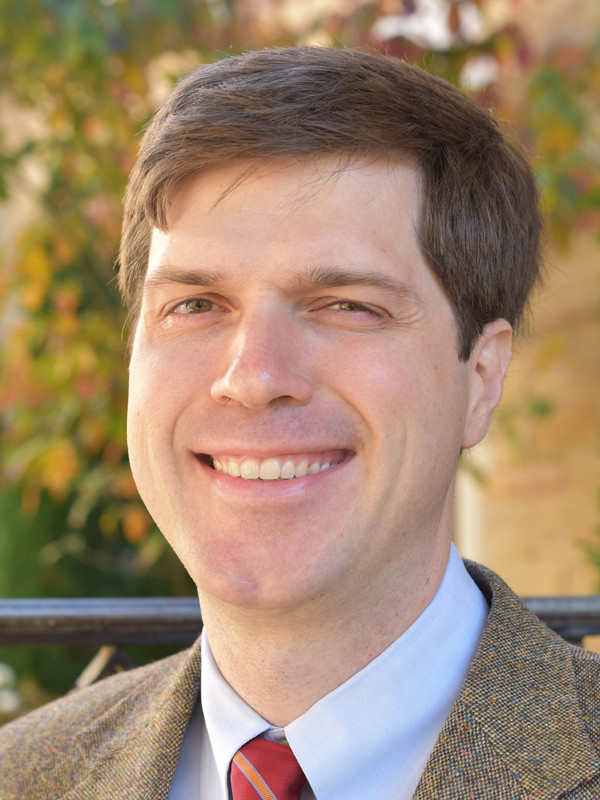 Austin Hall
Austin was baptized at the Cathedral as an infant and has been active in parish life ever since. He and his wife Michelle have a young son, Harris. Austin participates in the Sons of Thunder men's prayer breakfast and the usher ministry. He has served as a youth Sunday School teacher and on the parish commission on ministry. Austin is an Assistant United States Attorney in the United States Attorney's Office. His civic activities include the Atlanta Volunteer Lawyers Foundation, Team in Training/Leukemia and Lymphoma Society, and the Atlanta Bar Association. He also enjoys BBQ and cycling.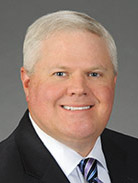 Jason Hultgren
Jason has been attending the Cathedral for about twelve years. He and his wife Talley have a young daughter, Virginia Jane. Jason participates in Old Fashioned Sunday School, the Sons of Thunder men's prayer breakfast, and the usher ministry. He has served on the committees for stewardship, outreach grants, parish life, and parish retreats at Kanuga. Jason is a Senior Vice President at Amerisave Mortgage, headquartered in Atlanta. His civic activities include Buckhead Rotary and Atlanta Area Council Boy Scouts, and he has served on boards for the Atlanta Mortgage Bankers Association, Mortgage Bankers Association of Georgia, and the University of South Carolina Gamecock Club (alumni association). Besides family activities and college football, Jason enjoys reading non-fiction and golf.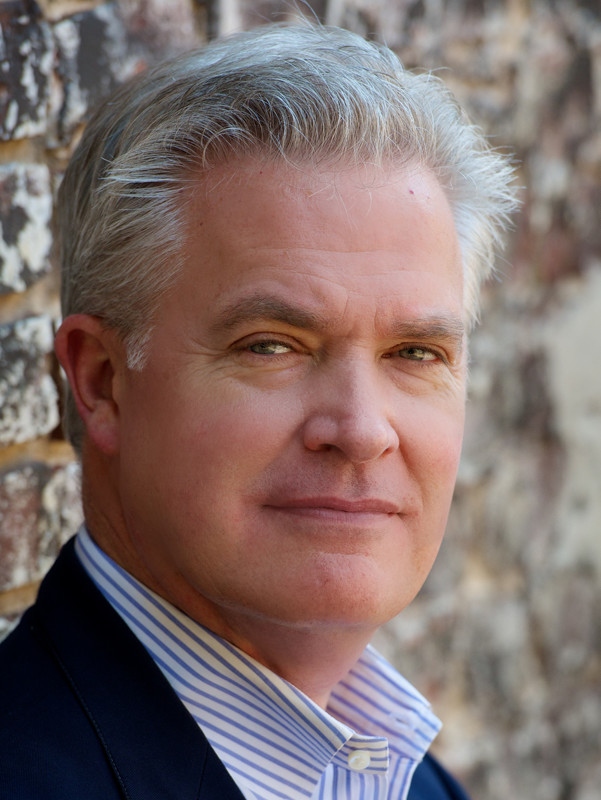 Brad Reeves
Brad has been an active member for about twenty years. A captain in the usher ministry, he participates in men's Bible study groups and has served as a youth Sunday School teacher, chaperone for youth activities, and volunteer at Homeless Requiem dinners. Brad is the General Counsel at Cloud Sherpas, an Atlanta-based consulting company. His civic activity includes speaking about various legal issues related to cloud computing and data security, and he has served as an advisor to boards of various companies as lead legal counsel. Brad and his wife Jo have two teenagers, Bradley and Lindsey. Brad serves as chauffeur and chief facilitator for children's sports, church, school, and other family activities. Infrequently he also enjoys playing golf.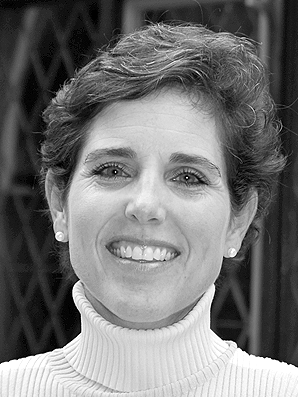 Julie Rief
Julie, a life-long Episcopalian, has been active at the Cathedral since 1998. Julie and her husband Rocky have two teenagers, Murphy and Larkin. Currently an acolyte team parent, she served many years as an usher and youth Sunday School teacher, twice co-chaired the annual parish retreat to Kanuga, and served one year as a Chapter member before moving briefly to Australia. Upon returning to Atlanta she resumed activities with local organizations including Sutton Middle School and Garden Hills Garden Club, chairing the 2015 Garden Hills Foundation Gala, and she is 2016 chair-elect of the North Atlanta High School Red Hot Jazz Auction. Julie is a full time homemaker and part time finance manager for the Sanders Law Firm, and she has a professional background in long range strategic planning.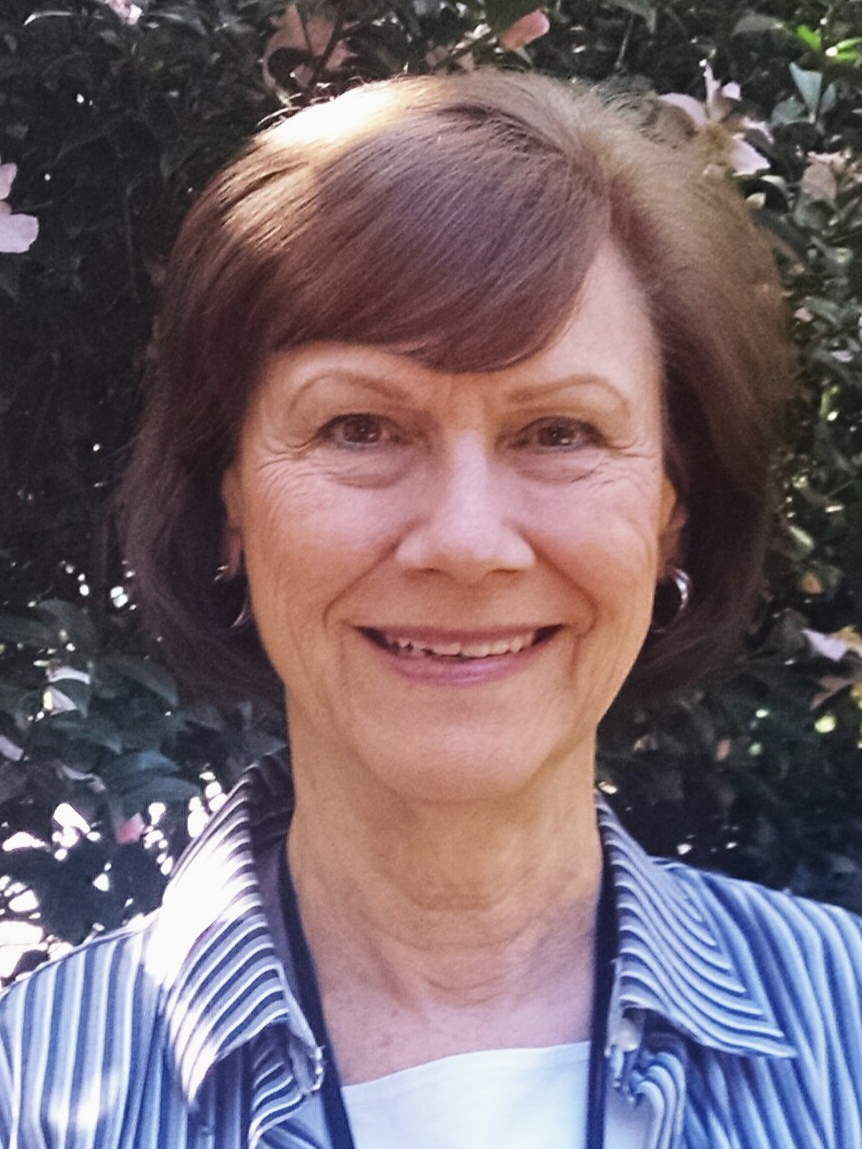 Anne Young
Anne has been a Cathedral member since 1969. Her current activities include Thrift House volunteer (having previously been chair, vice-chair, and board member), Friends of Cathedral Music board member, Finance Count Team member, St. Veronica's Guild president, Altar Guild member, and usher. She has served on the Funeral Guild and in various roles with the Daughters of the King. Beyond the Cathedral, Anne participates in her neighborhood civic association and has been a neighborhood planning unit representative, Girl Scout leader, and volunteer for Sheltering Arms. Now retired, her grandchildren are her most special interest. She also enjoys bridge and gardening.


---
Wardens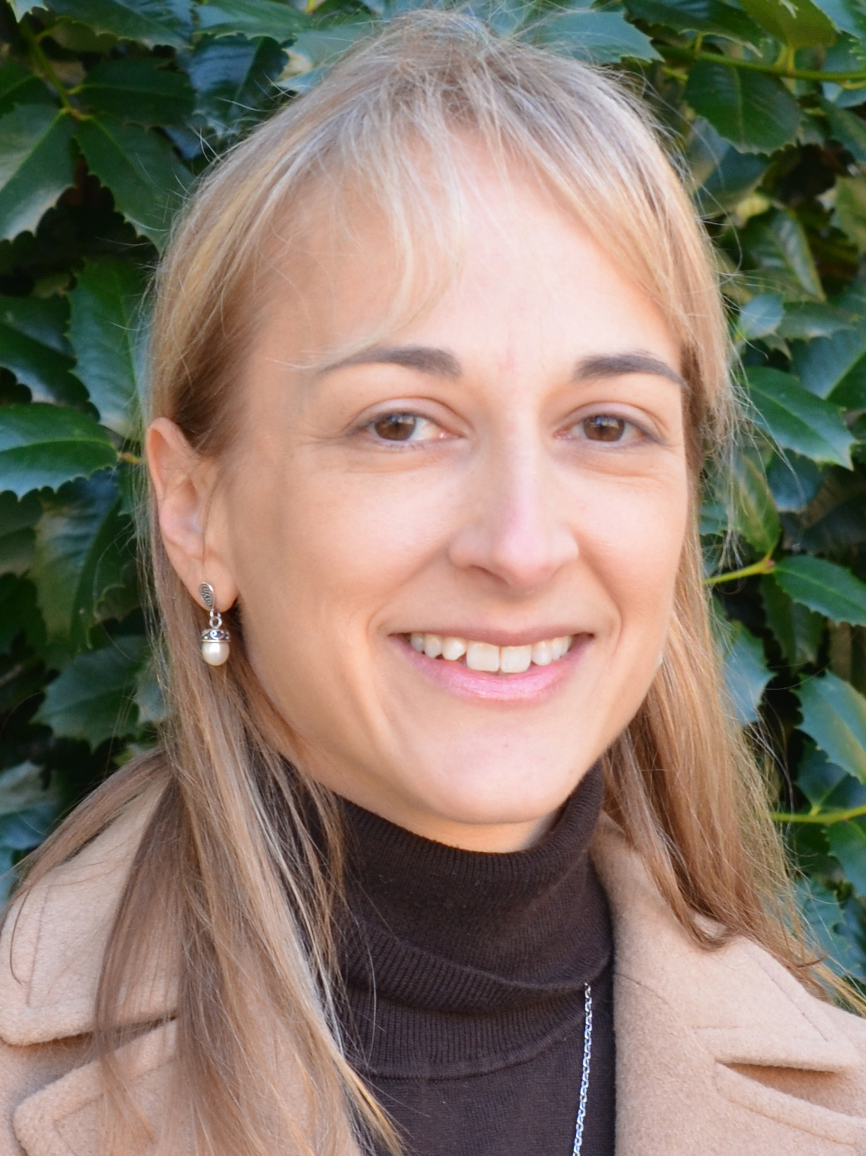 Mary Caroline Cravens
Mary Caroline has accepted the Dean's call to serve as the 2016-2017 Senior Warden. A member of the class of 2016, Cathedral Preschool board chair, Ricks-Wheeler Fund Committee member, and past St. Monica's Guild President, she has led classes in Old Fashioned Sunday School and participates in the Dean's Women's Bible Study and Altar Guild. In the wider community, she has been involved with PAWS Atlanta (animal shelter) and Everybody Wins! (literacy program), and is currently an active Westminster parent and Tiger Cub den leader. A former federal law clerk and adjunct professor of African and Latin American history with continuing passions for teaching, writing, and volunteering, Mary Caroline currently uses her Ph.D. and J.D. to raise boys. She has worshiped at the Cathedral since 2006. Married to William Sugden, they have two sons, Alex (7) and Sam (3).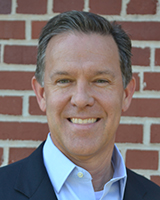 Rob Adams
A member of the class of 2015, Rob served on the 2013 Executive Committee and as the 2014 Cathedral Treasurer before being elected Junior Warden. He and his wife Stephanie have been Cathedral members since 1998 with their children Joseph, George, and Sam. Rob has been active in the Dean's Men's Bible Study, the usher ministry, Homeless Requiem dinners, Old Fashioned Sunday School, Third Thursday Group, Foyers, Tower Climbers, and teaching high school and confirmation classes. He is Chairman of MPASS Environmental, an Atlanta-based provider of waste and recycling solutions, and serves as a managing director with Bluejay Advisors, working in the transportation and logistics industry. Rob has served on the boards of First Step Staffing (providing employment to Atlanta's homeless) and Trinity House Big Bethel, has coached Buckhead Baseball and NYO Basketball teams, was Chapter Forum Chair of the Young Presidents Organization, and was a Rotarian in Greenville, South Carolina.
---