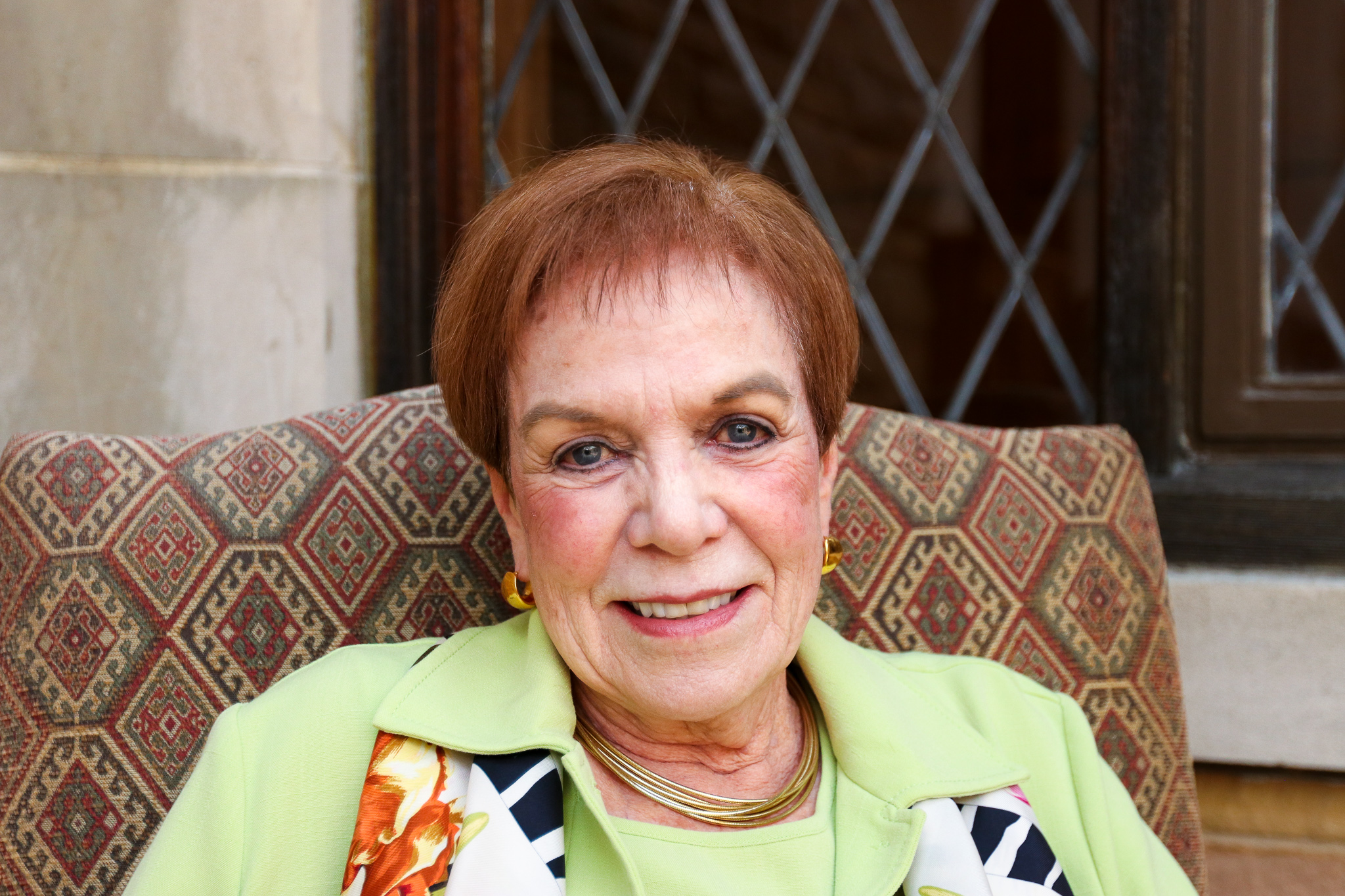 The Cathedral Antiques Show is very pleased and privileged to announce Anne Willingham as the Honorary Chair of the 2020 show.
An engaged and dedicated Cathedral member for 56 years, Anne has worked tirelessly with the Cathedral Antiques Show Committee in many different capacities over several years, including the Tour of Homes. In addition to the many hours of her time given to the show, she has also been active in other ministries of St. Philip's, including volunteering on the information desk since January 2005, helping cook and serve dinner every first Sunday night at the Peachtree-Pine Shelter, and as a member of the St. Nicholas Guild.
Anne was born in Rome, Georgia, but has lived all her adult life in Atlanta. She and her late husband, Dr. Robert Willingham, have six children, one of them now deceased. Anne now has 14 grandchildren. When Anne and her husband joined the Cathedral in 1963, they knew they had found their home here with Dr. Willingham serving several terms on the Cathedral Chapter and as a board member of Cathedral Towers.
Anne tells us, "I am always amazed at the talent and hard work of the women who give so unselfishly of their time and talent. I am humbled and grateful to be asked to be a part of this group. It is a joy just to be around them and hope some of their talent and knowledge will rub off on me!"
The Cathedral is honored to recognize Anne Willingham for her many years of service and devotion to the Cathedral of St. Philip.The 2020 Cathedral Antiques Show will be held January 22 – 26.
---