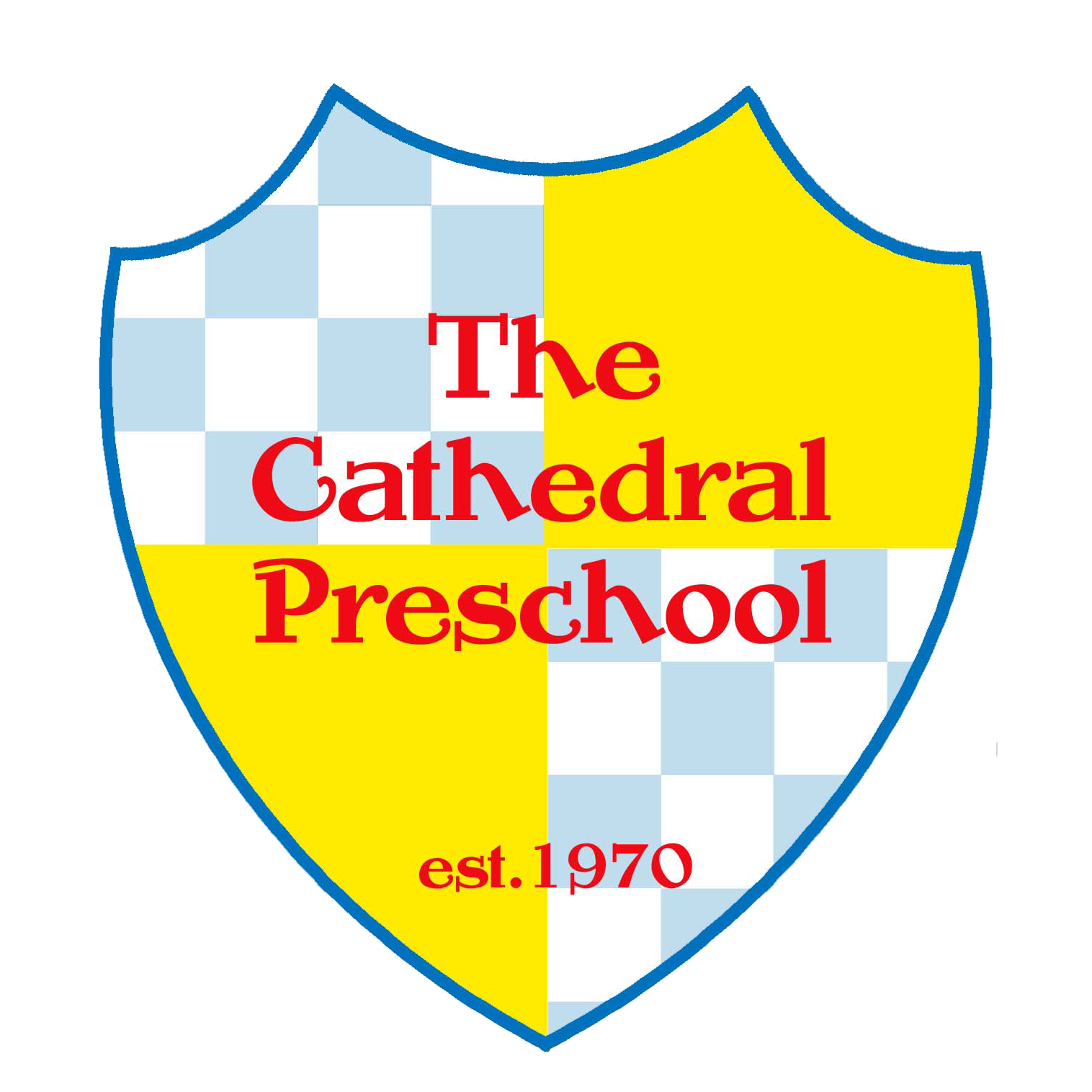 Dear Cathedral Community,
The Cathedral Preschool Director Search Committee is excited to share an update on the progress in the search for a new director in time for the 2018-19 school year.
The Preschool's Board and the Dean of the Cathedral of St. Philip appointed church member and Preschool parent, Teddi Bair, to chair the Search Committee. Teddi began the process by assembling a Search Committee representing a variety of perspectives and areas of expertise from inside the Preschool community and one consultant from outside the Preschool community.
The search firm Carney, Sandoe & Associates (CS&A) was selected to assist the committee in the search. CS&A is a nationally recognized educational search firm that will help us identify the next leader of the Preschool. CS&A brings a deep knowledge of schools from their nearly 40 years of experience placing school leaders, administrators, and educators across the country.
Insights will be gathered from the community to inform the selection criteria for the initial candidate vetting process and will help guide the search committee's interviews of top candidates in the coming months. Once all interviews have been completed, the search committee, in collaboration with CS&A, will recommend their top candidates to the Preschool Board and the Dean, who will then identify our next director.
We are deeply grateful to our consultants at CS&A and the entire Cathedral community for supporting this important transition. If you have questions or thoughts about the search that you would like to share with the committee, please email us at searchcommittee@cpsatl.org.
Thank you all for your support and devotion to the Preschool.
Best,
The Cathedral Preschool Search Committee
Cathedral Preschool Search Committee
Teddi Bair 1 Committee Chair
Mary Bondurant 2
The Very Rev. Sam Candler 1 2 Dean of the Cathedral
Mary Caroline Cravens 1 2 Senior Warden of the Cathedral
Mary Holmes 1 2
Kathryn Howell 1 2
Joe Iarocci 2 Chairman of the Cathedral Preschool Board
David James 1 2
Mary Kibler 1 2 Assistant Director of the Cathedral Preschool
The Rev. George Maxwell 2 Vicar of Cathedral
Jane Montgomery Consulting on Preschool Directorship, Director of Peachtree Presbyterian Preschool
Mallory Stone 1
Tiffany Walton 1 Cathedral Preschool teacher
1 Denotes current and/or former parent or grandparent of a Cathedral Preschool student
2 Denotes current member of Cathedral Preschool Board of Directors
---