Flower Fund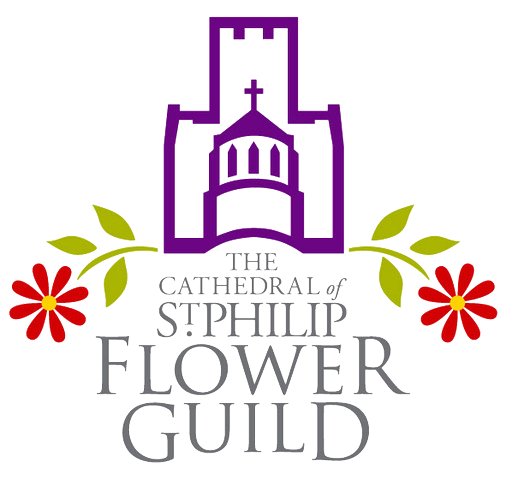 Hello flower lovers!
As you may know, the process by which we have funded the beautiful flowers at the Cathedral is changing. For years, we could count on weddings to underwrite a large share of our budget for the purchase of flowers, greenery, etc. Fewer couples are getting married at the Cathedral (and churches, in general) and that means we need to look at different models for funding.
In the past year, we have made some changes that are really helping in terms of the amount we spend and the money that is raised. We have worked with the Cathedral's landscaping company to plant shrubs and flowers that we can cut and use. We are also installing "simpler" arrangements on Sundays that further reduce costs. We have increased the recommended contribution for Sunday flowers. And we changed the way that we raised money for Christmas flowers. These steps have all helped significantly.
We are pleased to share that we have one more opportunity to support this extraordinary ministry of the church. A Flower Guild member has come forward and offered $50,000 to match gifts to a new Flower Fund Endowment. The Fund will be a part of the Cathedral Endowment and use the earnings from gifts to help fund the work of the Flower Guild. A gift of any amount will make a difference and be matched dollar for dollar.
We have two special opportunities. A gift of $1,000 or more will allow the donor or their designee to be recognized with other donors annually on a selected Sunday in the service leaflet. A gift of $5,000 or more will allow the donor or their designee to be recognized on a specified Sunday perpetually.
We think all of these steps will help ensure the long-term sustainability of the good work of the guild. Can you consider joining us in participating in this wonderful commitment?
Many thanks,
David Rocchio
Director of Stewardship & Gift Planning
---
Having trouble with the contribution form below? Click here or contact Hillary Jones.
Please enter the names you wish to recognize on the "Add a message" field (after you've entered your card information, and immediately before clicking Submit).
---