Cathedral Chapter
The Chapter is the governing body of the Cathedral that determines policy issues, sets goals, and provides stewardship of the Cathedral's complex operations. The Chapter reviews the activities of each of the Cathedral's parochial entities and ministries on an annual basis, and reviews the church's financials on a monthly basis. Unlike the vestries of smaller parishes, the Chapter does not usually get involved in the day-to-day activities of the Cathedral; instead, the Chapter of the Cathedral functions similarly to a "Board of Trustees."
Each year, a Nominating Committee identifies a slate of six candidates for a three-year term on the Chapter, to be voted on by the parish at the annual Parish Meeting in December.
2020 Wardens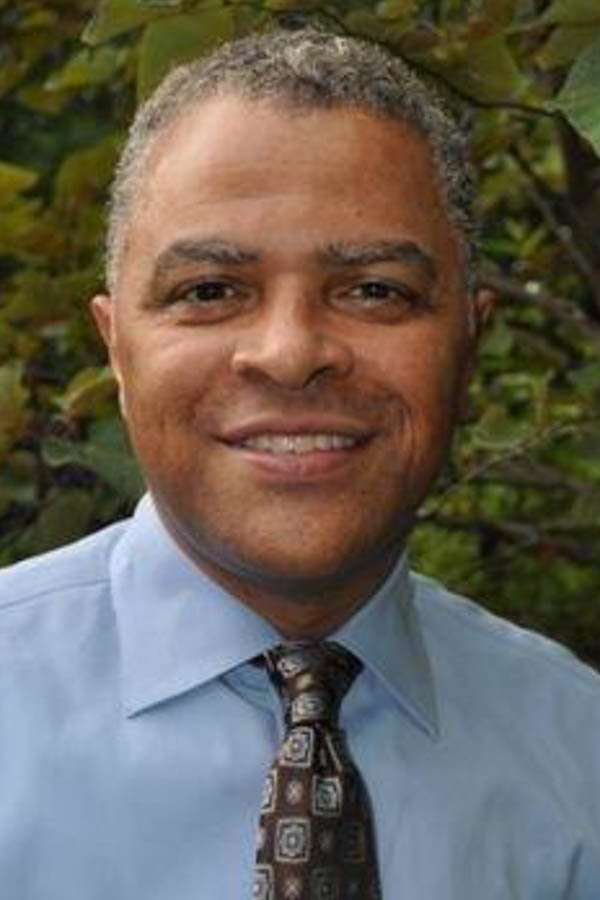 Del King
The Dean has appointed Del King as Senior Warden for 2020-2021. Del has been a member of the Cathedral for 28 years. He is currently in the Cathedral Choir and Schola and is the President of the Choir. He previously served on the Parish Committee on Ministry for the discernment of a priest. Professionally, Del is the Vice President of Human Resources at Emory University. In his role at Emory, Del has spent the last 22 years working with schools and divisions in the development, implementation, and management of human resources programs and processes. He has led the development of high performing teams, provided leadership on a wide range of projects and programs, and made a priority of providing quality development programs to Emory's employees to enhance the organizational climate of the University. In the broader community, he is a member of The Order of St John and previously served on the Board of Directors for Georgia Piedmont Technical College. Del is married to Victor Moldovan, also a Cathedral member.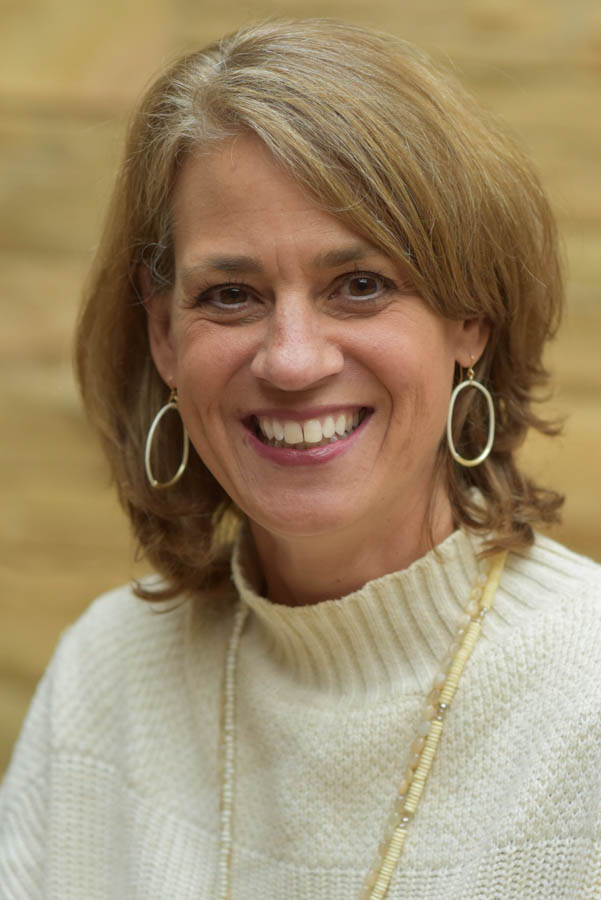 Dorsey DeLong
The Nominating Committee selected Dorsey as their nominee for Junior Warden for 2019-2020. A member of the Chapter Class of 2020, she has served on the Executive Committee since accepting the Dean's call serve as the 2018 Chapter Secretary. Dorsey has been a member of the Cathedral for 19 years. Professionally she is the office coordinator at The Preschool at Second-Ponce. At the Cathedral, she is the co-founder of St. Ruth's Ministry and is a member of St. Clare's Guild. She also helped to get Mother's Morning Out started, served on the Friends of Cathedral Music Board, and taught Sunday School, among other activities. Dorsey and her husband, Geoff, have four children: Mary Stewart, Harrison, Sims, and Pruit.
2020 Chapter
Executive Committee:
Senior Warden: Del King
Junior Warden:

Dorsey DeLong

Treasurer: Haven Long
Secretary: Brent Rosengren
Chapter Class of 2022:
Molly Childers
Kathryn Howell
Will Klein
Andi O'Bryan
Hubert Tate
Sam Wilmoth
Chapter Class of 2021:
Teddi Bair
John Beane
Del King
Haven Long
Coty Rosenblath
Scott Russell
Chapter Class of 2020:
Bryant Bateman
Janice Cook
Dorsey DeLong
Alexis Guilbert
Helen McSwain
Brent Rosengren